Ottawa is burgeoning as a globally recognized tech hub backed by multinational giants, homegrown successes, and rapidly growing start-ups. This capital city of Canada has attracted greater attention as an ideal location for entrepreneurship, channeling innovation, and inducing business expansion. Being a regionally diverse economy, Ottawa stands tall with the lowest unemployment rates among the North American cities. As a result, the scope of investing in businesses in Ottawa is amplifying.
Ottawa is home to more than 1,750 knowledge-based companies that have been a source of employment for over 68,500 highly proficient individuals. Several diverse industries are recognized by the Center of Excellence for knowledge-based industries. This Canadian capital is a cornerstone of harnessing disruptive technologies with the increasing convergence of technologies, scientific disciplines, and sectors. Ottawa is also known for the CAV (Connected and Autonomous Vehicles) cluster, backed by BlackBerry QNX. This CAV cluster includes over 100 companies encompassing post-secondary institutions and organizations conducive to intelligence and technologies for the upcoming CAVs.
Top 7 Android App Development Companies in Ottawa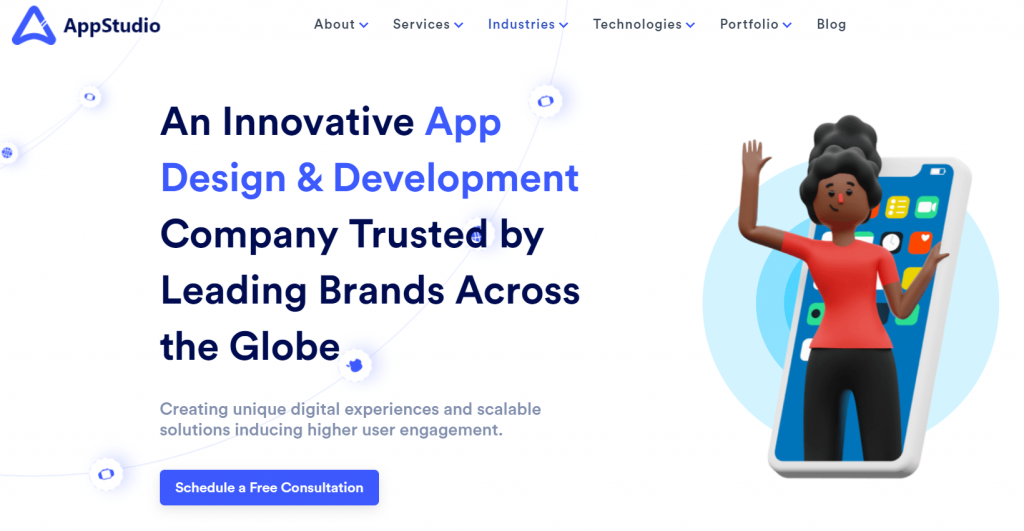 AppStudio is an innovative app design and development company catering to the needs of diverse global verticals. Being one of the most sought-after android app development companies, AppStudio aims to impart a unique digital experience with the help of scalable solutions to boost user engagement of businesses. They are an accomplished app development agency in Ottawa that dreams of designing novel solutions for each organization while delivering incomparable results. They house a team of deft developers who are adept at employing android development tools and android development languages to create robust, bug-free, and highly scalable android applications. Certainly, AppStudio is an ideal place to build native and hybrid apps for all Android devices that assist businesses in making a substantial impact on the end users.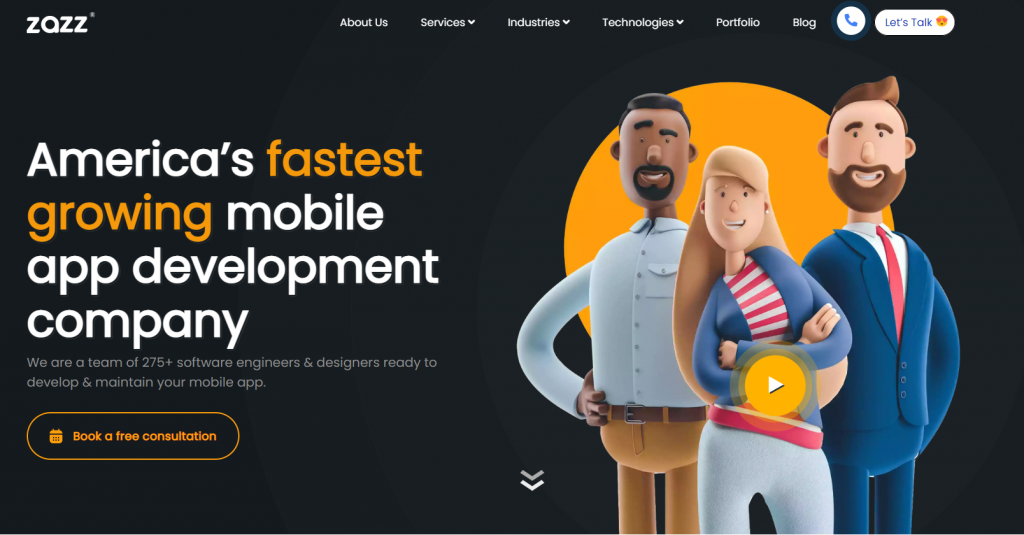 Zazz is another certified android app development company with a vision to offer result-oriented and customer-centric app development solutions to clientele. With a successful deployment of 397 applications, Zazz has been immensely successful in delivering 763 projects, in being precise. Bagging over 770 million of revenue and 95% of customer satisfaction, this app agency is swaying its broad clientele base with splendid digital products. The team of developers at Zazz uses superior android development technologies while implementing agile methodology to ensure on-time delivery of high-quality solutions.
MARSWorks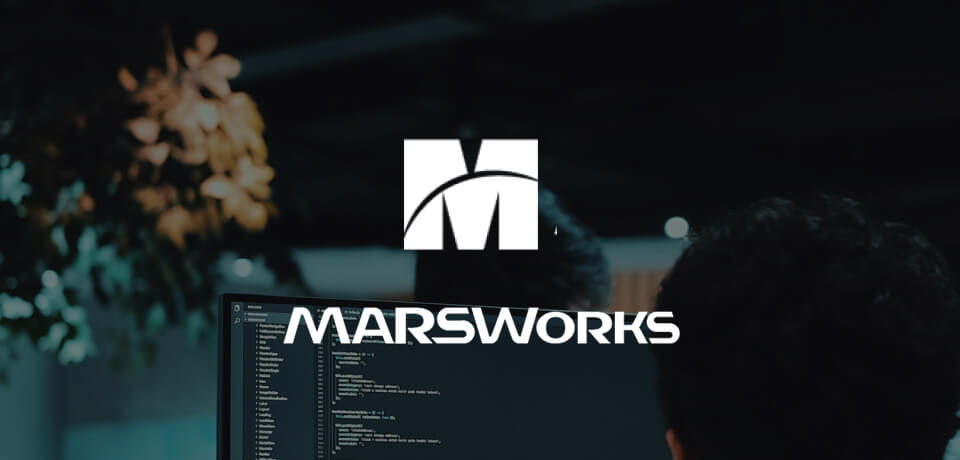 MARSWorks has been in the game of app development for 20 years. With a broad-clientele base, this app agency has expanded exceptionally by offering Android application development, web development, graphic design, and digital marketing. MARSWorks takes pride in being Google's partner while offering their clients iOS and Android mobile applications. Their app development squad is indulged in following well-defined processes to take the clients' businesses to the next level. This company is an ideal destination for hiring mobile app developers. MARSWorks also believes in skill enhancements and thus offers certifications like GoogleAds, Google Analytics, Google Mobile Sites, and much more. If you wish to integrate their app development solutions, head to their website. Click on the drop-down menu to know the price list and potential budgets ranging from $5,000 to $50,000. It will be easier for you to know more about their details.
Also Read – Convert an Android App to iOS App Online
N-VisionIT Interactive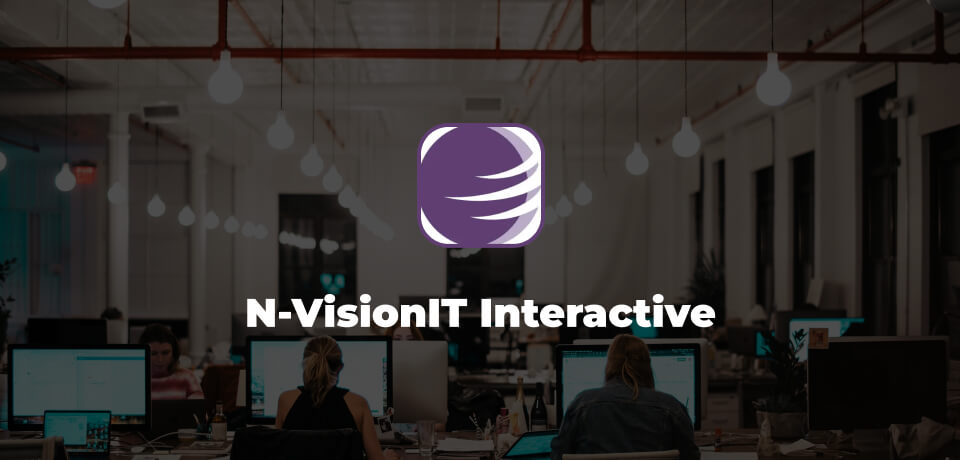 N-VisionIT Interactive is an award-winning app development company that commenced in 1999. It is a prospering digital company anchored by its exemplary services like Android app development, software development, web development, other digital marketing services, and much more. Their developers follow a well-structured app development process and use tools like android development studio, android development kit, etc. They also harness the power of eminent programming languages like Kotlin, C, and Java for android development. N-Visionit Interactive holds special projects like BBCanada's iPhone app and the Single Around Me (SAM) app for Android and iOS devices. With an exceptionally talented team, they have been fortunate enough to bag Canada's best android app developer award in 2013. Furthermore, N-Vision IT Interactive has also made a mark in Profit Magazine's "Hot 50" ranking among the fast-growing companies in the country.
Terabit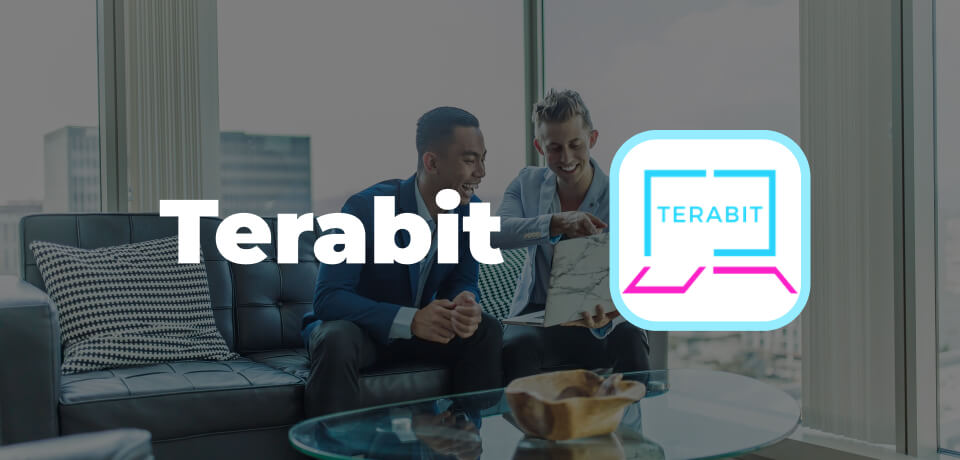 Terabit has made its mark for 18 years in the tech industry with its exceptionally high-performing web and app development projects. Being one of the renowned app development companies, Terabit offers a plethora of services comprising app design, SEO and social media marketing for distinguished clients. With a mission of "simplifying the web" for the end-users, they promise to go beyond merely getting the task done. The team at this android app agency pulls out all the stops in delivering result-oriented digital products while adhering to a customer-centric approach. They work closely with the client while keeping them in the loop during every step of the app development process. Their developers leverage the power of eminent android development frameworks and tools to bring out the best of the client's vision.
Axiom Solutions
AxiomSolutions, which commenced in 2002, is famous for its end-to-end IT services in Ottawa and other states of Canada. This digital company thrives on providing affordable applications, being a major contributor to the accelerating growth of numerous businesses. Many small-scale businesses trust Axiom Solutions for availing digital solutions to enhance their e-commerce platforms and make them stronger. Apart from offering Android development software services, Axiom Solutions provide exemplary cybersecurity services to prevent malicious activities and server attacks. This company also offers premier iOS app solutions that generate yearly revenue of around $35,000-$90,000.
As a qualified IT service provider, Axiom Solutions participates in a competitive contracting process with the federal government. All in all, you can avail yourself of a wide variety of services under one roof. These include application management, business systems analysis, consulting services, software development and much more. They offer a first-free consultation, enabling you to know more about their services and their scope in your business.
Atomic Motion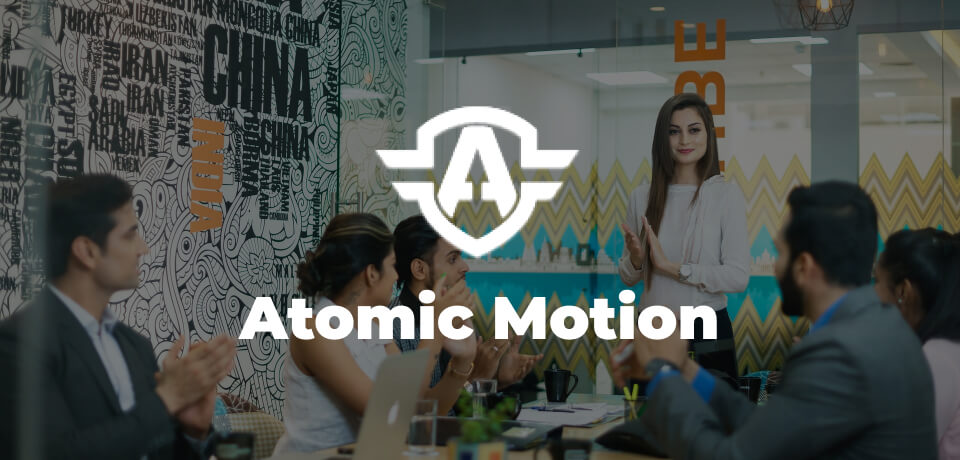 Atomic Motion, founded in 1999, indulges in designing codes and managing various eminent and most successful websites in North America. With extensive experience in app and software development, this company believes in precisely understanding and satisfying the client's needs. Their projects are woven with a proprietary development methodology based on three pillars: intelligent strategy, a well-defined plan, and sound design. They are diligent in implementing a customer-centric approach, ensuring the importance of customer service while having a 100% satisfaction record. This is a huge milestone as, generally, IT implementations have a failure rate of 42%. Atomic Motion works on the mission to design and develop custom-built apps optimized for smartphones, tablets, Desktops, and other smart devices. They want to go beyond the thought of "just shrinking sites" while adding value to your business with exceptional solutions.
Atomic Motions' work says it all. Have a look at the reviews directly from their clients:
"Xactly has been working closely with Atomic Motion for over 14 years! They are the best at what they do! I wouldn't hesitate to refer them to any of our clients & partners for enterprise-level websites, user experience design, app development, and software development!" – Denis Sabourin.
"We recently had our website done by Atomic Motion, and from start to finish the customer care was excellent. It was a very hands-on experience and it was a lot of fun to be a part of. Thank you so much…we absolutely love our new website!" – Capital Junk Removal
Wrapping Up
App development is an intricate process to be conducted by experts having profound technical know-how. The companies mentioned above are adept at creating premium applications while boosting the business prospects of their clients. In search of an end-to-end app development company in Ottawa? Consider the above-mentioned app agencies to witness unsurpassable solutions. We at AppStudio leave no stone unturned in offering robust, error-free and fully-functional applications. Our apps are always an instant hit on Google Play Store and App Store.
Frequently Asked Questions
Q.1 Why is Android Development Important For My Business?
With three-fourths of the market captured by the android applications, it becomes inevitable for organizations to integrate the same in their businesses. Android app development will help boost your brand image, attract customers, and enhance engagement and customer retention rate.
Q.2 What are The Android Development Tools You Use?
Our talented Android app developers employ eminent tools like Kotlin, Java, C, and several other tech stacks to deliver unrivaled applications to our esteemed clients.
Q.3 Do You Offer Assistance After Deployment?
AppStudio always aims to offer end-to-end services to customers. Thus, we offer constant support to your team even after deployment. Our team is just a call away.