The virtual healthcare segment has augmented in various sectors significantly since the inception of Covid-19. Though offering healthcare virtually was implemented during the pandemic, it has now become a crucial part of the healthcare system. In Canada, healthcare is now quickly accessible with reduced costs to patients than in the pre-pandemic time.
According to a report by Canada Health Infoway, people who opted for in-person treatment and consultation were fewer than virtual ones. The graph below portrays a clearer picture of how virtual healthcare is emerging to be an inevitable component of the healthcare ecosystem.  
Virtual healthcare services have gained popularity because of their versatile elements. Thanks to mobile application development companies offering a plethora of medical solutions to countless healthcare establishments. Virtual healthcare apps like Hospital & clinical management solutions, medical chatbot development, pharmacy solutions, remote patient monitoring apps, e-prescription apps, radiology management apps, and many more are swaying the healthcare professionals and patients with the utmost convenience they provide.
That being said, we will discuss some of the top virtual healthcare apps that contribute immensely to Canada's healthcare system.
Pre-Eminent Virtual Healthcare Services and Apps in Canada
Inkblot Therapy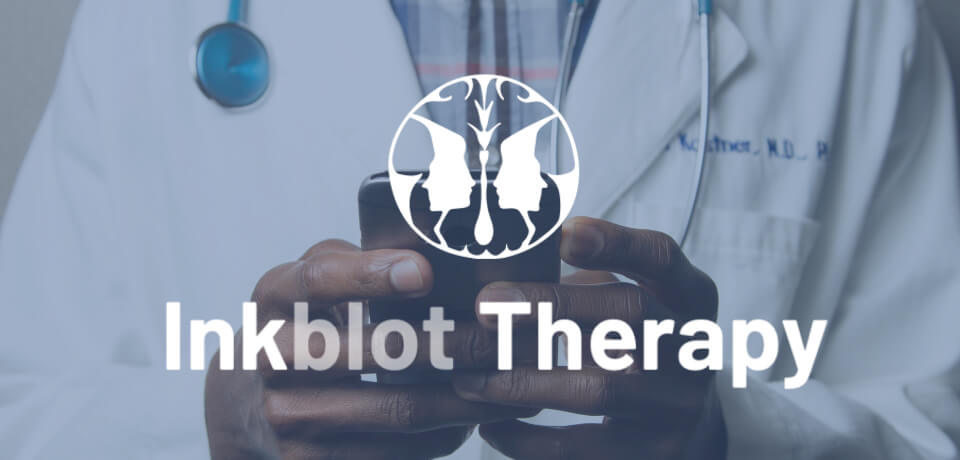 Hasu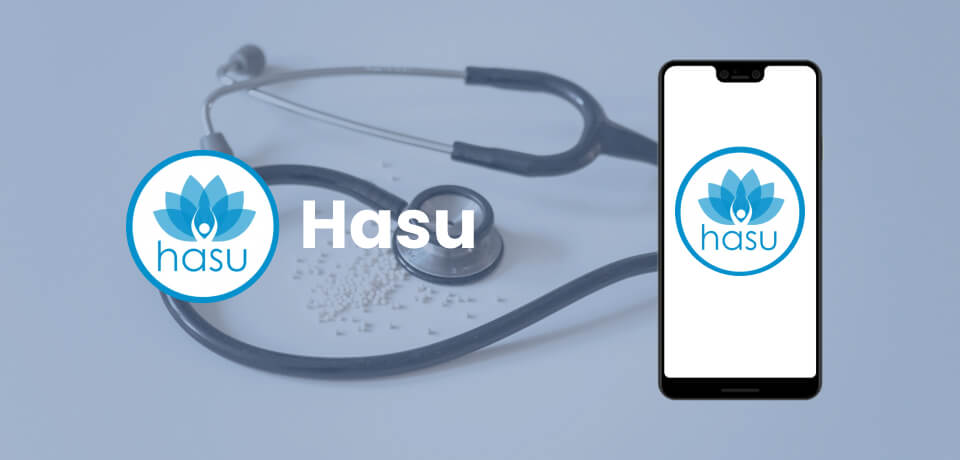 Hasu, also called Focus, is one of the outstanding virtual healthcare app services that enable individuals to access therapy easily via phone calls, video calls, and text messages. This virtual reality healthcare app hosts unlimited Text Therapy with a nominal fee of $29 a week. This makes it easier for the users to have 24/7 access to therapists while receiving daily feedback and support. Hasu also offers hour-long phone call/video call sessions at $95 each.
Mind Beacon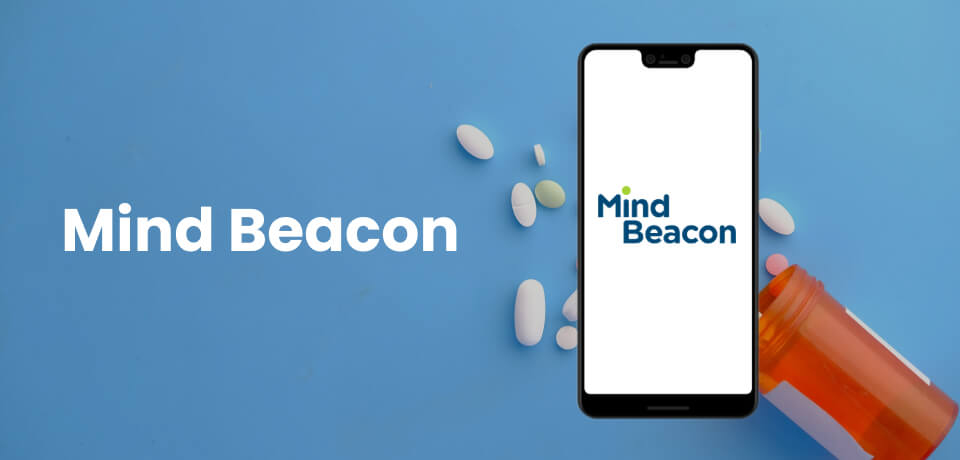 Tia Health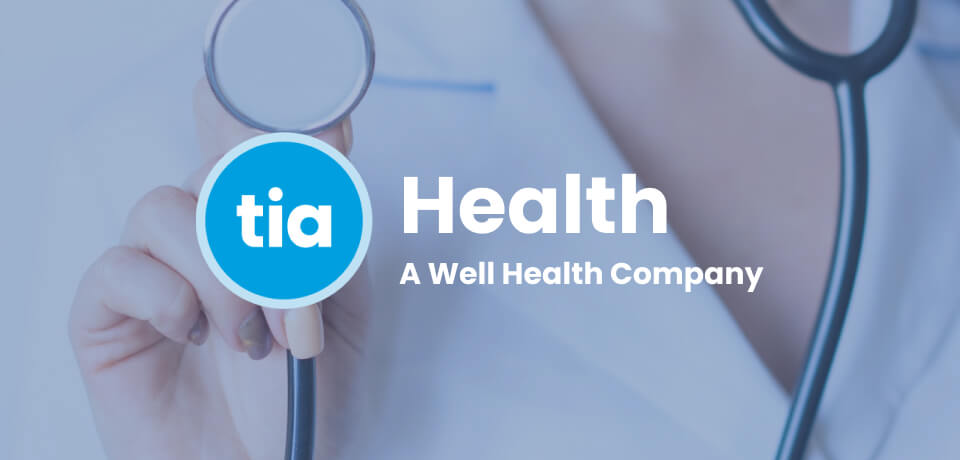 Tia Health is a Canadian virtual healthcare assistant, bridging the gap between doctors and patients via phone calls, and videos/messages. App users have the liberty to choose their doctor and language for an enhanced and comfortable experience. While Tia Health offers prescriptions, requisitions, referrals, and mental health services, this app is also helping people with COVID-19 screening. While it is accessible in provinces like Ontario, Alberta, and British Columbia, people in other provinces must pay $30.
Ontario Telemedicine Network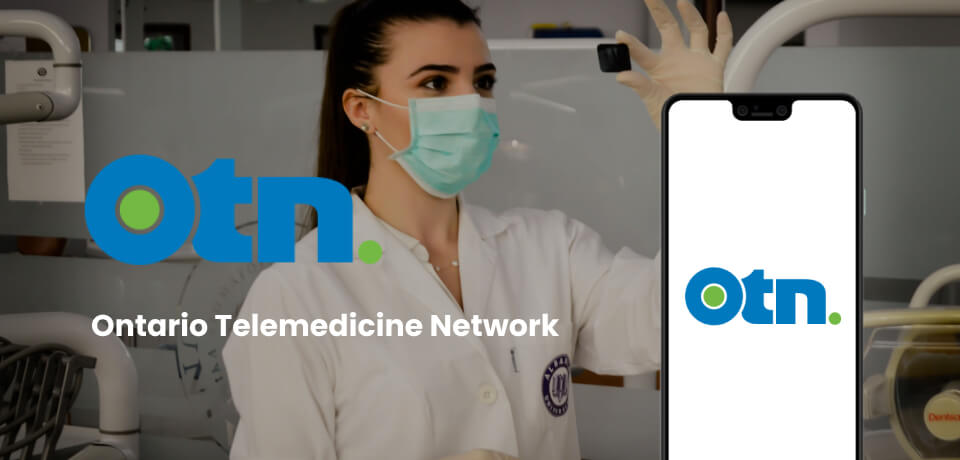 The Ontario Telemedicine Network (OTN), a not-for-profit organization, proved to be one of the most beneficial virtual services. The Government of Ontario funds this portal, and you can speak directly to a reputed healthcare professional via the eVisit option. Be it your computer, tablet or smartphone, availing of online healthcare services is plain sailing with OTN. Apart from consultation & treatment processes, OTN offers services for a wide variety of ailments, including a virtual palliative care program, retinal screening for diabetic patients, and indigenous services.
Virtual Clinics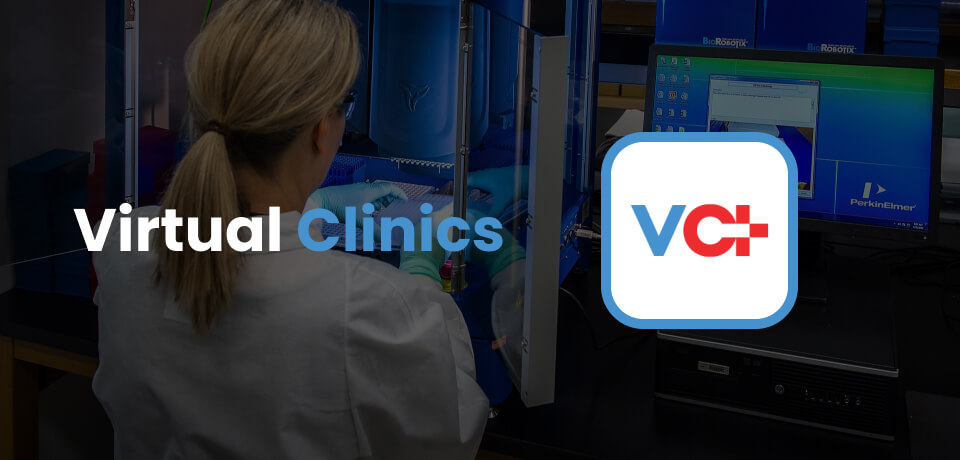 As the name suggests, the Virtual Clinics app supports patients by providing online appointments. After the e-appointment, the app users can connect with a doctor or expert via phone call, video call or text. Patient can choose whatever suits them the best. In addition, this app is built by a healthcare application development company that offers services like providing real-time lab test results and prescriptions on the patient's doorstep. While the Virtual Clinics platform offers services for free in British Columbia, Ontario, and Alberto, the fees start with $30 for Canadians residing in the rest of the provinces.
Livecare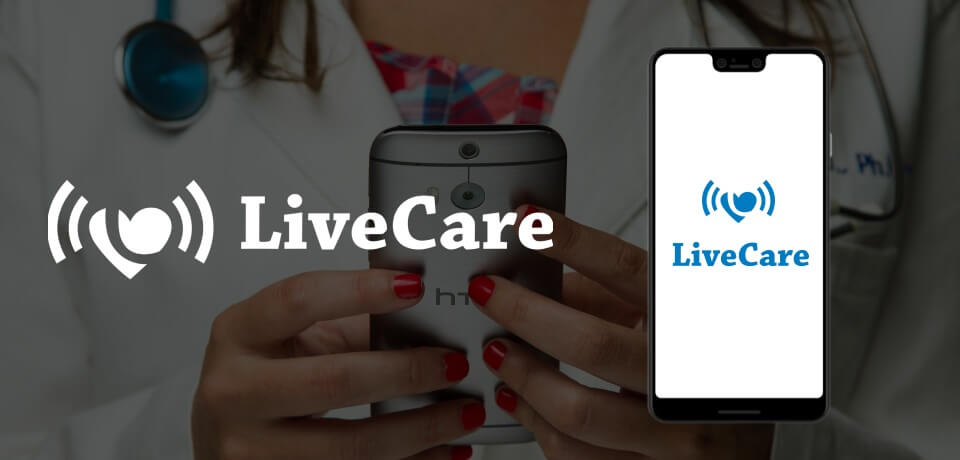 LiveCare has gained popularity not only because of virtual services but also because of being the sole telehealth service provider owned and operated by physicians. This e-platform connects the users with a best-suited medical provider specializing in multiple genres like cardiology, pain management, mental health, sleep disorders, endocrinology, and much more. In addition, consulting via Video calls assists the users in having a convenient experience in discussing prescription refills, lab and test results, follow-up care, and general questions. Not only this, but LiveCare also offers online journals, calendars, and health trackers so that users can track their health on time.
Maple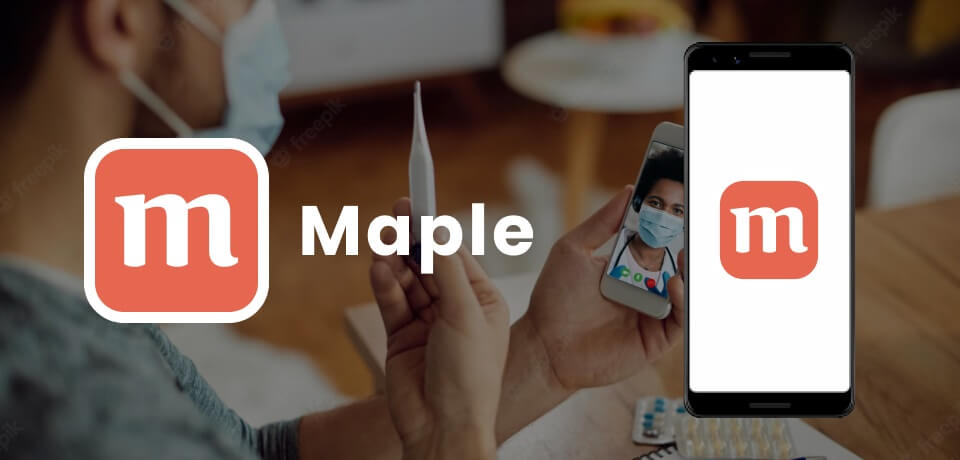 Wrapping Up
Virtual healthcare apps have become a boon to the entire healthcare sphere. With the comfort of just a few clicks, doctors and patients can provide and attain real-time care & treatment. AppStudio, an end-to-end app development company, offers futuristic healthcare application development solutions to facilitate healthcare providers in offering the quickest and most highly accurate medical aid to patients. Our robust and highly scalable healthcare apps are developed by employing the avant-garde tech stacks and technologies like IoT, Artificial Intelligence, Blockchain, and AR/VR. So connect with us immediately to develop a healthcare app and reap excellent benefits.
Frequently Asked Questions
Q.1 Is the virtual healthcare sector booming in Canada?
After the unprecedented pandemic, virtual healthcare has been a boon to the entire healthcare system. The patients could consult the doctors in their comfort homes amid the spread of Covid-19, and it now continues to be an avid practice across the globe. In Canada, the number of people availing of virtual healthcare is greater than the in-person modality, which has significantly boosted in just one year.
Q.2 Do you offer virtual healthcare app development services?
AppStudio is a leading name in Canada for building high-performing and complex digital products. We have catered to the digital business needs of countless small-scaled, medium-sized organizations and industry giants. Avail of the best healthcare and wellness app development services from AppStudio to witness a flawless app to invest in.  
Q.3 Which technology do you use in building healthcare apps?
Our team of developers is adept at creating robust, bug-free, and fully functional healthcare applications by employing eminent technologies like IoT, Artificial Intelligence, Blockchain, Augmented Reality, Virtual reality, and much more.