Mobile has evolved as the most potent mobile game development platform. Smartphone, tablet, and video gaming market size is around $56 billion in 2019 and is projected to hit $97 billion by 2020, as shown in a study by research and markets. The best Game Development Companies in Canada are projected to take over half of the overall demand for video games by 2023.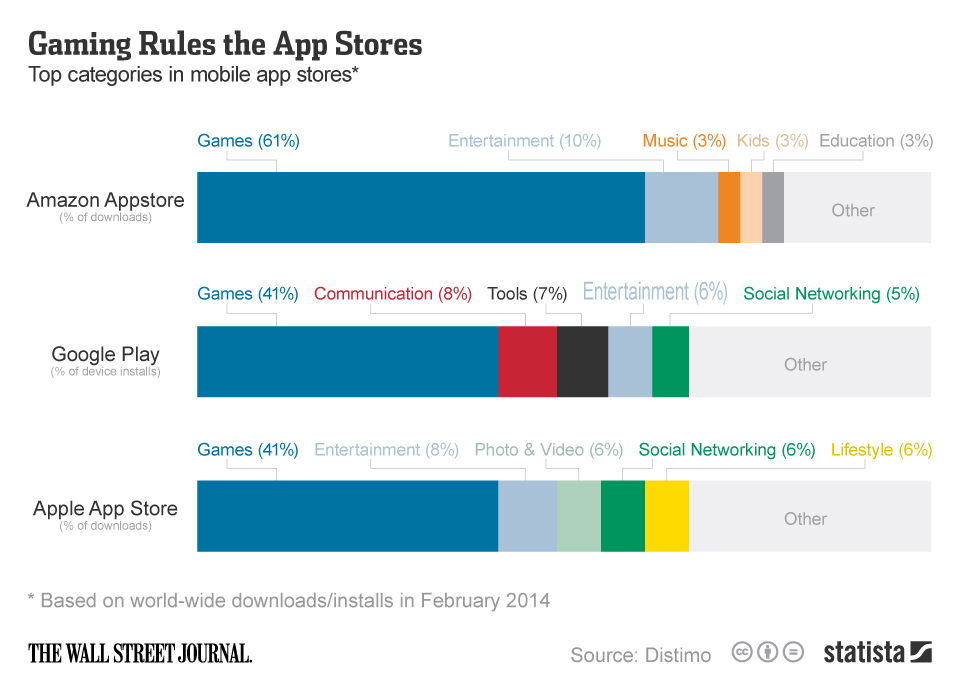 The Epidemic Fueled the Growth of the Mobile Games Industry in 2020
2020 will be known as the year of the COVID-19 pandemic. It was the year when everything stopped, and humanity faced dark times.
Even though the terrible pandemic destroyed many businesses in various industries, the opposite was the case in the gaming industry. One of the most famous avenues that people chose is mobile games. The reasons include that mobile games are simpler and more convenient than other channels while still providing the same fun.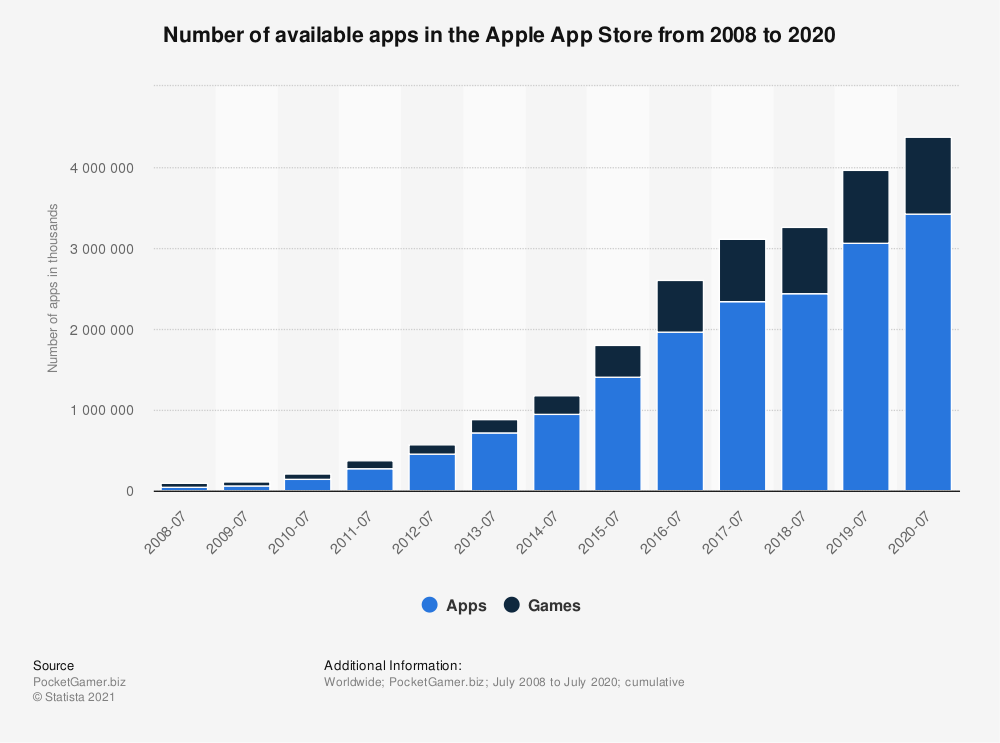 List of Top 10 Game App Development Companies in Canada
Let's discuss the list of best game development companies in Canada that serve clients worldwide. Check out the below-outlined latest reviews before hiring game developers for your project.
AppStudio is a leading mobile game development company in Canada. They have a team of certified gaming developers specializing in designing and developing 2D and 3D games. They take every project with zeal and deliver them on time. They have expertise in creating games of all genres, including sports, role-play, arcade, puzzles, action, and cards, for iOS and Android devices. From creating stunning high-definition visuals and audio to implementing complex motion-picture characters, they use the latest technologies and follow the best industry practices to ideate, plan and build exciting, enjoyable and engaging games. With over 11 years of experience in the game development industry, they have produced hundreds of multi-genre games for PCs, mobiles and consoles using disruptive technologies, like AR and VR, to build purposeful games that offer an immersive experience. They offer many services, including:
Cross-Platform Mobile Game Development
Mobile Game Design
AR/VR Game Development
Game Upgradation Services
Unreal Engine Animation Development
By providing IT consulting and customizable applications for ios application game development solutions, Zazz is the world leader. Intending to change the world with technology, Zazz helps companies communicate their story to the world. They offer solutions in software development, web development, mobile app development, game development, digital marketing, etc. Zazz, with its intellectual and trained team, has one of the best response times in the industry, with no compromises on quality.
Services
Web Development
UI-UX Design
Software Development
Web Design
Internet of Things
Content Management System
App Incubator is one of the highest-rated game development companies, implementing mobile games and applications including Android and iPhone application development with the demand of its valued clientele as the highest priority. They have an outstanding and growing portfolio of clients around the world. Its highly qualified experts provide clients with world-class services and solutions while maintaining high returns on their investments. The App Incubator powered team has created some of the world's robust mobile games as one of the best sellers on the Apple's App Store.
Services
Mobile App Development
Web Development
UI-UX Design
Custom Software Development
E-commerce Development
Red Piston Inc
Red Piston Inc. fell to the third place in the list of Canadian Game developers. It is a mobile app and game development agency with over four years of track record. It complies with some of the world's biggest brands in creating amazing apps.
Hothead Games
Hothead Games is one of Canada's largest independent mobile games studios – they build their ideas, produce, and then launch the games from scratch. Their success comes from the recruiting of the most knowledgeable and skilled people to do their magic! Their mission is to continue to win over loyal fans while building more innovations for platform-pushing and delivering extensive entertainment for small screens everywhere.
Relic Entertainment
They are an award-winning developer of games such as Homeworld, Dawn of War, Company of Heroes, and Age of Empires that describe genres. Throughout their history, they delivered rich, insightful strategy games, and their goal is to continue creating games that people want to play. They enjoy making games and playing them and appreciate ideas and innovation, so every title they offer represents all teams' strengths and passions.
Klei Entertainment
When talented, imaginative people work and learn together, making something completely different, great things happen fearlessly. They are actively experimenting, making lots of mistakes along the way, and gaining incredible insights every day. They have seen this mechanism deliver impressive outcomes since 2005. The team developed ground-breaking games spanning several genres, from Mark of the Ninja to Don't Starve. They always look for people who are excited about learning to join on a journey.
Anemone Hug Interactive, Inc
Anemone Hug Interactive is an iOS game development company based in British Columbia, Canada, located in beautiful Vancouver. They have a love for gaming! Games for learning and enjoyable games. Based on their original IP, and excited to be creating the first big game. From big IT labels, mid-size agencies to tiny independent studios, the team does work for everyone. To help direct, create, or generate content for your entertainment or educational games, or help with marketing or strategy for your digital goods, they have professional designers.
Behaviour Interactive
Behaviour Interactive was founded in 1992 and is one of the largest game developers in Montreal, Quebec. The studio aims to produce high-quality high-quality games while keeping on top of the industry's digital business trends. They are exploring new related concepts and experiences to entertain audiences better. Their studios collaborate with leading publishers and licensors in the industry, including Activision, Imperium Cloud, Disney, Dreamworks, EA, Microsoft, Pixar, Games Workshop.
Bit Space Development Ltd.
BSD is an Interactive Innovation Studio that focuses on developing gaming solutions that involve users using immersive technologies. Training, education, marketing, and more have been used in their technology. Working technologies such as virtual reality (VR), augmented reality (AR), computer games, mobile applications, and more are encountered. They partner with businesses that want to tackle major issues and make a big difference.
Android & iOS Game Development
iOS and Android game development are responsible for the huge development in the mobile gaming industry. In order to have their own upsides and downsides in terms of game development, developers have to balance and choose between the best of these platforms. Give us a chance to observe in such a way and work towards game development on android.
Looking for innovative & personalized solutions, Contact Appstudio for your business needs and projects using the latest technologies.
Check Out: