There are zillions of reasons people rely on their smartphones; travelling is one of them. Since traveling is the most loved leisure activity, the demand for essential travel apps is always at a high. Moreover, planning a vacation has become a hassle-free task because of several useful travel apps in Canada. Whether finding a hotel last minute or managing your trip budget, diverse travel apps are always at the rescue.
As per Statista, in 2021, the market size of the global online travel sector was predicted to increase to a value of 433 billion US dollars, which was 396 billion US dollars in 2020. Furthermore, the global travel segment is forecasted to reach a value of approximately 691 billion US dollars.
The revenue from online travel agencies (OTAs) has significantly increased after the downfall witnessed in the pandemic year 2020. However, the aftereffects could be observed in 2o21 as well, as this year wasn't able to catch up with the pre-pandemic figures. The forerunner in the travel fraternity, Booking Holdings recorded the highest revenue of around 11 billion US dollars in the year 2021. Expedia, another famous travel company, secured the second rank with approximately 8.6 billion US dollars.
According to the estimates of Statista Digital Market Outlook, the combined revenue generated in 2021 via travel apps globally was 0.3 billion US dollars. It is further anticipated to reach a projected value of around 0.54 billion US dollars in the year 2026.
With the facts mentioned above, it is crystal clear that investing in the best travel apps will never go in vain. By partnering with any of the top app development companies, you can create the best travel app to achieve the highest ROI and boost customer engagement. We have curated a detailed list of some of the lucrative Canadian travel apps. All the wanderlusters can pick from this pool of apps for their trips, and entrepreneurs can integrate similar app ideas to witness success. Read on!
Top 11 Travel Apps to Use in Canada
ArriveCAN
ArriveCAN is a must-have travel app for all travelers landing in Canada via air, land or sea. This Canadian app allows citizens and foreign nationals to provide their relevant information along with the detailed Covid-19 requirements before and after entering Canada. This vital information may include RT PCR test details/results, arrival details, vaccination proof, quarantine plan, etc. This app is paramount to install as the Canadian border services use all the information to regulate people's entry into Canada.
eDeclaration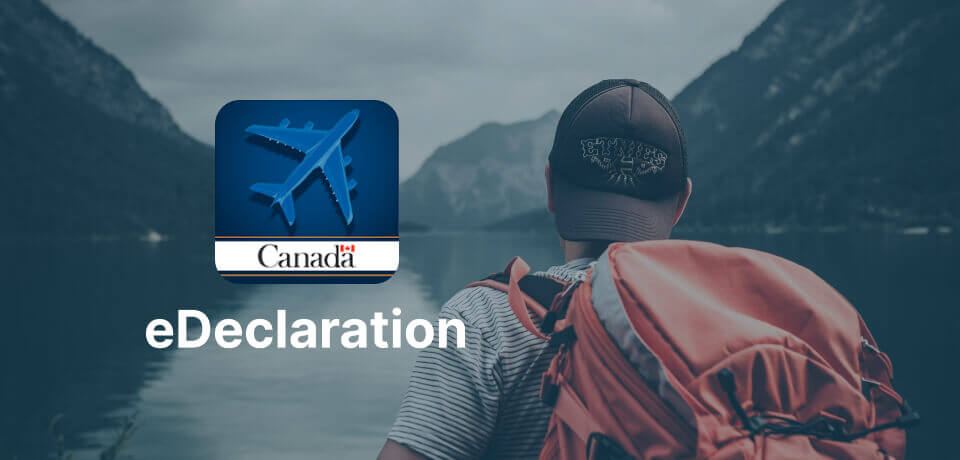 eDeclaration is another Canadian travel app for making immigration and customs easier for people arriving in Canada. Generally, it takes longer than usual to enter information in the Primary Inspection Kiosks available in the main airports by 50%. Here is when the eDeclaration app comes in handy. Individuals can easily fill in their information and fulfill the declaration with up to five family members at once. Moreover, this travel app for Canada also works on airplane mode, thus imparting a hassle-free experience to the end users.
Hopper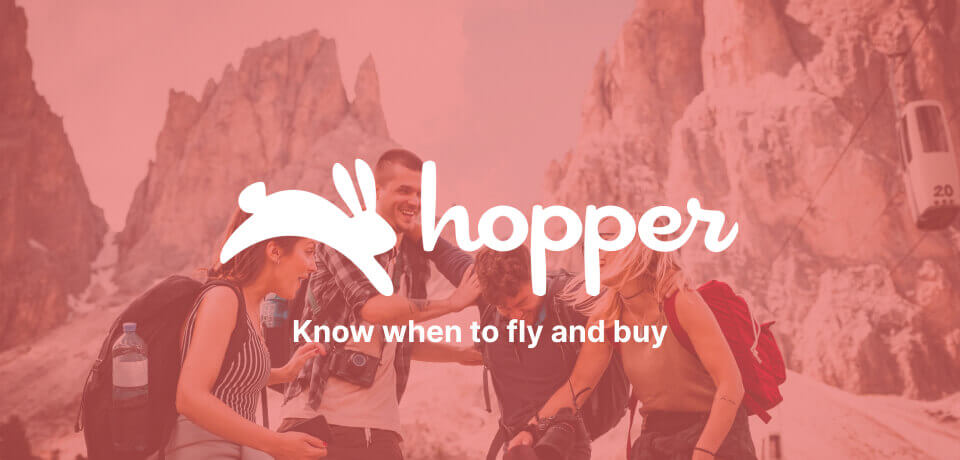 Attention, all travel enthusiasts! Here's a money-saver travel app for you. Hopper is one of the best apps to book cheap flights in Canada. The mobile app developers have built this app in such a way that as soon as users enter their home and destination airport details, a list of cheap flights and even discounted hotel deals is displayed. This is done by using historical data and predicting flight fares based on a calendar with color-coded dates. Moreover, Hopper also suggests you wait if the prices are high and will notify you once any bargain deal comes up.
Rome2rio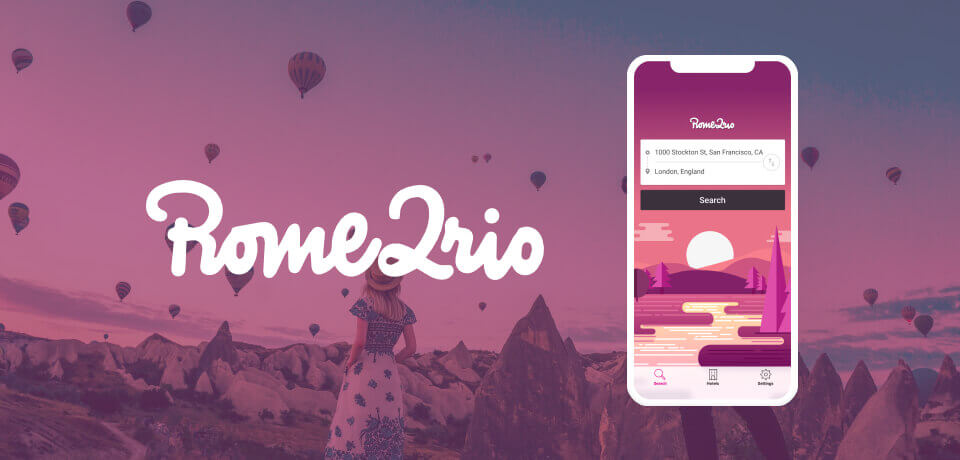 Rome2rio is a perfect app to install when planning a cross-country trip or a continental journey. This smart travel app will assist you in planning and booking your transportation from point A to B. By using this app, travellers can easily know the availability of transportation along with the price range and trip duration of every potential option. Rome2rio imparts a smooth and hassle-free trip-planning experience, especially for the ones traveling to off-beat and unusual destinations where it is daunting to access transportation information.
Triplt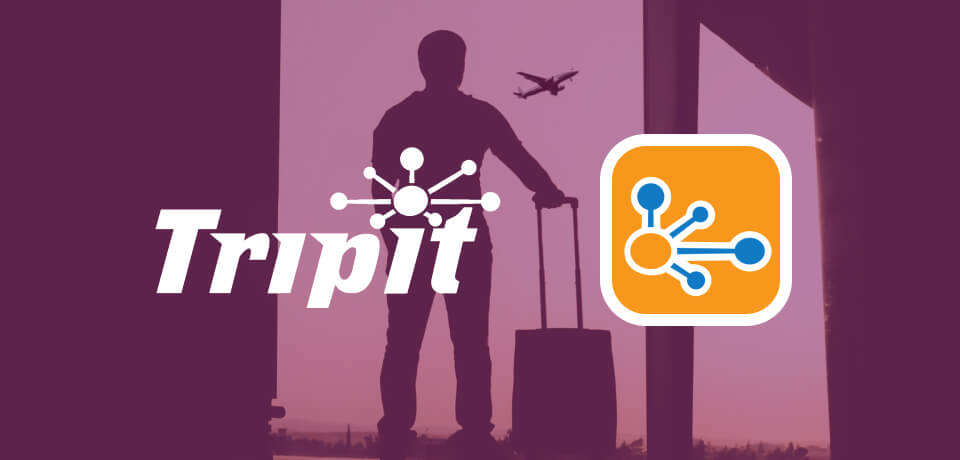 Organize your travel plans and itinerary with TripIt. Firstly, the users need to send an email to the app's support team regarding their flight, hotel, restaurant reservations, attractions and car rental information. After this, Triplt will generate a free master document encompassing every part of the traveller's itinerary that is accessible from anywhere, even without an internet connection. In addition, TripIt's paid version is a plus for wanderlusters. It offers alternative options and routes if their flights get cancelled while notifying them about the delay.
Roadtrippers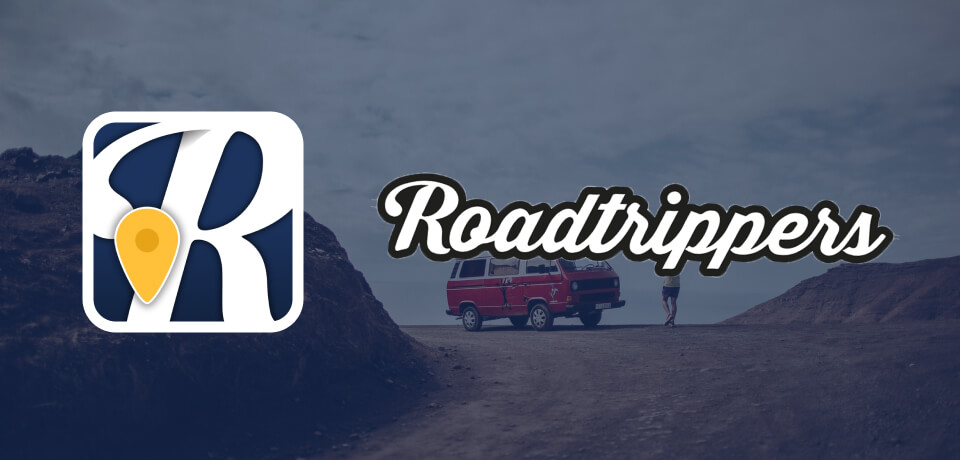 Make way for one of the amazing road trip apps in Canada, Roadtrippers. This app enables travellers to plan a perfect journey by sending suggestions of exciting places and detours along the route. The Android developers have made the app in such a way that it focuses more on user-generated content. Hence the travellers can receive insights into other road trippers' itineraries for similar trips and travel guides.
Trabee Pocket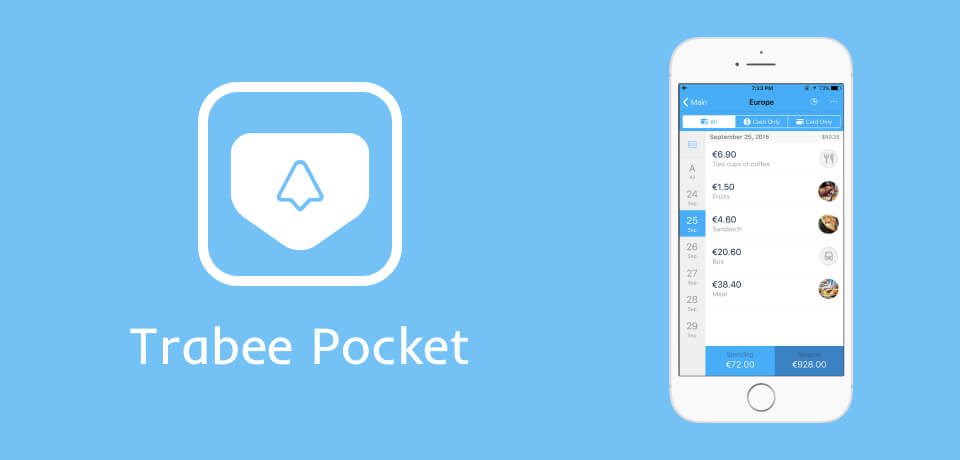 Trabee Pocket empowers the travel enthusiast to avoid any finance-related undesirable incidents during the trip. This easy-to-use expense manager app will help categorise and label the trip budget and travel expenses on the go. Trabee Pocket also enables the users to know precisely how much they have to pay or have still in their bank account. The pro version provides access to additional features like a real-time converter, and export of data into Excel and other formats.
PackPoint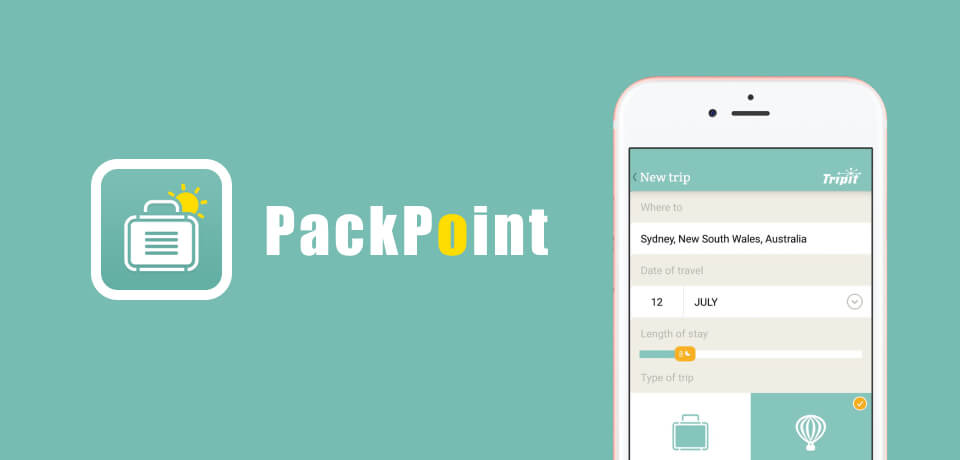 Amidst so much traveling planning and stress, people tend to miss out on some of the items they need to pack. PackPoint solves this problem by automatically generating a packing list based on the basic details the users have filled in regarding their trip. Furthermore, this app also aligns the packing with the weather forecast, letting the users know what to pack as per the current weather of the destination.
LoungeBuddy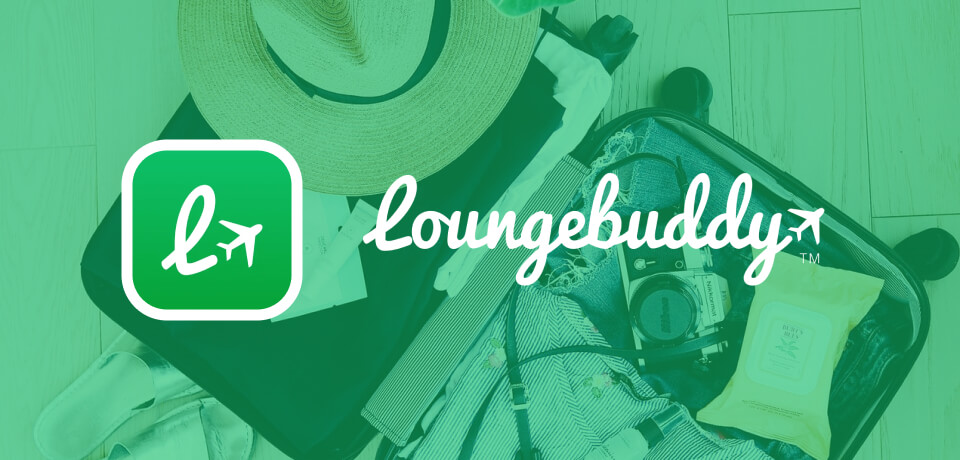 Get away with the hassle of waiting at an uncomfortable seat in the airport's waiting area with no or bad WiFi. LoungeBuddy gives you the access to figure out which lounges are free by using the ticket details, airline loyalty and credit programs. A detailed list will be generated with photos and other details of every lounge facility nearby.
GasBuddy
As the name suggests, this app assists travellers with a list of gas stations for the cheapest gas price to fill up the vehicle. In addition, GasBuddy has a user-friendly interface that enables users to locate nearby gas stations providing cashback and other discounted deals. By using the Gas card, individuals also have access to use a restroom, restaurant and car wash locator feature.
Maps.Me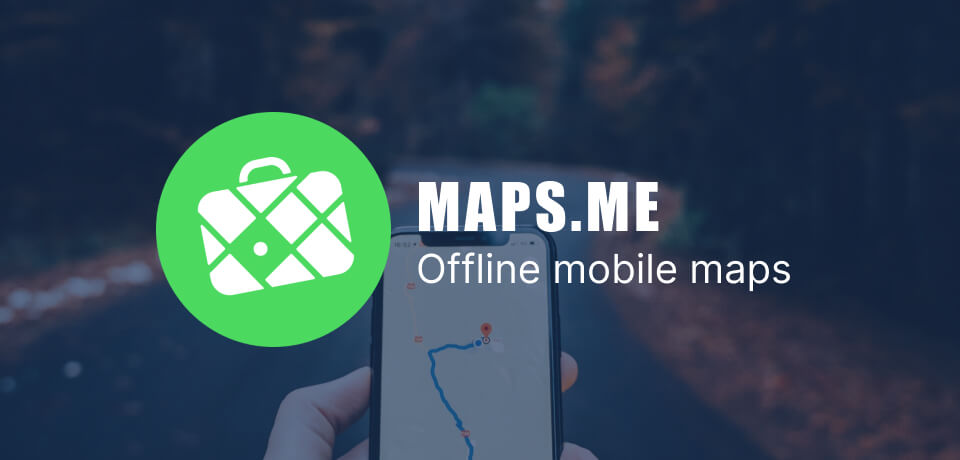 One of the most common problems travellers faces is finding a stable network or Wi-Fi. The problem increases when it comes to navigating via maps online. Thus, Maps.Me is an offline navigation app where users can download multiple optimized maps for free. This navigation app encompasses maps for multiple transportation types such as biking, driving, walking or moving in public transit. In addition, maps.Me also offers you directions to points of interest around you.
How Can AppStudio Assist You?
Travel apps are indeed a digital companion for travellers. While there is an app for each type of task and segment of travelling, investing in the same would never be a failure. If you are a business organization and wish to integrate a travel app that gives the best travel deals to people in Canada, get on board with AppStudio. We are an end-to-end mobile app development company offering robust, error-free and high-performing applications to cater to the needs of diverse verticals. Connect with us immediately to learn more about our Android app development services.
Frequently Asked Questions
Q.1 How to make a Travel App?
Creating a travel application will require a full-fledged app development process that will include vital steps like Research, Strategy, Ideation, Wireframe, Development, User Testing, Deployment and Launching. To conduct app development for iOS applications, AppStudio follows a well-structured process along with implementing an agile methodology.
Q.2 How do Travel Apps Work?
Travel apps facilitate travellers with several features that impart a hassle-free experience. While there are several free apps available out there, some of the apps have really good paid versions worth investing in.
Q.3 How Much Does A Travel App Cost?
The cost of a travel application depends on the niche it is catering to. The other factors that derive any app's cost are the type of the app, nature of the business, number of features to be added, target audience and much more. We at AppStudio believe in the budget constraints every entrepreneur faces and thus offer economically feasible app development solutions for every business type.