Gaming is one of the irreplaceable segments of the entertainment and digital industry. While gaming is an excellent source of leisure for individuals, it is one of the behemoths in contributing enormous revenue to the economy. Indeed, gaming apps offer high levels of user engagement as the most popular Roblox app generated more than 2.74 million US dollars daily. As a result, Android game development is in the highest demand as it serves a broad customer base.
With new games on Android platforms surfacing every day, the developers are leaving no stone unturned in offering unique games. An ideal gaming app is embedded with appealing gameplay, impressive graphics, and quick loading. The gaming application should keep the users hooked for a longer span from the start of the gameplay. This results in boosting customer engagement, retention and in-app purchases.
Here Are More Reasons Why Should A Business Invest in A Gaming App:
Gaming is on the top when it comes to offering higher user engagement
With higher user engagement comes enormous potential revenue
62% of the users are likely to install a gaming app within a week of purchasing a new phone/device
The splendid app design keeps the gamers hooked to wait for new updates and expansion, leading to a maintained customer retention rate
Once the users are in love with a particular design, they will keep waiting for more upcoming games from the same app developer for android platforms
To create a robust and high-performing game application, partnering with a proficient game development company is paramount. Thus, we have curated a detailed list of some of the best app agencies in Toronto, Canada for you to avail of their services.
Finest App Companies Offering Android Game Development Services in Toronto, Canada

AppStudio: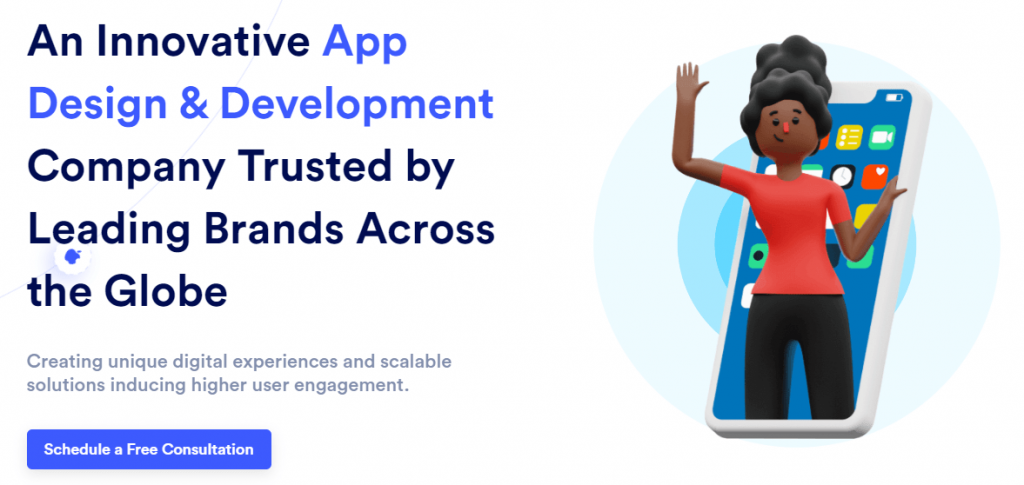 AppStudio is one of the best gaming app development companies in Canada, delivering magnificent 2D and 3D games to a wide variety of businesses. Their gaming applications are packed with enticing user interface, high-end features, visually appealing graphics & designs and addictive gameplay. AppStudio, an industry leader in the app development segment, has successfully created cloud-based gaming apps, cross-platform gaming apps, location-based gaming apps, offline multiplayer gaming apps and much more. These apps are enriched with advanced features like ultra-modern customization, integrated communication, practical compatibility and mesmerizing sound effects. In addition, the highly proficient app developers at AppStudio are adept at using the best frameworks for Android game development to offer an unparalleled experience to the end users.
Capermint Technologies: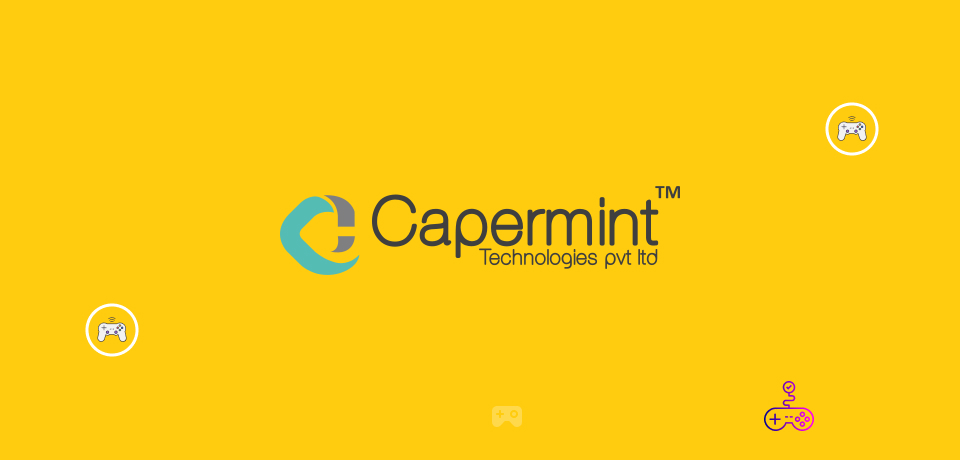 Capermint Technologies is a distinguished game development company offering resplendent mobile game development services in Toronto, Canada. This ISO 9001:2015 certified company is acing in creating enchanting games for diverse platforms. They are exceptionally skilled in creating real money games by leveraging the power of cutting-edge technologies like Artificial Intelligence, the Internet of Things, Augmented Reality, Virtual Reality, Mixed Reality, etc. The developers embed the games with high-quality graphics and best-in-class content while offering the most exemplary support & services and comprehensive result-oriented solutions. From basic hyper-casual games to complex AR-based games, Capermint is revolutionizing the gaming industry by using the best game engine for android game development like Unreal, Cocos2D, Unity, Buildbox and much more.
Argentics: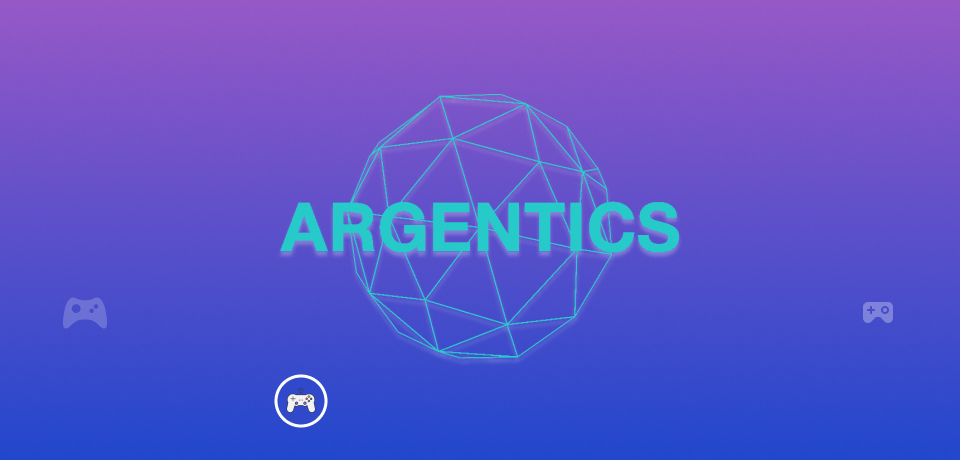 Argentics is another outstanding gaming company offering the best Android game development software and applications. Their passion for game design, combined with their profound years of experience, gives birth to captivating gaming applications that keep gamers hooked for hours. Whether an industry giant or a start-up, the team at Argentics work together to stylistically create 2D and 3D gaming apps to cater to the needs of diverse verticals tremendously. They commenced with limited services of virtual reality and augmented reality by employing the best languages for Android game development. The popularly offered gaming app development services are:
2D & 3D art development
Mobile game development
UI/UX game development
Furthermore, in 2021, Argentics stepped into the world of NFT games to profoundly contribute to the blockchain domain.
Read Also – Top 5 Android Application Development Trends to Watch
Bit Space Development: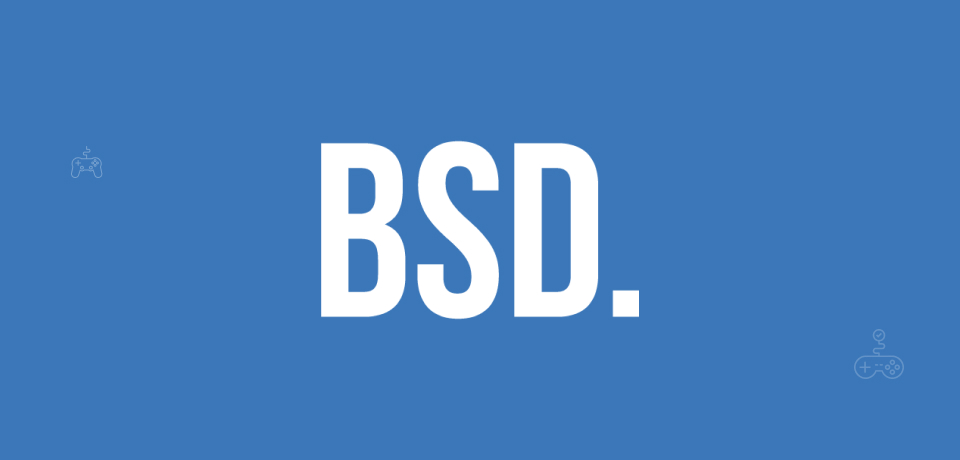 Commenced in 2015, Bit Space Development Ltd. Is indulged in creating chic gaming applications by harnessing the power of exceptional Android game development engines. They specialize in AR/VR projects and offer custom software development. Bit Space Development has spawned stupendous games like MITT Welding Simulator and Trades Town Educational Games that have captivated the users because of the innovation and interaction these games offer. With a small yet skilful team of developers and game designers, this android game development company also offers mobile app development, unity android game development, XR game development, web game development, native android game development and much more.
Cubix: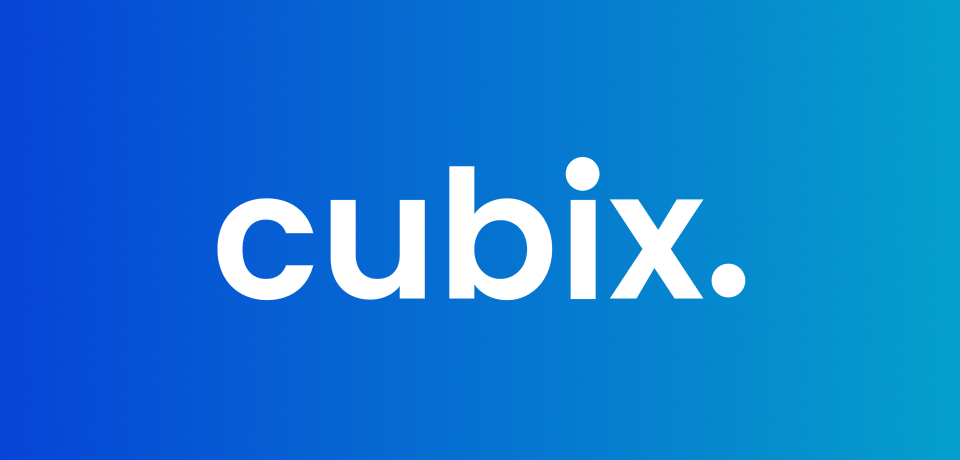 Cubix is a pre-eminent mobile game app development agency mastering the development of AR, VR and MR games. Having achieved a massive milestone of building around 500+ games, Cubix has the profound ability to quickly prototype projects based on the constant inputs received from their clientele. Cubix has a record of having more than 35 million game downloads on App Stores with an exceptional experience in dealing with the ultra-modern renditions of several technologies like Blockchain.
With an array of games in their portfolio – Space Pirate, Zombie FU and Bright Farm are some of the most sought-after ones. The Space Pirate is an arousal real-time strategy and role playing game developed using various android game development kits and the Hero engine. It is a battle against monsters who are dispersed around a multitude of levels and worlds. The gamers have access to disguise as aliens or humans while customizing their character with exciting accessories.
Winding Up
Make the best of the fuelling gaming sector by partnering with the renowned unity game app development companies mentioned above. While each app agency puts its heart and soul into crafting magical solutions, we at AppStudio aim to always keep you one step further in the dynamic market. With the profound experience and technical know-how of our game developers, we promise to deliver nothing but perfection.
If you wish to invest in enthralling gaming apps, connect with our team to avail of our services.
Frequently Asked Questions
Which Programming Language is used for Android Game Development?
Generally, most games are developed using the pre-eminent programming language C++ and the combination of Java. However, by bridging these two languages via the Java Native interface, our deft developers deliver high-performing gaming apps that can help boost your user engagement and attain desired profitability.
How To Create an Android Game App?
For creating an Android gaming app, taking help from a renowned game app development company like AppStudio would be wise. Once you take us on board, we will work together on your envisioned app idea and create a magnificent result to induce exceptional results.
Are Android Games Written in Java?
Since the official language of Android app development is Java, it is inevitable to use the said language in game development as well.