While technological advancements have aided numerous sectors, the dating app industry has become an emerging hot source of revenue for entrepreneurs. Initially, the idea of finding love or a match was not much welcomed by people, but soon after the pandemic hit our lives and we were forced to be at our homes, these dating apps boomed tremendously.
Facts curated by Statista show us the increased number of online dating apps users has risen by five years. From 2017 to 2021, the number of users was 28.9 million and 49 million, respectively. The year 2024 is anticipated to witness a hike with 53.3 million users and a revenue of 18.2 US dollars. Evidently, investing in the popular dating apps niche would be wiser to expect a high ROI.
If you are planning to kickstart a business, venturing into the idea of creating the best dating apps would be a smart move. With a concrete user base already, these dating applications will continue to sway their users with more enticing and user-friendly features in the upcoming time. In a dilemma? Fret not, for we have curated detailed information on some of the best dating apps in Canada and how this industry works. Read-on!
How to Drive Revenue from Dating Apps?
Technology has made everything a cakewalk, even while finding love or a companion. While the end-users benefit from meeting several potential matches from this app,
Offering premium services: Bestowing your customers with an app packed with extraordinary features can become its USP. Offering premium features like boosting profiles, unlimited swiping, and accessibility to missed profiles will enable you to entice more traffic. Furthermore, you can make more revenue as the premium version would be a paid one. Surprisingly, this feature is working really well for top dating apps.
In-app purchases: The app development firms instill some unique and specific features in the app for the users to purchase and use, called in-app purchases. These unique features may include access to GIFs, emoticons, and other graphic options inducing effective conversations. Moreover, in-app purchases also encompass several one-time or limited paid features that aid in increased user engagement. Sway your users with one-time profile boosting or additional likes/swipes. Also, offer virtual gifts and presents that the users can send to each other under the one-time purchase head. Apart from providing the one-time purchases service, entrepreneurs can also make money by charging a fee for a one-time free download of the app.
Advertisements: Resorting to advertisements is one of the best ways to make money from the best dating apps for relationships or hook-ups. Countless individuals spend a large chunk of their time on android and iPhone dating apps. Ads and brand sponsorship help in augmenting the revenue and business prospects. That being said, many organizations are on the hunt to target the audience base for promoting their brand, products, and services. Therefore, it is easier to make money by collaborating with brands of different sorts.
Some of the Best Dating Apps for Men and Women
Here are some of the most sought-after dating apps that people are enamored with, have a look:
Badoo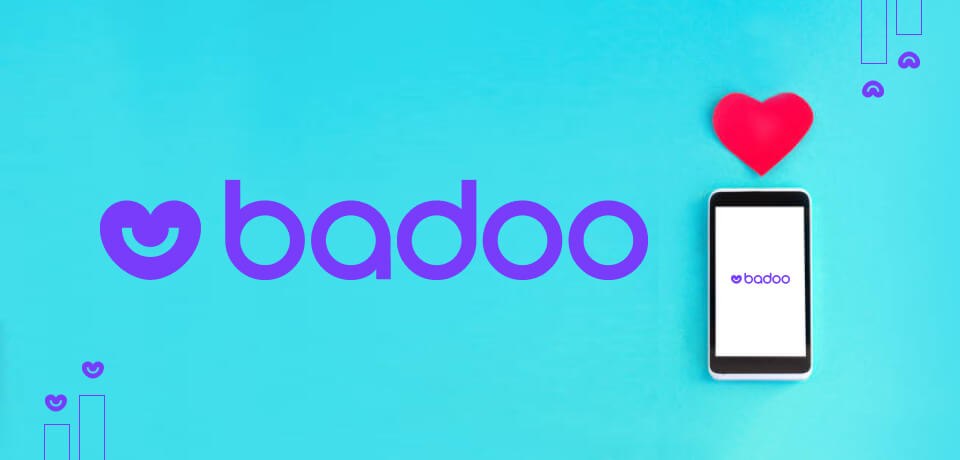 When you have the question of what is the best dating app, Badoo is your answer. Being one of the best dating apps in Canada and worldwide, Badoo is a rapidly growing community of more than 470 million users. This is a go-to online platform for numerous individuals seeking socializing, casual dating, or meeting new people. Topping the list of the best free dating apps of 2022, this app enables users to chat about their interests and upload photos/videos. Signing up is easy with Badoo. Login via your Facebook account or head to the website to connect with your potential matches. Moreover, they have added a fun game called Encounters. Users can view their possible matches and tap 'yes' or 'no' to tell if they are interested in meeting the other person.
eHarmony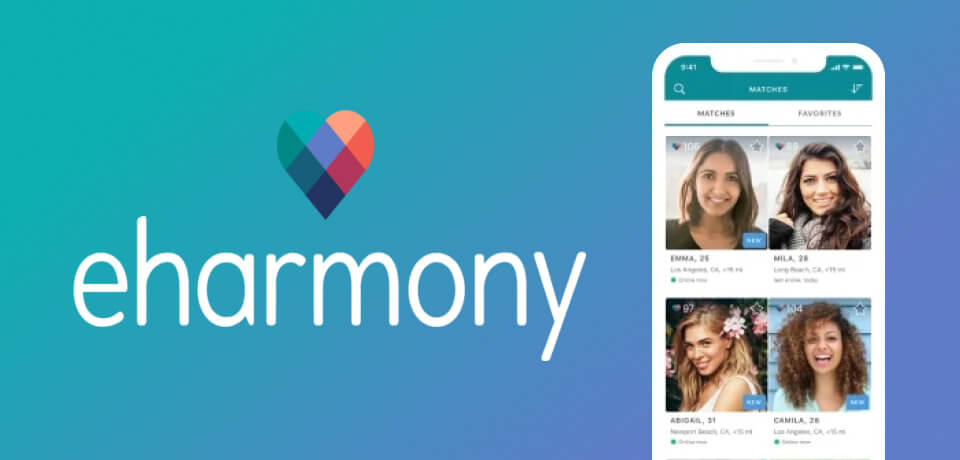 Being voted the most trusted dating app, eHarmony is wowing users with its multiple features. The customers can sign up via the app, fill up a relationship questionnaire, and upload photos from mobile or Facebook, and they are sorted. They will receive daily matches based on their preferences. The detailed Compatibility Matching System, curated by eHarmony, attracts the eyeballs of users seeking a long-term relationship. Buying the app's paid version would enable the users to access the email and view an unlimited number of profiles. This app is a perfect fit for people between 25-50 years of age. If you wish to create such an attractive application, avail our custom android mobile app development services.
Match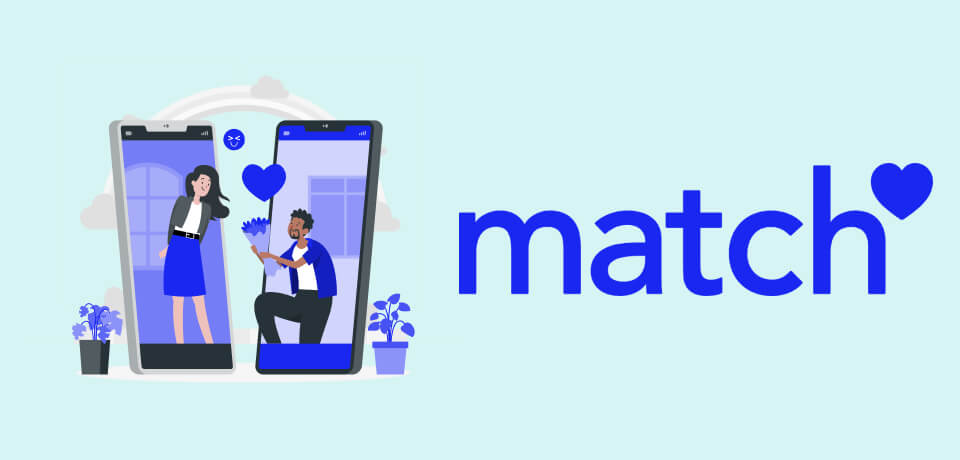 Match.com is the best bet for people looking for top dating apps in Canada for meaningful relationships. It is a pioneer dating website launched in 1995, with a broad user base across 24 countries. With an intricate matching algorithm, Match enables users to sign up via the app and make them view people's profiles. Uploading up to 24 images and users their "Favorites" and rate their "Daily Matches." While this app is available on Android and iOS platforms, Match attracts a user base of 3.2 million people.
OKCupid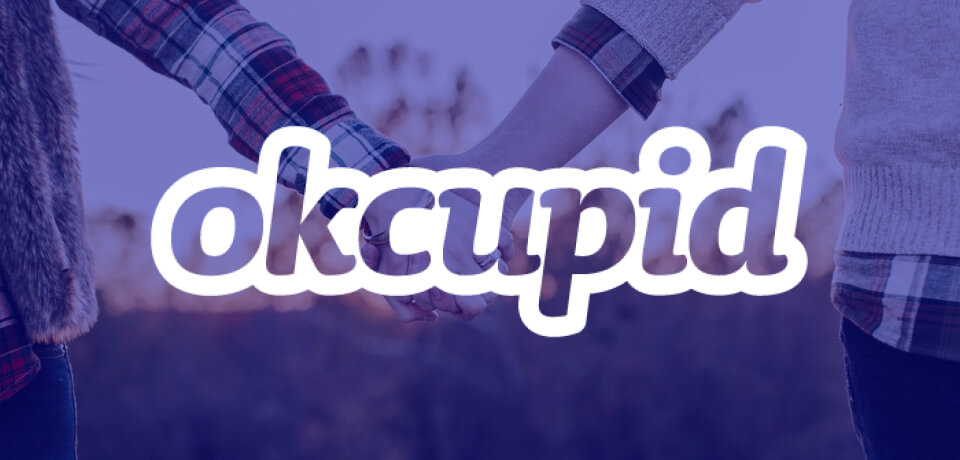 Created in 2003, OkCupid has come a long way while aligning the preferences of its clientele. This revolutionary dating app, meticulously designed by custom app developers, invented the concept of asking questions to each other to make meaningful connections. OKCupid's unique algorithm is crafted on the basis of what actually matters to the users. The customers are provided the DoubleTake format, where you can swipe left or right or scroll through multiple profiles. This dating app has successfully engaged over 91 million connections every year.
How can AppStudio help you?
While every life segment is aided via an app, every business will need to hire an app development company. AppStudio is an end-to-end app development agency, always up for creating splendid applications packed with high-end features and user-friendly interfaces. If you are planning to venture into a dating app business, we are here to serve you with the best dating apps for android and iOS platforms. With our hands-on expertise in creating apps with attractive features and designs, we aim to augment your business tremendously. If you are still in a dilemma,, connect with our experts to know more about our services.
Frequently Asked Questions
Q.1 How Can a Dating App Business Be Successful?
You can attain profitability in a dating app business by integrating a few components like in-app purchases, collaborating with brands via advertisements, and offering premium services.
Q.2 What are The Must-Have Features of An Online Dating App?
To provide a comprehensive experience to your users, ensure that you have some added elements in your app. Some must-have features are location-based searching, push-notifications, optimal matching algorithm, accessibility to private chats/video calling feature, and much more.
Q.3 Who Can be an Ideal Target Audience For Dating Apps?
Once you are done with understanding your business niche, narrow down your audience based on interest, geographical location, and sometimes religious beliefs. Also, ensure you do not keep your audience group either too wide or too narrow.