Ontario, an eastern-central province, accounts for 40% of Canada's population and 48% of Canadian GDP. Being the fourth largest population center in North America, Ontario ranks second in the technological sector in Canada. One niche that this province is also famous for is its Android app development. Several business owners prefer hiring top Android app developers in Ontario to integrate exceptional Android applications into their business.
Mobile app development agencies in Ontario leave no stone unturned in offering error-free, robust, custom-built and result-oriented Android applications that help businesses to gain 10X conversions within a decent span. Nonetheless, choosing from a pool of agencies and developers can come across to be an uphill struggle. From skimming through numerous portfolios to taking care of a multitude of technical aspects, an entrepreneur has to go through a lot to find the perfect app development partner. That's why we have curated a list of some of the best Android app developers in Ontario for you to choose from the best. Have a look!
AppStudio
AppStudio is a recognized Android app development agency in Ontario, Canada, building result-oriented Android applications for diverse verticals. The Android system has dominated the market and so has AppStudio. They are an active member of the Google developer community, having hands-on experience and in-depth knowledge in building and deploying apps. The engineers are well-versed in leveraging eminent Android developer tools like Java, Kotlin, Jetpack, Android Studio and the Google Play Console. From startups and small-size businesses to large enterprises and corporate giants, the team at AppStudio designs and develops customized Android applications for all niches. Being one of the successful mobile app development companies , the team at AppStudio has built over 100 successful Android applications on the Google Play Store and has served 10+ industries across the globe.
Zazz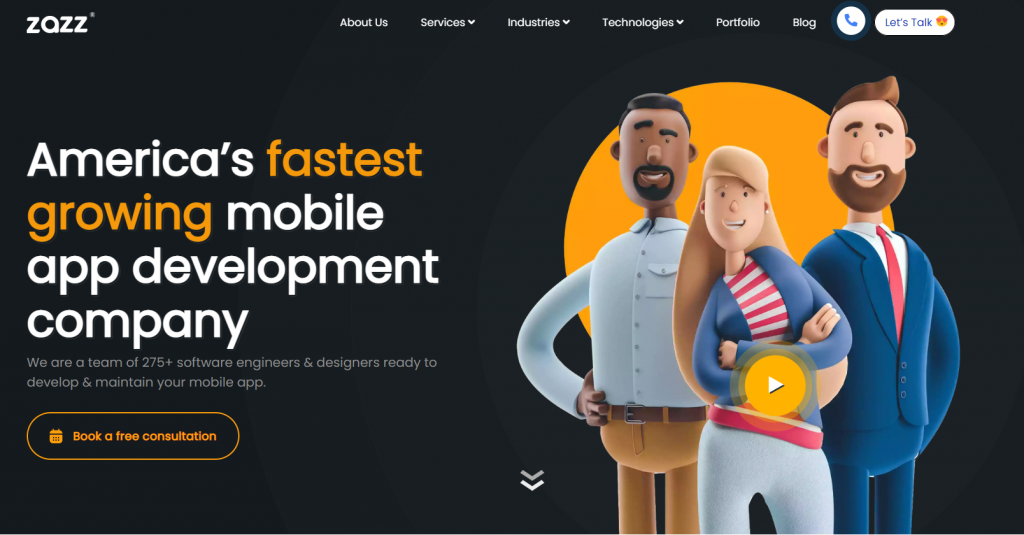 Zazz.io is an award-winning Android app development company indulged in building the best Android apps for business organizations. The android app architects at Zazz are adept at building Android app development applications that are highly scalable, secure, robust and result-oriented. Zazz has made its mark in being one of the best app development companies in Canada because of the services they offer. Their Android app development services include Android app development, Android UI/UX design, custom app development, multi-platform deployment, Testing Q&A, Android Testing and much more. Zazz has successfully created and deployed numerous apps, one of them is the Riyadh Season app that took the users by storm with 5 million downloads, 1 million active users and generated over 750+ million revenue.
TechAhead
TechAhead is another finest app agency that has aided businesses to accelerate growth by stimulating digital transformation for 13 years. Founded in 2009, this android app agency initially focussed on building customer-centric scalable apps while evolving into a full-stack digital provider. Being one of the top Android app development companies in Ontario, they believe in offering sustainable and long-term success for their clients and a memorable experience for the end users. TechAhead houses a talented in-house team of 250+ developers, designers and engineers who have successfully delivered 2000 mobile, web, IoT and digital products. Bagging 50 top development and B2B awards, TechAhead is expected to propel vigorously.
Fueled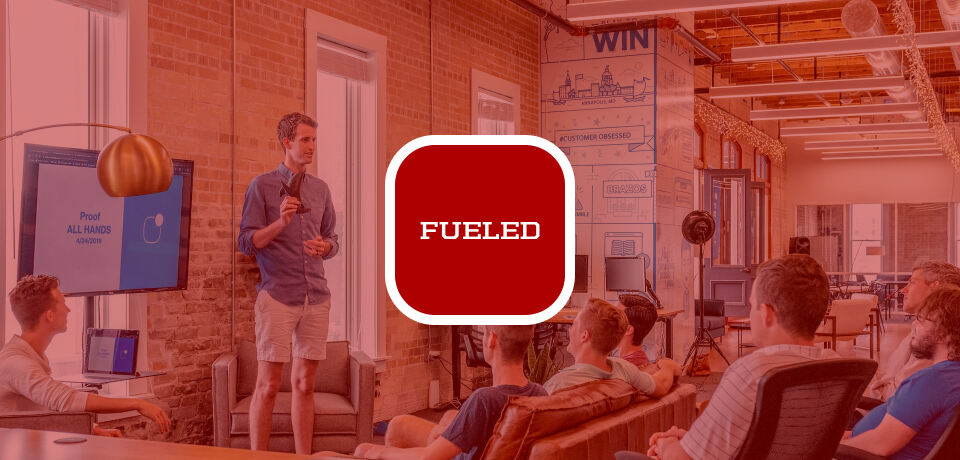 Fueled is another prime go-to destination for business owners to find app developers in Ontario. They are serving numerous vertical-lending vendors to produce lean and powerful enterprise-grade implementations. Being an award-winning App of the Year from the tech giant Apple, their digital products & services have processed over $10 billion in transactions. Furthermore, Fueled is the most-sought after choice of renowned unicorn start-ups like Warby Parker and Compass as well as Fortune 500 companies like Verizon and Google. The highly proficient team at Fueled is adept at offering a plethora of services including Digital Strategy & ROI Planning, Customer Experience & Marketing Automation, Business Analytics & Data Science, Governance, Risk & Compliance and Opportunity Analysis.
Iqlance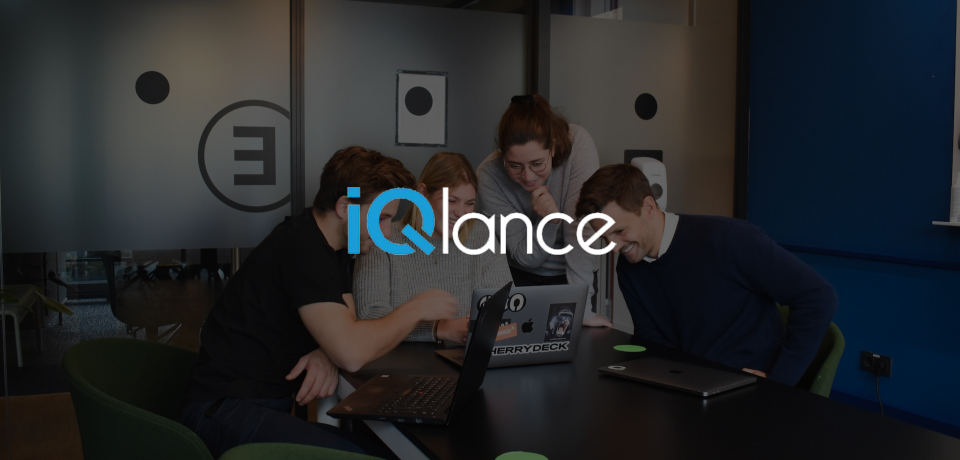 Founded in 2014, Iqlance is known for hiring a dedicated team of app developers for Android applications. Their engineers properly plan and strategize unique and customized app development solutions that are capable of taking organizations to the next level of success. Iqlance has a global presence, being predominant in the USA and Canada, and has delivered over 1500 successful projects to a wide variety of industries. Thus, they are well aware of the complexities involved in creating a robust app, driving a possible outcome as per the client's expectations. Furthermore, this Android app agency offers a 96% client retention rate by delivering bespoke digital products like Bidda, Stable hub, Doggy dates, Ukitchen and many more. Iqlance takes pride in serving 250+ clients across the globe while offering 100% unique and qualitative products & services.
Hyperlink Infosystem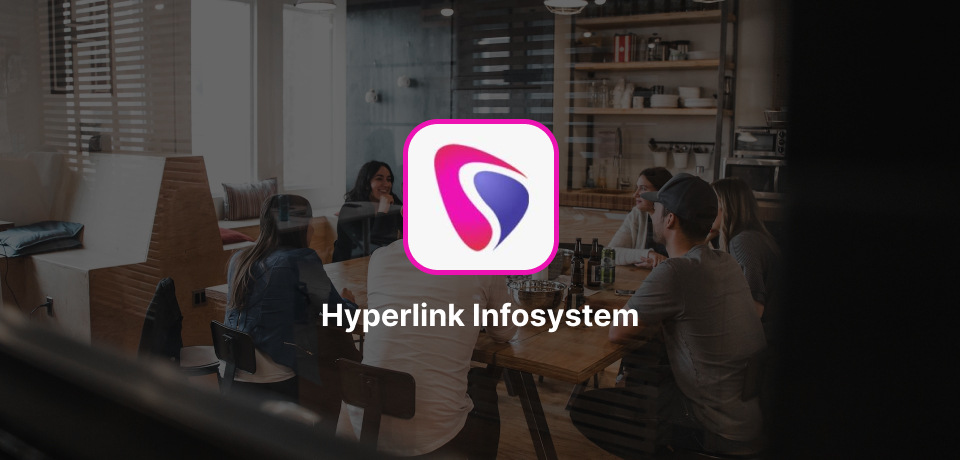 Being established in 2011, Hyperlink Infosystem is a renowned mobile app development company and the best IT Software Solutions provider offering its services across the globe. This app agency is best known for its highly innovative and eye-pleasing mobile applications & websites that impart an impeccable end-user experience. With a 4.9 out of 5 rating on Clutch, Hyperlink Infosystem promises to accelerate the growth of your business by implementing the finest technologies and methodologies to bring nothing but perfection to the table. Apart from crafting flawless Android applications, they offer a wide variety of services including blockchain development, e-commerce development, web development, Android game development, salesforce solutions, IoT apps and much more.
Sidekick Interactive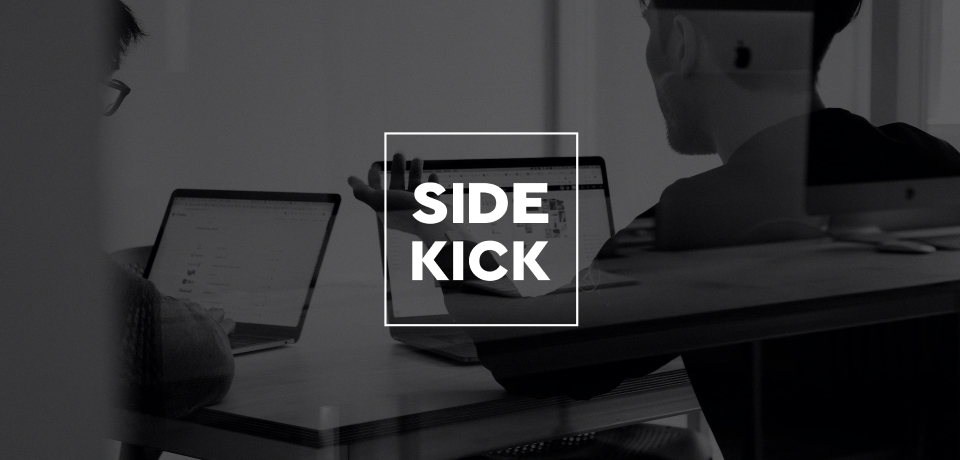 Sidekick Interactive has been disrupting the app development industry since 2017, by connecting native mobile applications to complex technologies and integrations. The team deploy a unique mobile app development methodology for your projects and create unmatchable custom-built solutions for a plethora of sectors such as Healthcare, Construction, Tourism, Management, Smart City and many more. Being a close observer of the mobile device market, they have experienced experts who guide you throughout the app development process while actively contributing to the app idea. Sidekick Interactive has made its mark by integrating bespoke UI/UX designs into the applications to facilitate users with a seamless experience and enable you to augment your business prospects.
Winding Up
While there are several app development companies in Ontario, AppStudio is the most sought-after one that offers end-to-end Android app development services to diverse verticals. AppStudio encompasses a proficient team having hands-on expertise in delivering tailor-made android app development solutions to assist you in boosting your profit figures. The android app developers are well-versed with the intricacies of state-of-the-art tech stacks like JavaScript, Kotlin and XML. Our android app development services are meticulously designed to deliver robust, all-inclusive mobile applications.
Frequently Asked Questions
Q1.What technologies do you employ in building Android Applications?
The engineers at AppStudio are adept at employing up-to-the-minute tools like Android Studio, Java, and Kotlin as an integrated development tool, MongoDB Atlas for the database, Nodejs for the backend and Selenium Automation for the testing process.
Q2.Does AppStudio offer a Dedicated Android App Development Team?
We are an extensive team of 250+ engineers, technical managers, cloud & deployment architects, testers and QA analysts. Thus, as soon as you send your confirmation, we will hire a dedicated team that will start working on your project.
Q 3.Can you name some of your clients?
We have a global clientele base including the Fortune 500 companies. Some of our clients include Walmart, KPMG, Roku, TaxVolt, ECAO, IdealProtein, MaxSold Riyadh Season and many more.