Alberta, a western province in Canada, is set in motion by its technological sector. In 2020, this province witnessed a ground-breaking year for venture capital investment into early-stage tech startups. Alberta is the country's hub for renowned private equity firms and policies & incentives that are evident enough to portray the entrepreneurial mindset wishing to encash the tech sector. Team Alberta including Alberta Innovates, Alberta Enterprise Corporation (AEC) and regional partners have lately come together to commence Start Alberta and a pan-provincial scaleup and growth accelerator. Furthermore, the growth of Android app development companies is also burgeoning. Entrepreneurs are inclined towards such app agencies to integrate android applications into their businesses.

That being said, we have curated a list of some of the best android app development companies in Alberta where you can avail of android app development services. Read on!
Some of the Best Android App Development Companies in Alberta
AppStudio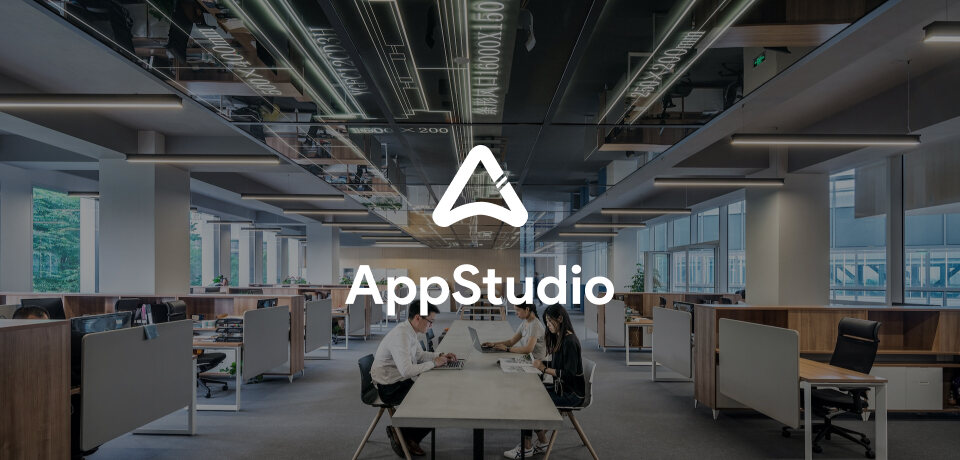 AppStudio is an award-winning android mobile app development company indulged in crafting bespoke android application development solutions that empower businesses in expanding their reach, boost customer engagement & retention rate, and take your business to the pinnacle. They develop one-of-a-kind android mobile applications for businesses of all sizes by leveraging the strength of disruptive Android development tools and technologies. AppStudio is home to brilliant app developers who are adept at creating native and hybrid apps for all Android devices. These meticulously crafted applications aid organizations make a significant impact on their customers and provide a brilliant user experience. They have rich experience in creating hybrid and native apps for a wide variety of industries and are trusted to be the foremost choice amongst entrepreneurs.
Zazz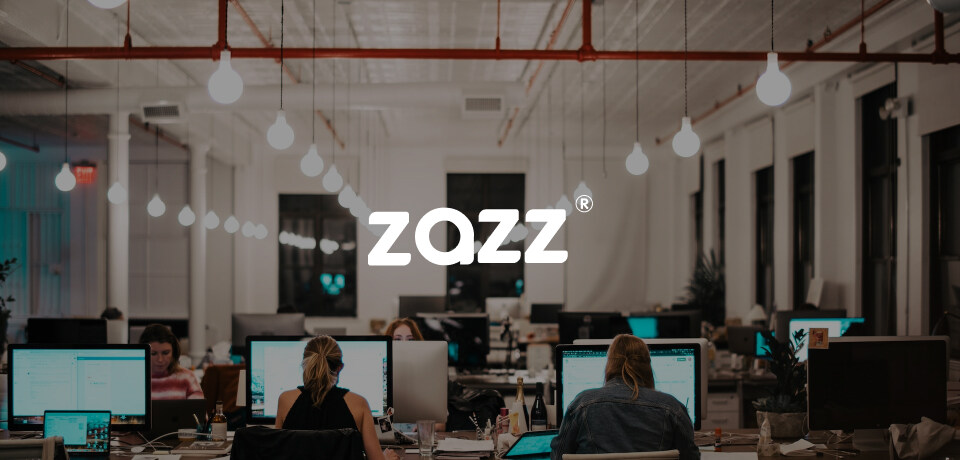 Zazz is a predominating American android app development company having hands-on expertise in developing custom-built android applications to assist diverse businesses in boosting their business prospects. They have an exceptionally talented team of iOS and Android application developers who are well-versed with the intricacies of android development languages, Android development studio, other Android development technologies and tech stacks like Kotlin, JavaScript and XML. Zazz has successfully delivered 125+ projects with the apps being an instant hit on Google Play Store and App Store. This is possible because of the dexterous team encompassing highly skilled and experienced professionals. Their android development team comprises senior technical project managers, design architects, system engineers, technical leads, a quality & assurance team, and deployment & cloud architects who will leave no stone unturned in making your project successful.
CM Digital Agency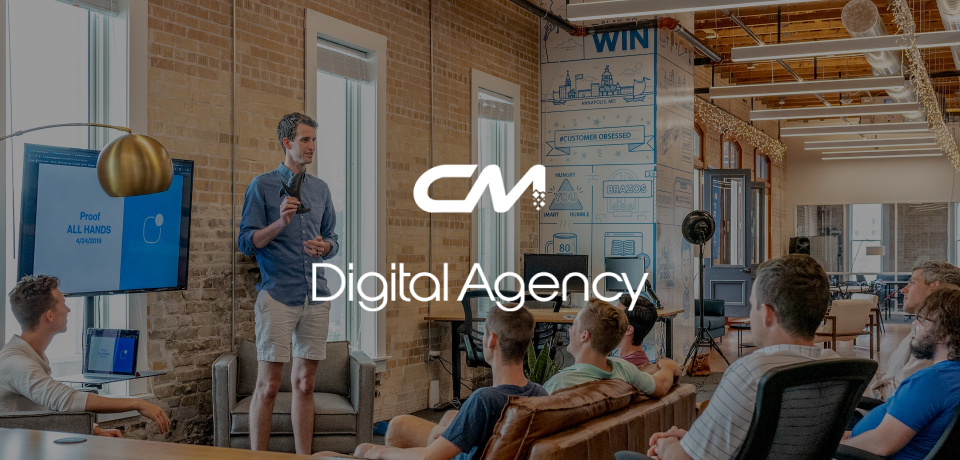 Another established app development firm in Alberta is CM Digital Agency which works with the prime motto of "Business Grow". Six years ago, this company was established as a Professional Web Development Agency, having recognized offices in the Netherlands (H.O.) and branch offices in Canada & India. CM Digital Agency is preferred by the entrepreneurs because of its mastered ability in digital marketing, web, mobile and android app development. With a fundamental principle of "Vision & Discover", they enable their clients to take their businesses to the pinnacle.
21 Twelve Interactive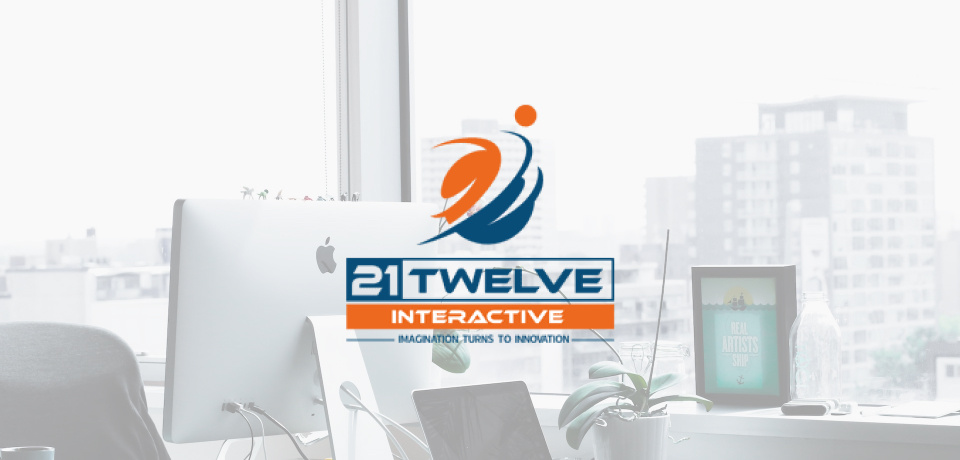 21 Twelve Interactive is one of the magnificent mobile app development companies in Alberta serving diverse verticals by inducing future inventions and rapid growth of mobile apps. Being the leading mobile app agency, they take pride in ideating, creating and developing high-quality android mobile applications. This Alberta-based app development agency incorporates applications for all devices and operating systems. They have mainly provided mobile app development for Android and iOS companies. 21 Twelve Interactive has brought a revolution in the technological sector of Alberta as a new generation of entrepreneurs is leaving no stone unturned in bringing a significant change in the business landscape in Alberta by offering cutting-edge cellular applications.
Digital Pharos Inc.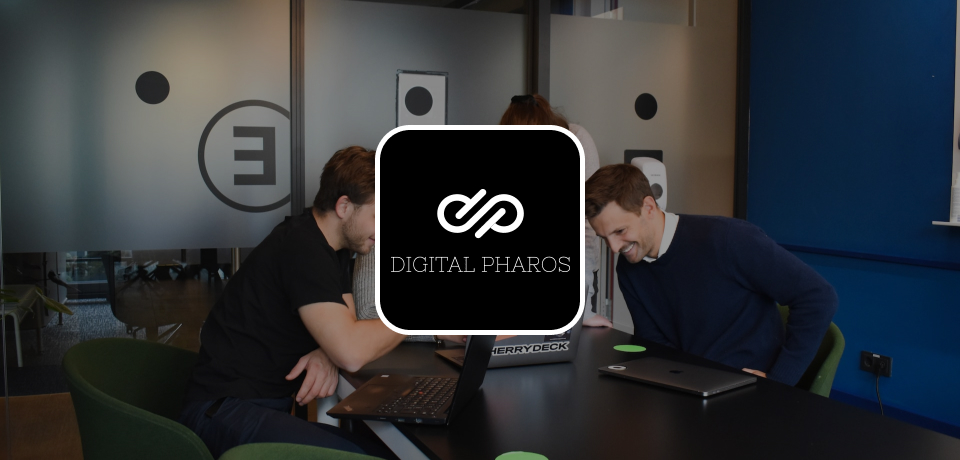 Digital Pharos Inc. is successful because of its experienced team encompassing strategists, designers, developers, cloud architects, technical leads and many more. They have served renowned initiatives and clients like Nissan USA, RS Energy Group, Servus Credit Union, Shaw Direct, Shaw, Real Estate Boards across Alberta, Calgary and other prominent residential home developers. They precisely understand the constantly evolving and dynamic nuances of building digital products for businesses. Be it keeping up with the current trends or inducing technological innovation, the team at Digital Pharos Inc. pull out all the stops in staying abreast of the shifting landscape while thriving on in-depth technical knowledge.
Code and Effect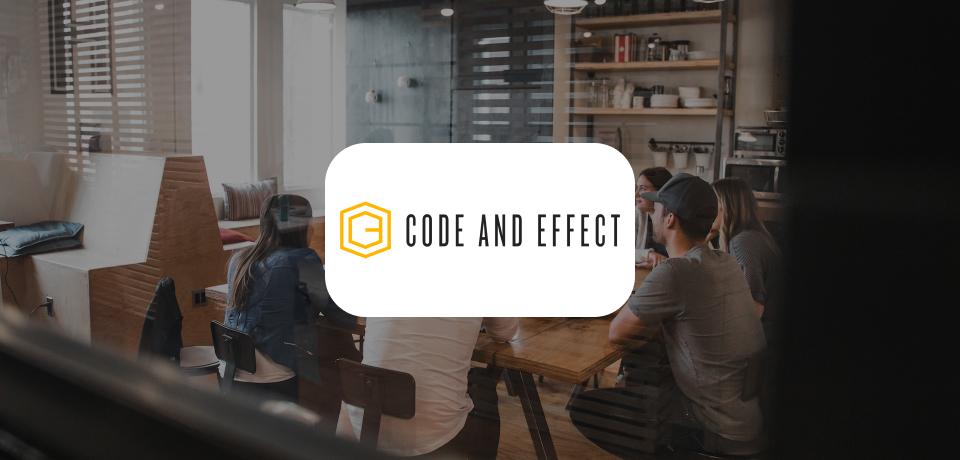 Code and Effect is another great hub to find a talented mobile application developer for businesses wishing to integrate end-to-end android applications. Be it conducting android development with Kotlin or from any other android development framework, Code and Effect can do it all. They claim to offer a one-of-a-kind experience to their customers by understanding their precise needs and building customized applications.
Rather than specializing in particular industries, Code and Effect serve any small or medium-sized business possessing unique processes requiring distinct software. Some of the examples would be custom e-commerce, internal business tools and membership portals.
YasTech Developments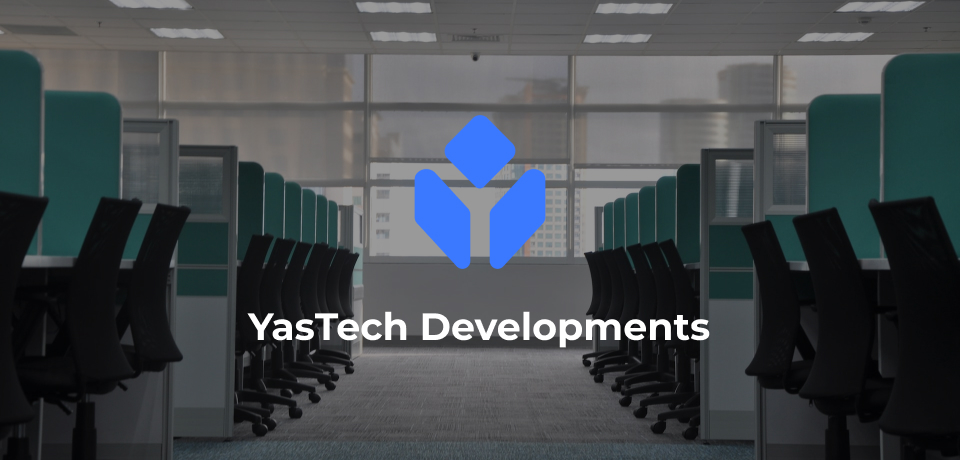 Commenced in 2007, YasTech Developments has been assiduous in building magnificent websites, applications and other software products since then. They have added more digital marketing solutions to serve the digital needs of diverse verticals. In 2018, they rebranded their strategies and android app development techniques. They encompass experienced developers who have built 500 websites for businesses across Alberta, Canada.
StarterDev Inc.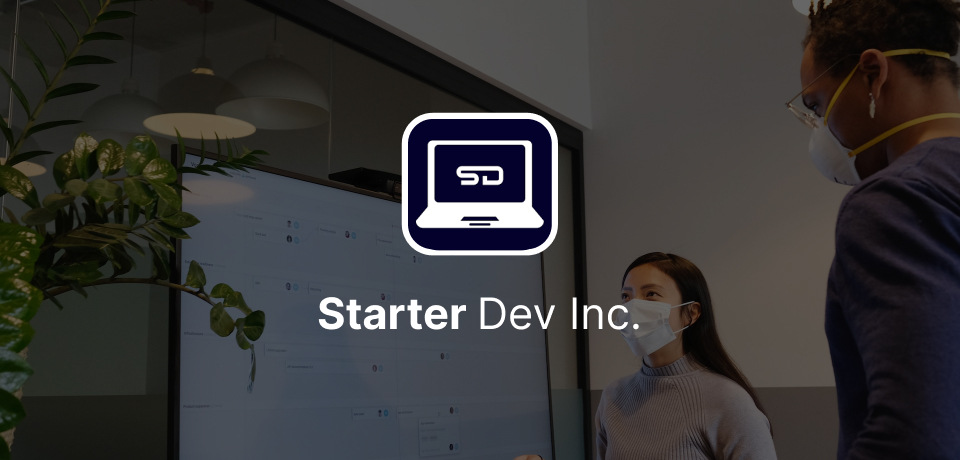 StarterDev is another software development company in Alberta offering web, mobile development & design services to a broad clientele base. They have an extensive experience in building applications, logos, mobile app designs and much more. They have an experienced team of developers who are adept at harnessing the power of avant-garde technologies, tools and tech stacks.
Wrapping Up
Android is the most-sought after operating system in the current tech scenario. There are several android app development companies that are striving to create exceptional solutions to skyrocket the business prospects of organizations. If you are one such entrepreneur keen to bring in a digital transformation in your company, connect with AppStudio. We are an established end-to-end android app agency, delivering robust, scalable, and error-free applications to a broad clientele base.

Frequently Asked Questions
Why is Android the most popular operating system?
The Android system accounts for 85% of the total mobile app users. It is a cross-platform friendly system that engenders highly scalable apps to your business.
Where can I find the best Android app developer?
When it comes to hiring an android app developer in Alberta, look no further than AppStudio. We are the best in town as we leverage the finest technologies, tools and tech stacks to create a flawless android app.
How do you assure high-quality applications?
Our team of developers employ agile methodology which helps them in delivering high-performing apps on time.