Augmented reality is a game-changing technology that helps us escape from the hustles of our lives. AR apps can open up a world of possibilities and render an exceptional experience by offering a composite view of the real-world aspects. That's why they have become the go-to choice for entertainment.
One of the most famous examples of the popularity of AR games is Pokémon Go which stormed the world and saw billions of downloads in no time. The game was designed with Augmented Reality components to engage gamers.
AR technology plays a dominant part in every industrial sector, like the gaming and real estate industry. And, businesses are looking forward to developing AR-based apps.
Using AR in apps is not just a feature; it is a lucrative addition that can offer greater ROI. From Augmented Reality games to AR-infused home décor apps, today, over 30% of the customers are willing to pay extra for AR-based products as they offer a visually appealing and satisfying experience.
You can take inspiration from the best augmented reality apps in the market and learn how they impress the users. But before you know about the hottest AR apps that are taking the world by storm, let's find out why this new cool technology, Augmented Reality, is trending.
The Reasons Behind the Popularity of AR Apps
AR apps have gained a stronghold in the industrial circle. Many organizations have embraced this technology to attract potential customers for higher engagement. They are reaching out to companies providing AR-powered iOS and Custom Android mobile app development services to capitalize on the boom.
Augmented Reality apps are the scene today. From opening the door for several marketing opportunities to dishing out information, its capabilities for commercial use are noteworthy.
Social media apps like Facebook, Instagram, Snapchat, etc. also use AR in the form of exciting filters used for taking pictures.
Pokemon Go is a famous name among gamers and non-gamers. This game brought a revolution in the gaming world. It's one of the finest examples of AR games, which allowed gamers to catch Pokemon in the wild.
Cosmetic companies are using AR to create mobile apps, allowing users to check out how products will look on them after application. 
World-class football club Manchester United also integrated AR in their existing app by reaching out to a renowned mobile app development company to give their fans a taste of a stadium-like feel.
The Trending AR Apps on Android and iOS Platforms
Houzz (iOS and Android)
Houzz is one of the best Augmented Reality apps. It helps users in seeing household products and furniture for their homes.
With this app, you can plan and design your home interior as per your choice. It is a home improvement app and gives you the freedom to buy their offered products from their in-built eCommerce store section.
An individual just needs to click a picture of any section of their home with the pre-built 3D-powered camera provided in the app. It will give you the essence of real-time feeling. Then, you organize the products, be it a couch or a coffee table in the image, to make it look more real-like.
This app also provides high-end features like permitting you to see how your products look in different lighting conditions.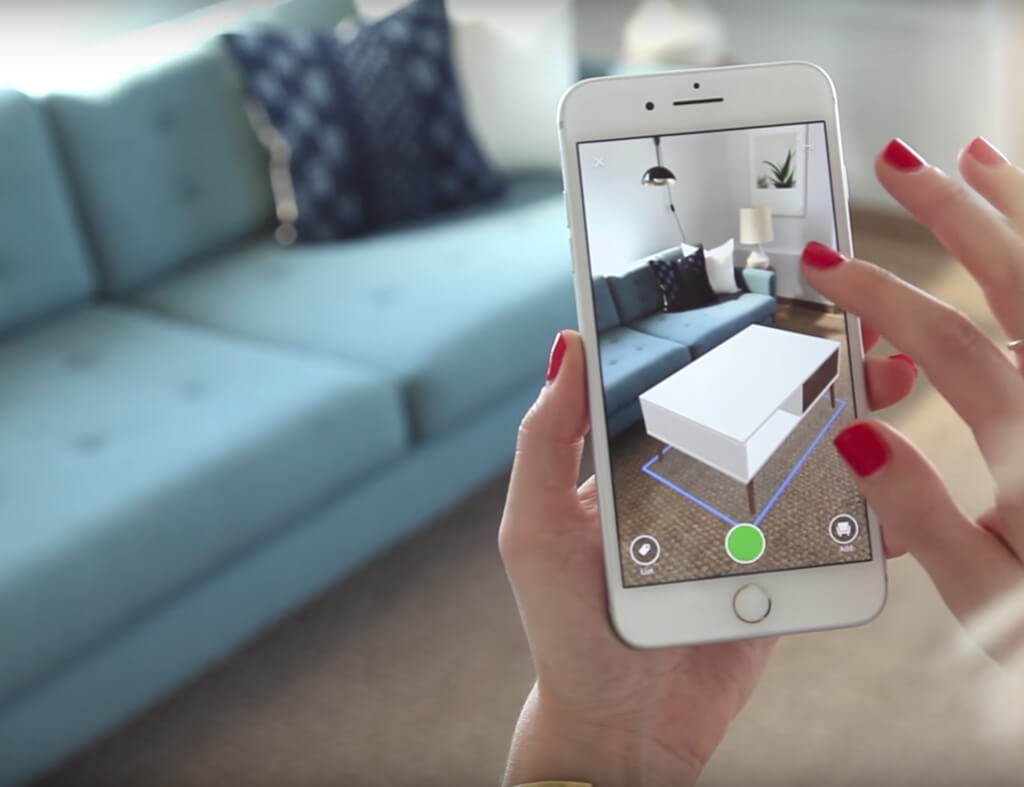 IKEA Place (iOS and Android)
IKEA's Augmented Reality application development project, IKEA Place, is probably the hottest AR-powered home decoration app.
Since the app is associated with the iconic IKEA brand name, it has to be of the best quality. It makes the shoppers believe that the products are right there in their homes, thus offering an interactive experience. 
Out of all the AR apps, especially Houzz, IKEA Place is more high-tech and contemplates the entire home decor plan. With the help of this app, you can compute and plan the dimensions with utmost perfection.
Furthermore, you can easily drag and drop the products inside the 3D image to get a better view. One can also see their products in different colours, sizes, shapes, etc. and customize to get a better viewing experience. It's the same as shopping in IKEA's offline stores.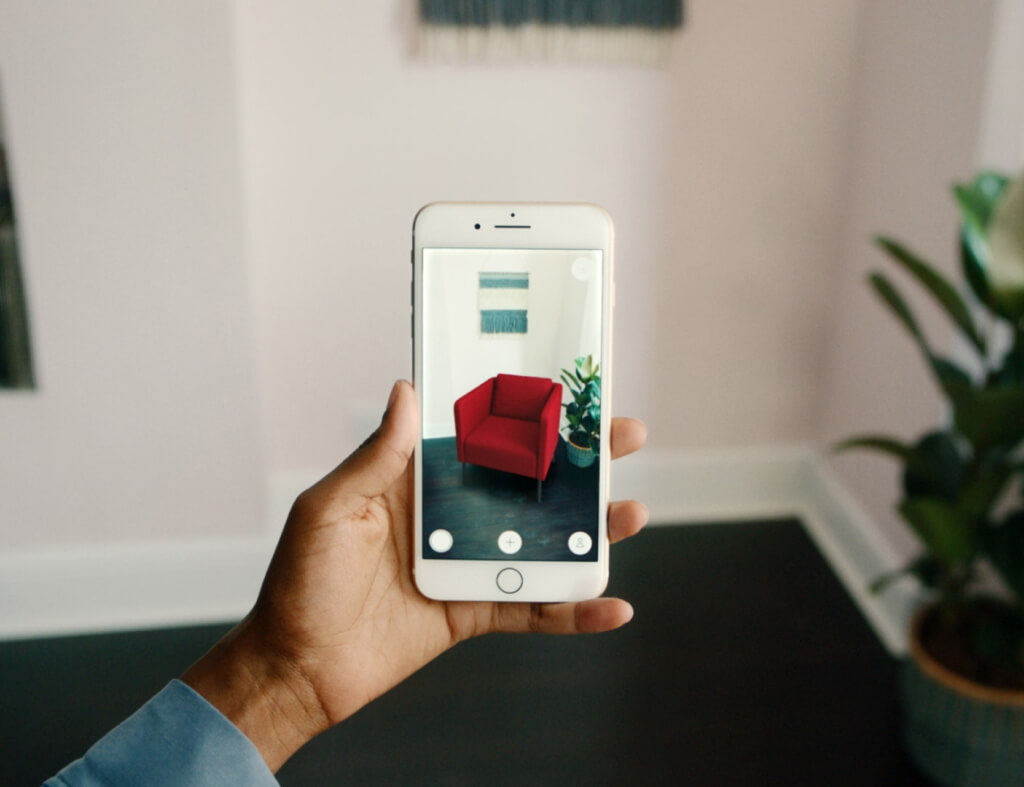 The Walking Dead: Our World (iOS and Android)
Next Games' biggest game application development project is The Walking Dead: Our World, and it is probably on the list of top AR games. It is not a new name in the gaming world since it has already bagged the Webby Award and People's Voice Award thrice.
It is a location-based augmented reality zombie game, where gamers fight hard to survive and advance further. With the help of the device's camera, individuals need to track down zombies and eliminate them to protect the world from getting attacked. 
Do you know what the best thing about this AR game is? Its upgrade benefits, and they include guns, defensive add-ons, and unlocking iconic figures.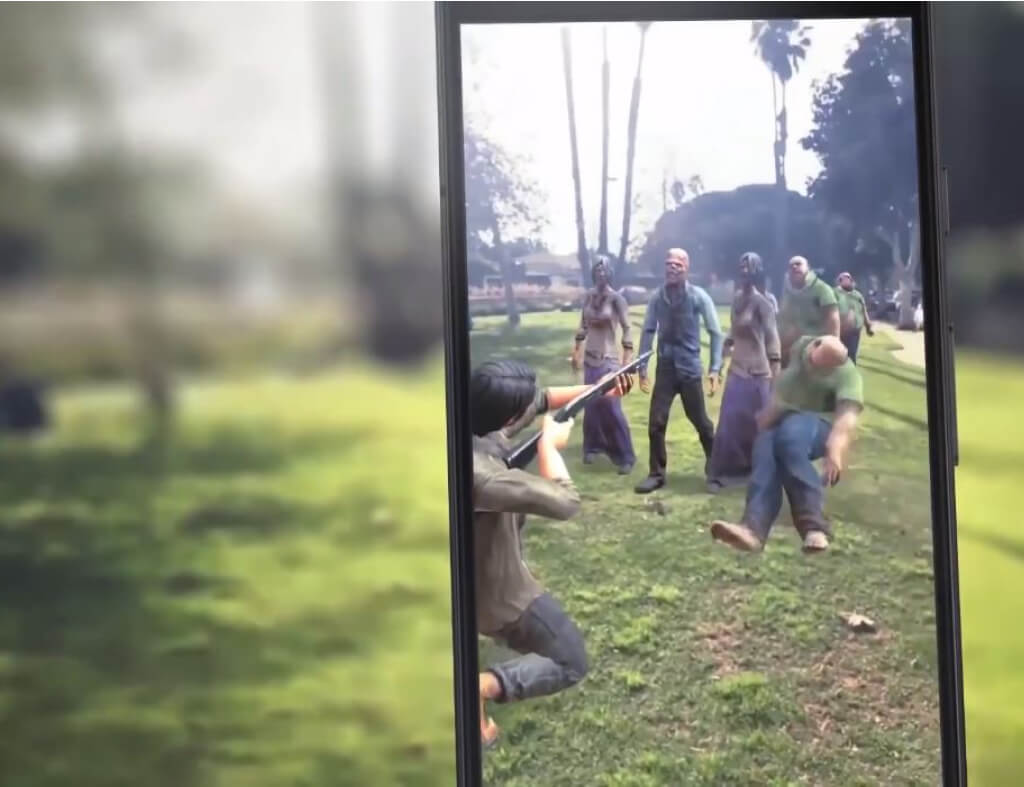 Knightfall AR (iOS and Android)
Knightfall AR is among the most exciting Android and Apple AR games in the battle-strategy genre. It takes the gamers to the world of knights and warriors. The goal is to protect the Acre against the enemies. A gamer's viewpoint is needed to act as a targeting system to launch fire at the enemies.
Individuals can eliminate enemies, reap gold, strengthen defences, and plunge warriors back through the Augmented Reality mode. The more battles one wins and prospers further, the more they unlock fresh challenges.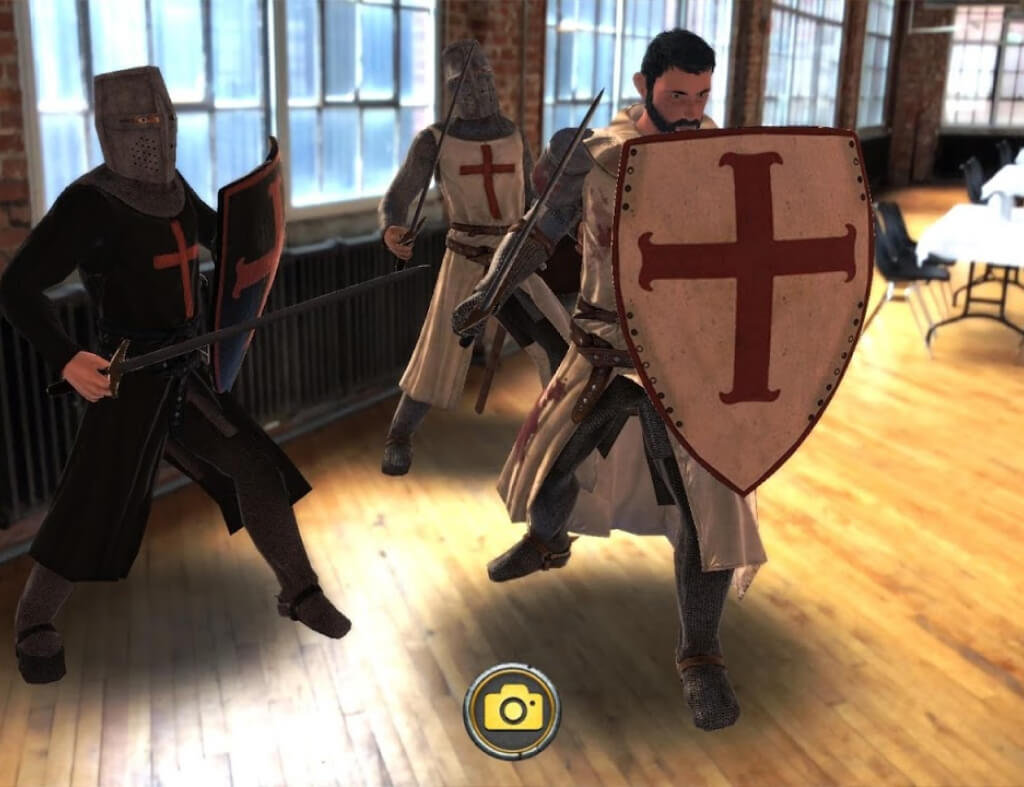 Zillow (iOS and Android)
When it comes to choosing the best Augmented Reality real estate app, Zillow is the winner. With the help of the Zillow 3D Home feature, it is easy to get every detail about the property.
Agents just need to capture a panorama shot of the entire area, and the app's AR technology automatically presents a virtual tour of the house.
Zillow creates video walkthroughs, in which the agents can get a clear view about every nitty-gritty detail of the house, and that too, remotely. You can even record and save those videos for future use.
Zillow also allows agents to personalize their future homes by providing a wide array of colours and shades they want in their rooms.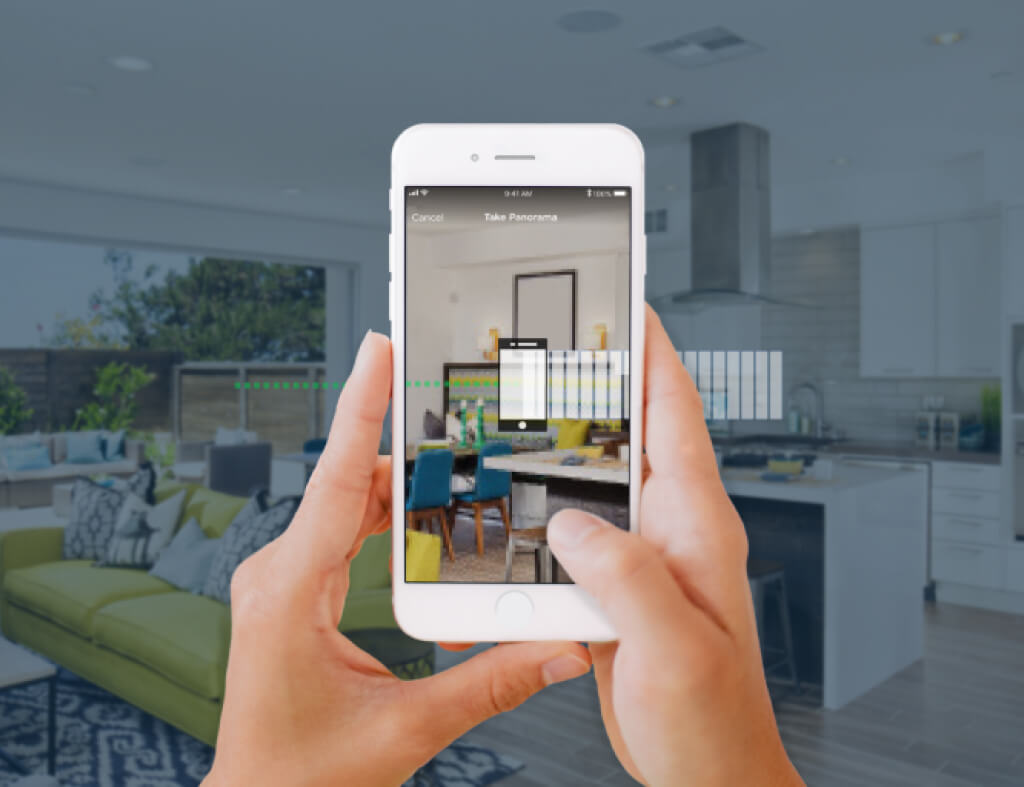 Winding Up
Augmented Reality apps are transforming the industry drastically. In 2021, the world witnessed a significant growth of AR since users are embracing this to the fullest and making this technology a part of their lives. The future of AR seems quite promising.
So, to keep pace with the changing customer demands and preferences, it is necessary to infuse AR into your app or build brand new AR apps to engage potential customers. Reach out to the best app development company providing AR-integrated Android and iOS app development services to drive more sales.

AppStudio is the most trusted technology partner when it comes to developing augmented reality games and apps. We build robust and impressive augmented reality game apps to give users a next-gen-like experience. Contact augmented reality game development team to skyrocket your business.
Also Check Out :