Imagine it is 2002, you are probably in school, and you get to understand the intricate diagram of a human body's digestive system through 3D visuals and high-end graphics. Or maybe you are enthralled by having an immersive experience of a volcanic eruption. Sounds so intriguing, right? Though it was not possible then, thanks to the advancements in technology, students today can have a one-of-a-kind learning experience. Infusing Augmented Reality in the education sector has tremendously accentuated learning and teaching.
According to a survey by Statista, 2024 will witness 1.7 billion mobile AR users in contrast with 0.44 billion AR users in 2015. Evidently, Augmented Reality has an outstanding potential to outshine the conventional learning and teaching ways in the education sphere. Some AR-centric applications such as ERH and Curiscope are already in the market to help students hone their concepts and memorize them faster.
Whether you are a schooling institution or a budding Edtech startup, integrating augmented reality into your structure is inevitable. Here's why we have an insightful guide on how Augmented Reality is the future of the e-learning ecosystem.
Role of Augmented Reality in the Education Sphere
Every education app development agency is on its toes to offer a captivating learning experience to the students. AR/VR in the education sector engenders an interactive and responsive learning environment for the students and aspirants. A study by the University of West Scotland, hosted by Gavin Baxter and Thomas Hainey, states that AR and VR technologies are aiding students to enhance their learning abilities and boost student retention.
By infusing Augmented Reality in classrooms, the end-users can experience simulated environments. This is possible as the AR technology can transform objects into computer-based layers that enhance the overall user experience. Simply put, Augmented Reality makes learning more accessible by rendering 3D models for the students to get rid of the complexities of any topic.
Integration of Augmented reality in the medical field is doing wonders. The revolutionizing AR and VR technologies induce an accurate and realistic understanding of complex subjects. Students and interns can quickly learn about concepts like the cardiovascular system, pulmonary systems and human brain's neural pathways.
Augmented Reality technology has brought a significant revolution in the e-learning and education sector by:
Helping the students to learn complex subjects like Science and Maths in a simplified manner with the help of live examples.


Boosting the attention span and concentration level of the students


Empowering learners to amplify their problem-solving skills and making their interaction better
Some Premier Examples of Augmented Reality in Education
Several renowned companies offering augmented reality app development services have created magnificent applications to accentuate the learning experience. Let's have a quick look at some of the best AR-based educational apps for students.
Quiver: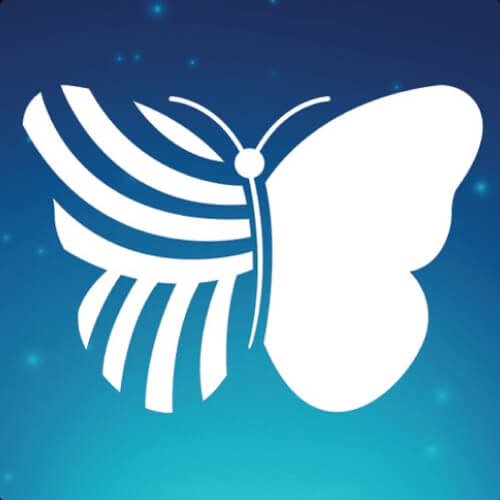 Quiver brings color to your life, quite literally. Commenced in 2017, this AR-based app company provides an immersive coloring experience for people of all ages. Quiver converts the images into 3D models, and once the students are done with the coloring part, a picture pops up directly via AR technology. Indeed, Quiver is one of the best apps through which kids can witness multi-dimensional learning.
Just a Line: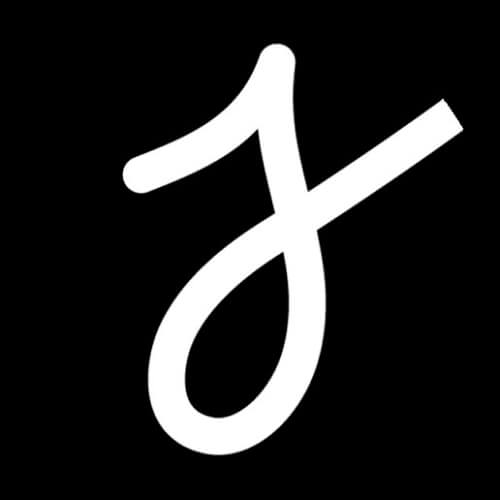 3D Bear: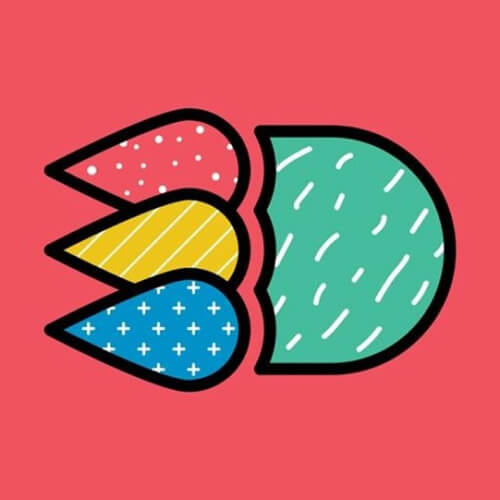 CoSpaces Edu 3D: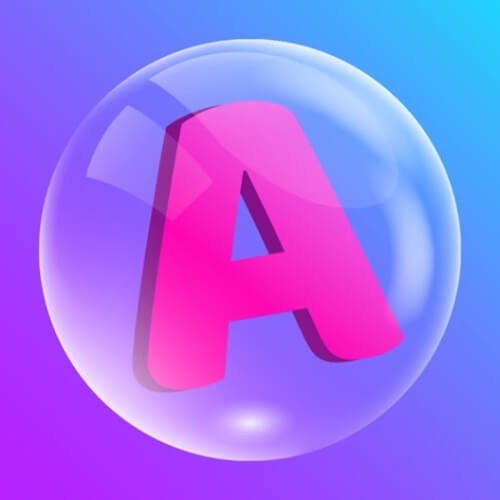 CoSpaces Edu 3D is an online application that enables learners to create engaging media content. Students also learn digital skills like developing, coding and assessing their creations in AR and VR. CodeSpaces Edu 3D is commonly prevalent in schools and training workshops, empowering students to quickly drag and drop multiple creations like uploading a multimedia file, building blocks and much more.
Experience Real History (ERH):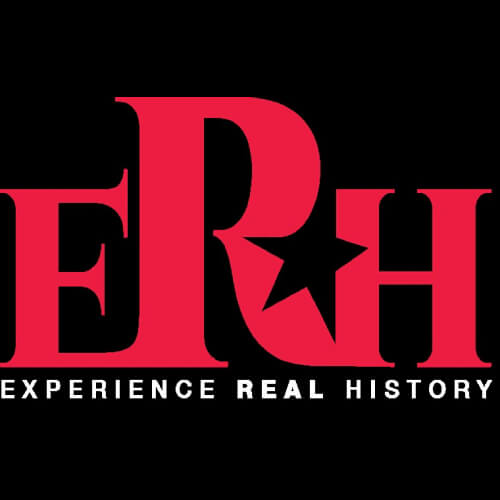 Experience Real History (ERH), based in Texas, is an education technology company that indulges in developing an assorted variety of historical apps and digital products for stimulating students and educational markets. Students can experience actual history incidents via reality boards and cards offered by ERH. Each reality card encompasses a specific set of information regarding historical figures. Learning with ERH enhances the child's knowledge while providing an amplified learning experience.
Wrapping Up
The Augmented Reality market is fuelling at an incredible pace with a prediction of reaching 296.9 billion US dollars in 2024. Several renowned universities are inclining towards clubbing the AR technology into their educational structure to offer an enhanced learning experience to the students. Consequently, several schooling institutions are looking for a trusted mobile app development company to receive the best AR app development services. AppStudio, the premier AR app development company, holds hands-on experience in offering AR-based app solutions to a broad clientele base. Our deft team of developers holds profound expertise in building robust and scalable applications that engender convenience to the teachers and the students. Providing a one-of-a-kind experience to our end users is what we thrive on.
If you are looking for an AR application development company, contact us to discuss your project!
Frequently Asked Questions
Q.1 How is Augmented Reality Technology Helpful in The Education Sector?
AR enhances the students' learning experience to a greater extent. They are enabled to do reading, content creation, playing, numeric calculation, understanding spatial concepts, and many more.
Q.2 Where Can I Hire Developers Who Offer Augmented Reality App Development Services?
AppStudio is the odds-on favorite AR app development agency. Our team is proficient in making mobile-based AR applications,, smart wearable google glasses, head-mounted gear, and web browser-based AR. We offer augmented reality in education, augmented reality for android development, augmented reality iOS development and mixed reality development services.
Q.3 Name Some Famous Ar-Based Education Apps?
Quiver, CoSPaces Edu3D, ERH, Just a Line, and 3D Bear are some of the commonly popular AR-based applications wowing users.