The UDID, an abbreviation for Unique Device Identifier, is a feature provided by Apple to identify iOS devices. It is very important to know the UDID of your iPhone. UDID is basically a 40-character alphanumeric string – especially on iPhone X models or prior or a 24-character identifier with a dash after the 8th digits on iPhone X5 or subsequent models. Whereas for an older model, grabbing the UDID is simple.
It's pretty simple to track down your UDID. You have to launch iTunes from your iPhone, click on the Summary tab, then select the serial number and it changes to the UDID number. According to the revelation from Wall Street Journal, the apps often send your UDID to several databases without your knowledge and since then the privacy of app usage has been in the spotlight. The UDID was freely available to developers until the release of iOS 5, but Apple warned that after iOS 5.1 was released, they'd start rejecting apps that collected this number.
Easy Steps to Follow to Get Your UDID on iPhone
If you're still looking to know your UDID, here's what you need to do to get the UDID number on iPhone X, iPhone 8, iPhone 8 Plus.
Launch the iTunes.
Under Devices, click on your device.
Next, select the "Serial Number." Doing this will change the Serial Number into the UDID.
This process has changed though and is a bit more involved now for the iPhone XS series. Retrieving the UDID on newer iPhone XS devices is still relatively simple, you just do not need to use iTunes.
Here is how to get UDID on iPhone XR, iPhone XS Max, and iPhone XS: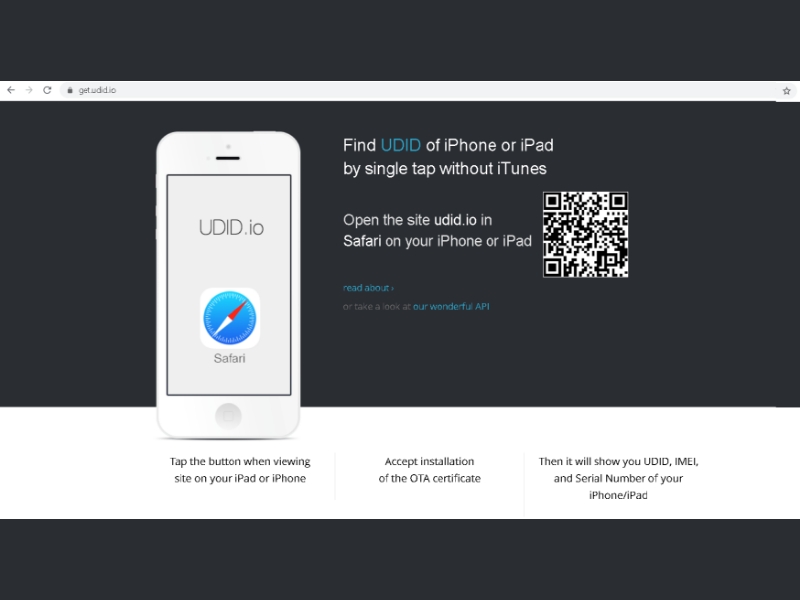 Press the "Tap to find UDID" button.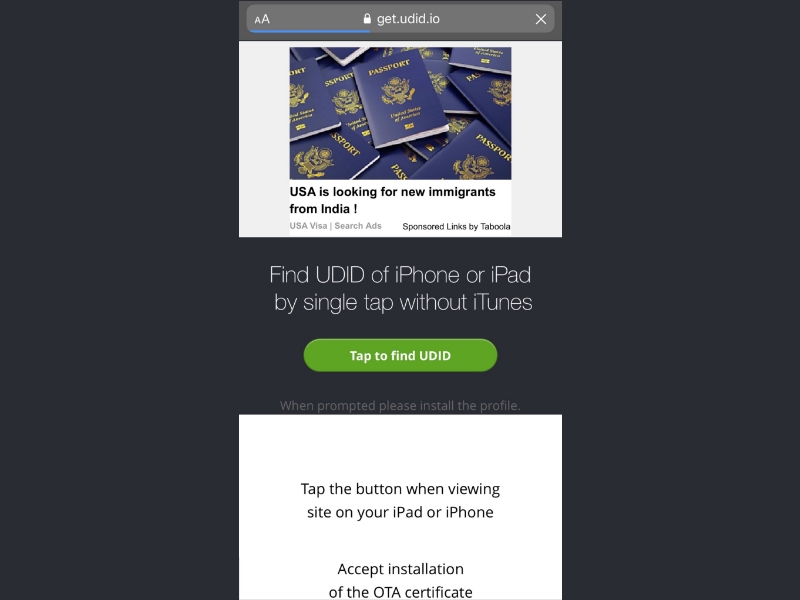 Click on the "Allow" button from the pop-up window that appeared on screen.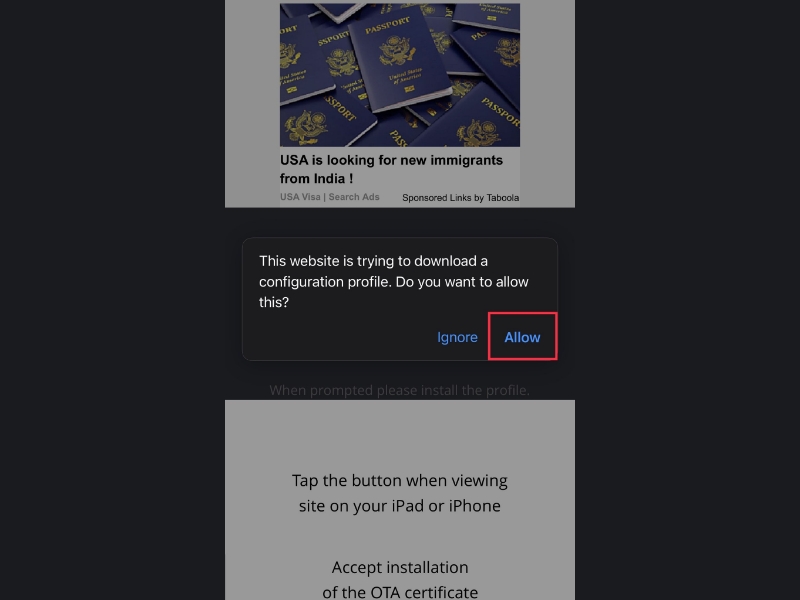 Open the Settings of your iPhone.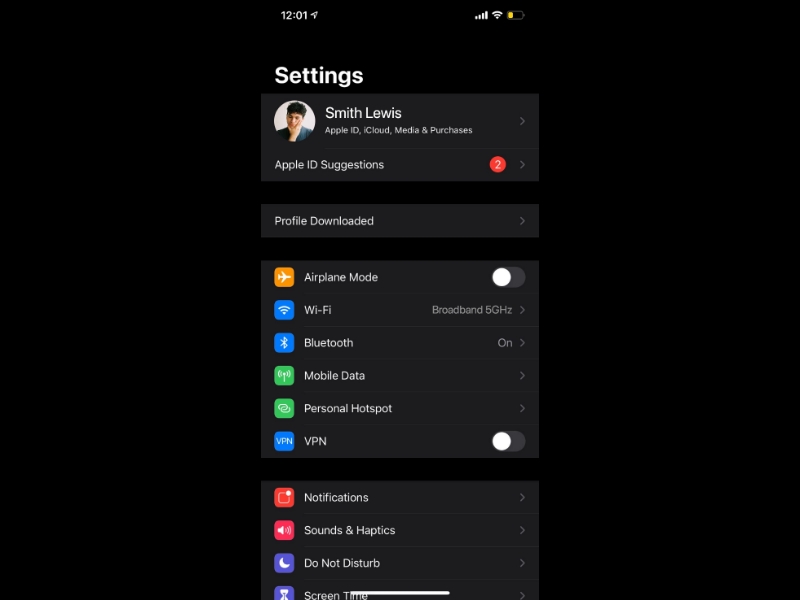 Click on the Profile Downloaded button.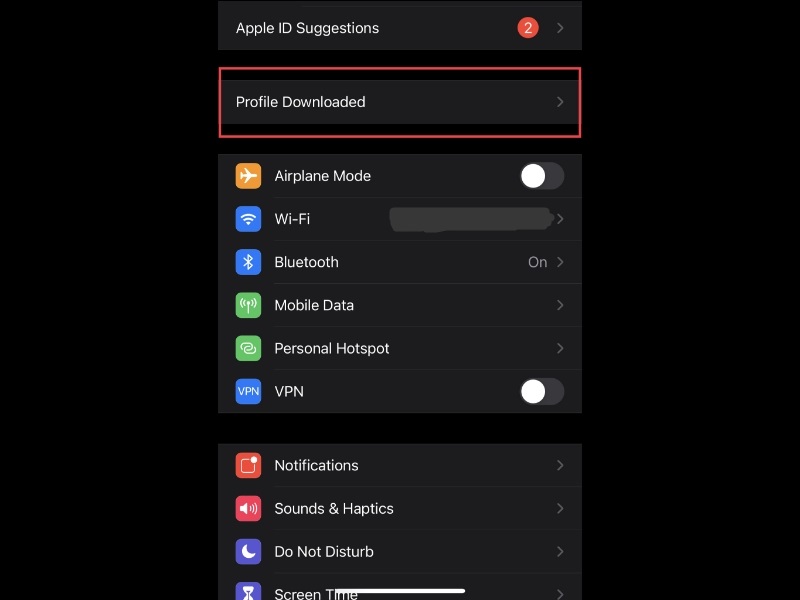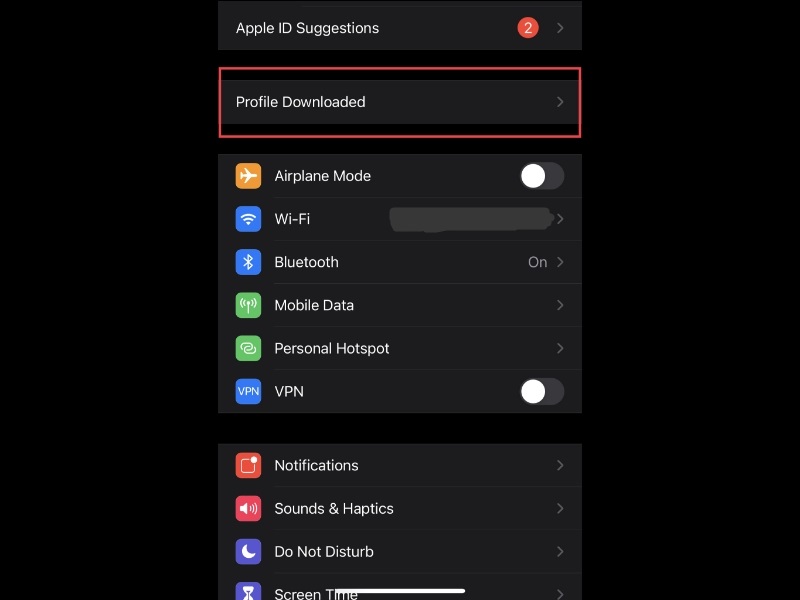 Next to the Install Profile label, click on the Install button.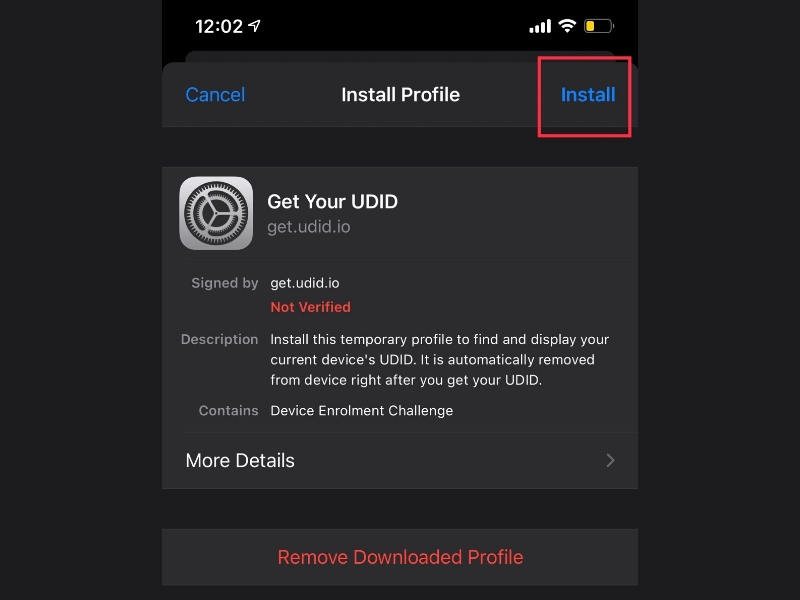 Then your UDID number will appear on your screen.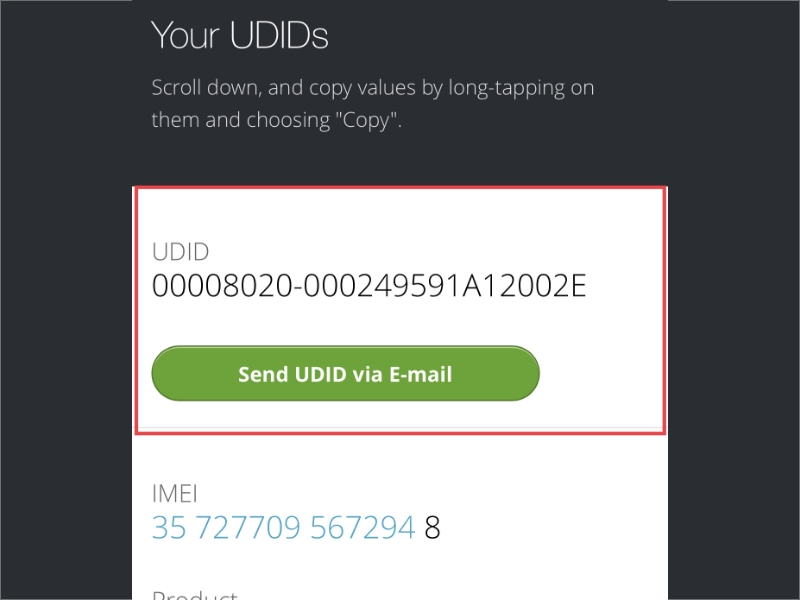 How UDID Benefits in iOS App Development?
Apple uses UDID to associate a device to an iOS developer account. Connecting the UDID to a developer account allows the device to install beta releases of iOS for testing. Essentially useful for developers, UDID can be linked to a set of notification settings or as verification for login information during iOS app development.
Check Out: