Today, we considered a query "How to create an AWS account" and came up with this guide. Here, we will explain step by step procedure to set up an AWS account comprehensively. Follow all the steps sequentially to get access to AWS services.
Stepwise Guide to Create AWS Account
Amazon provides a free, fully functional account for users to use and learn the different components of AWS for one year. You get access to AWS services like DynamoDB, EC2, S3, etc., for free. However, there are certain restrictions based on consumption of the resources.
Step 1: To create an AWS account, open this link https://aws.amazon.com and sign-up for a new account.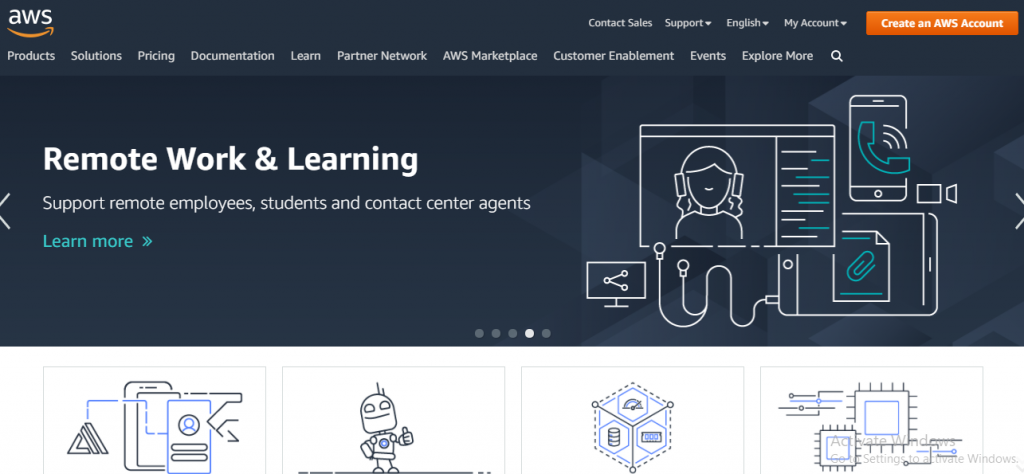 Step 2: Add the required details and click on the Continue to proceed further.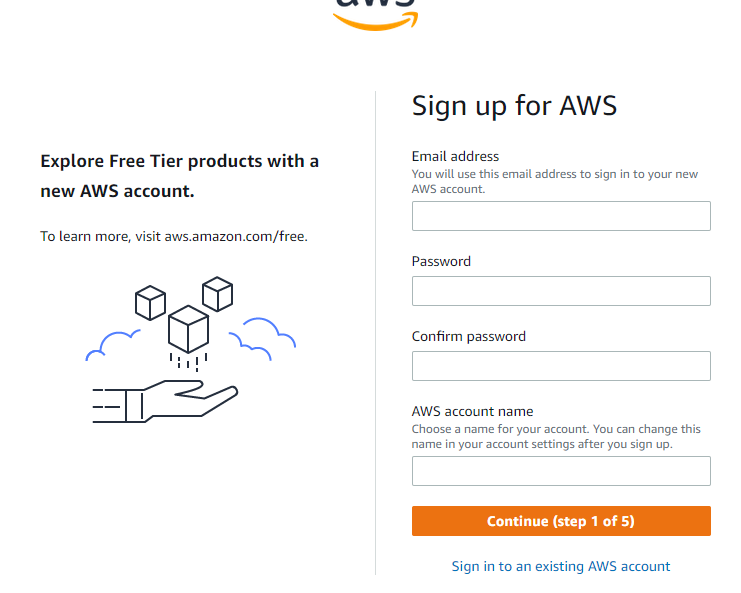 Step 3: After providing an email address, fill out this form. Amazon uses this information to bill, bill, and identify the account. After creating the account, register for the necessary services.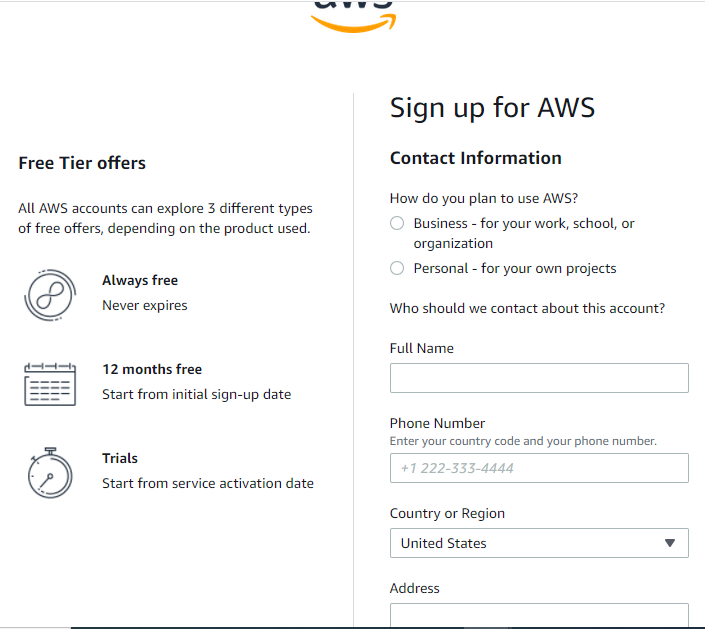 Step 4: Now, to sign-up for the services, enter the payment information.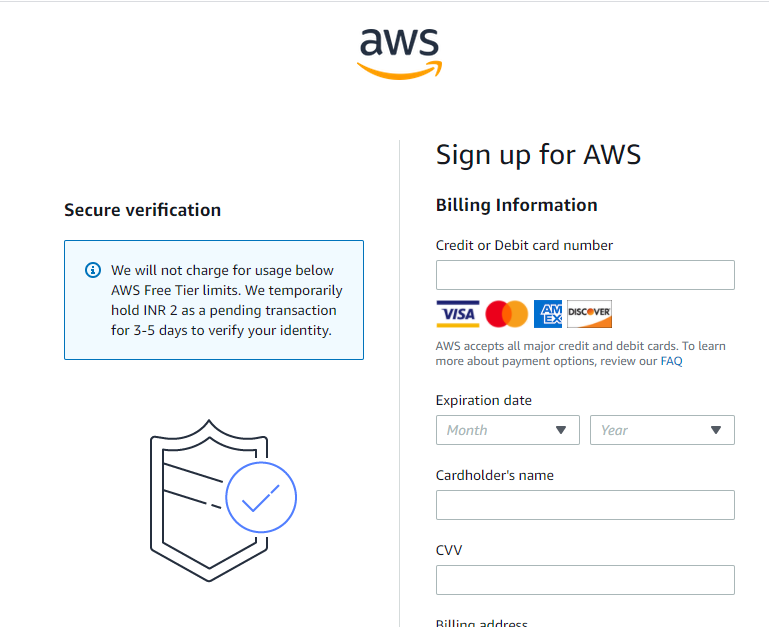 Note: Amazon charges a minimal amount transaction against the card on the file to check that it is valid. This charge varies with the region.
Step 5: Next is identity verification. Amazon calls back to verify the contact number provided.
Step 6: choose a support plan. Subscribe to one of the plans like Basic, Business, Enterprise, and Developer. The basic plan costs nothing & has restricted resources, which is fine for getting familiar with AWS.
Step 7: The final step is confirmation. Click the link to sign in again, and you will be redirected to the AWS Management Console.
Conclusive Thoughts
Finally, after performing the steps above, your account has been created and can be used to take advantage of AWS services. If you need help, you can contact AppStudio without a second thought. Our experts will connect you in minimal time.
Frequently Asked Questions
Q1. Is the Amazon AWS account free?
The AWS Free Tier makes specific amounts, and types of resources for new AWS accounts available for free for one year. Payments and types of resources that are not covered are charged at standard rates. To avoid unnecessary charges: Clean up your test resources when you are done using them.
Q2. Will AWS charge after the free trial?
Trials: These are short-term trial offers that start from the date you activate the service. Pay standard fees after the trial period expires.
Q3. What companies use AWS?
As per Intricately, the top ten AWS users based on EC2 monthly spend are:
Netflix: $ 19 million.
Twitch: $ 15 million.
Facebook: $ 11 million.
BBC: $ 9 million.
Q4. Is AWS better than Azure?
AWS storage services last the longest; however, Azure's storage capabilities are also extremely reliable. Both Azure and AWS are vital in this category and include all the necessary features like REST API access and server-side data encryption.
Also Read: How to create an Azure account?