Thanks to technological advancements, the world is changing rapidly. It has become quite convenient for us to communicate, travel, build, among many other things. And one such technology that has changed every major sector and transformed the global digital economy is Blockchain Technology.
As per market research, Blockchain will boost global gross domestic product by $1.76 trillion by the next decade. It is a critical emerging technology that has the potential to transform the digital economy.
Blockchain technology has disrupted many economic models we have today. The massive impact of digital currency on the economy creates a technological frontier that has made human abilities a critical bottleneck in the generation.
Most of us think that Blockchain is all about cryptocurrencies, but it is not. The sole architecture of crypto is Blockchain, but any cryptocurrency company would not agree on this.
Let us now understand what Blockchain is?
What is Blockchain?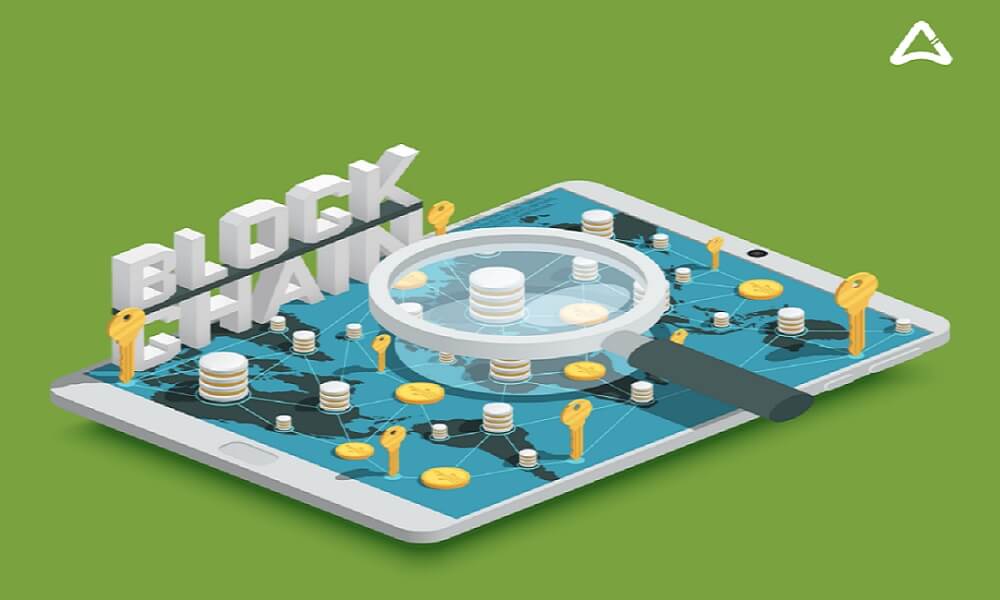 Blockchain technology is a decentralized, distributed ledger that records the provenance of a digital asset. It stores encrypted blocks of data then chains them together to form a chronological single-source-of-truth order. It further creates an immutable record by distributing the digital asset. This decentralized asset then allows real-time access and transparency to the public.
Blockchain is an up-and-coming and revolutionary technology that helps reduce risk, eliminate fraud and ensures transparency in a scalable way for limitless uses.
Rising complexity and interdependence between organizations have combined the need to advance in Blockchain application development.
Role of Blockchain in the Digital Economy
Before talking about the role of digital currency in the economy, we have to understand the transformation brought by Blockchain.
The digital economy is what we call economic transactions conducted through the internet. It is very different from a traditional economy that consists of physical banking, purchasing and more. It requires real-life presence. Besides, in the digital economy, you can do your transactions online and keep your money safe in a digital locker.
Due to the technological advancements in the past decade, the rise of the digital economy has given us some fruitful perks in terms of businesses, culture, media, and more. The digital economy by Blockchain has benefited significant tech companies into becoming giants.
Since the Blockchain economy is technology-driven, it comes with multiple applications. However, it is primarily used as a decentralized ledger technology for cryptocurrencies, famously Bitcoin. Many companies are testing this technology and trying to gauge its effectiveness on a small scale.
The New Digital Economy: Cryptocurrency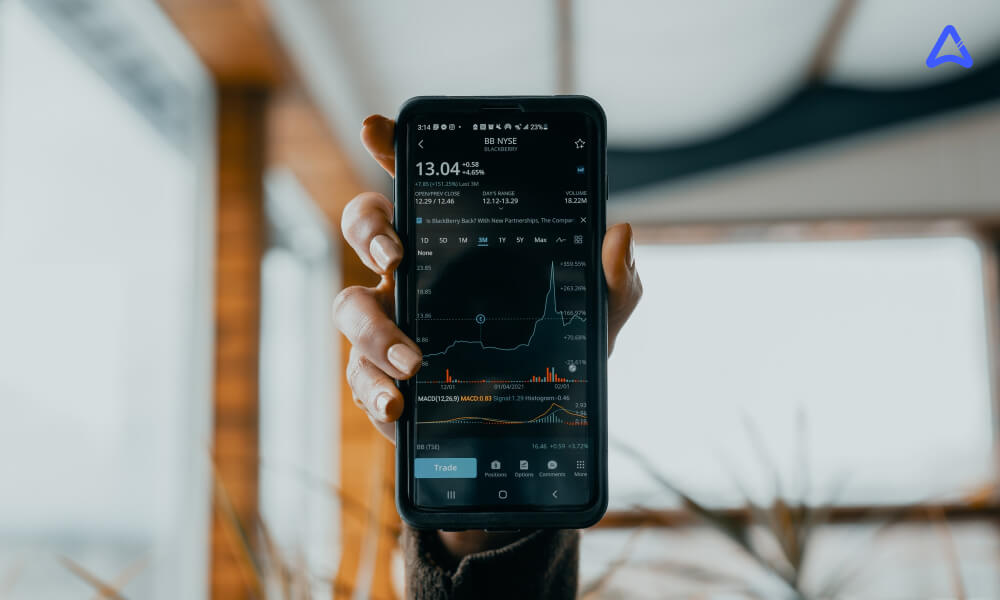 The crypto technology brings the most significant implementation of Blockchain, and the famous example is Bitcoin. However, many have criticized it for its inability to match the performance of existing payments networks or the requirements of the financial system and governments.
Bitcoin is still highly successful and famous. It is designed to allow a global network to transact and exchange value securely without a mediator.
There is a mix of the clever theory behind decentralized crypto coins, but its network has reached a consensus about the actual state of its distributed ledger.
To many people, there are still complexities on how cryptocurrency is useful. And as per our understanding, crypto technology replicates the financial system's ability and transfers value securely. Furthermore, cryptocurrency mimics digital features like the privacy of cash. 
The impact of cryptocurrency on the economy can be taken into account by its wide acceptance across western markets. An increasing number of governments are also analyzing the benefits of adopting them, which is a good thing!
Consider this thought: When cryptocurrency is considered a country's official currency, how much value will it bring to the market!
The Future Platform for Global Economy
The future of this industry is unpredictable, just like technological advancements. The survival of any organization depends on its ability to outperform its competitors.
New platforms have emerged as the cost of communication and transaction have drastically declined because of internet accessibility and usage. The delivery of goods and services at a higher speed and efficiency was unimaginable previously.
These new digital players who changed the game are the ones who took advantage of the technological advancements and their underlying dominance. Through this, it was possible to create a global marketplace where individuals, products and services could be matched more effectively than ever before.
The Key Takeaway
With the progress of Blockchain technology and decentralized finance crypto coins, companies are utilizing abundant benefits. You can capitalize on the popularity and emergence of blockchain technology in the mainstream and leverage the impact of cryptocurrency on the economy by creating a fintech app based on blockchain. Hire a reliable fintech app development agency, and rest assured.
AppStudio creates a secure and solid decentralized digital platform for consumers to derive the most of Blockchain. Utilizing maximum data security, we provide easy banking transactions to industries like healthcare, digital marketing, education, and more. Want to kickstart our project! Contact our Blockchain app development agency today.
FAQs
What is Blockchain Decentralization?
Blockchain decentralization refers to transferring control and decision-making from a centralized entity like an individual or organization to a distributed network.
What is the Future of Blockchain?
Some market research shows that before 2022, there will be at least one innovative business built on blockchain technology worth $10 billion. And around 2026, the business value added by Blockchain will grow to just over $360 billion, then by 2030, grow to more than $3.1 trillion.
Is Blockchain better than Cloud?
Blockchain technology provides a modification of the data without relying on any third-party trusted centralized authority. On the other hand, Cloud does not assure complete integrity and modified data. However, Cloud computing can be used to push the execution of blockchain technology-based projects.