Microsoft Azure is a cloud computing service. Microsoft is widely used to test, build, manage, and deploy applications and services across a global network of Microsoft-managed data centers. We need to create a Microsoft Azure account to start using Azure services.
So, today we will explain the steps to create a free Azure account.
Let's start!
Steps to Set up a Microsoft Azure Account Completely Free
To create your free trial account, follow the steps below:
Step 1: Initially, Go to the Microsoft Azure Account home page. Then click on Free Azure Account in the upper right corner.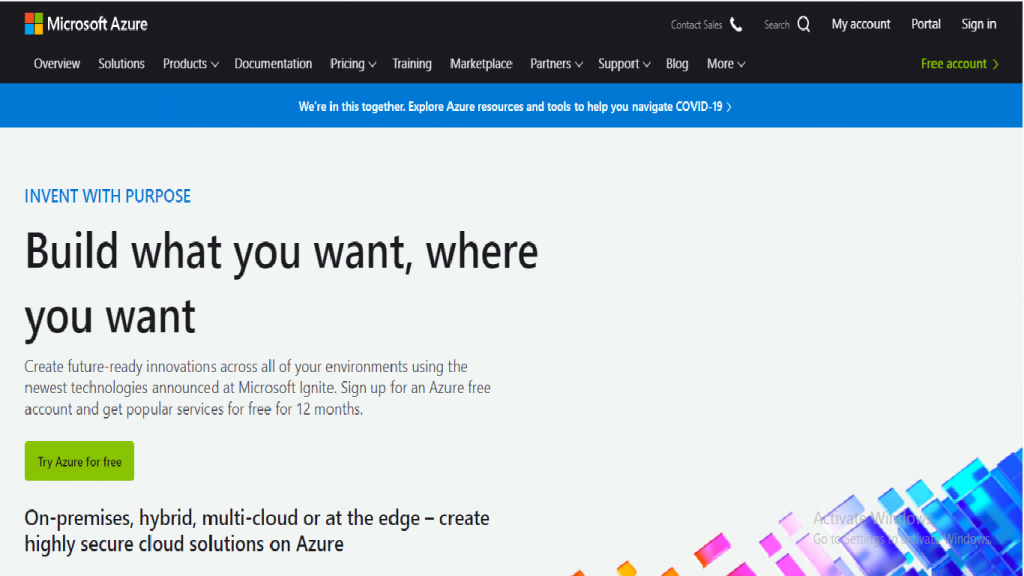 Step 2: Now, click on Start Free, which is shown in the image below.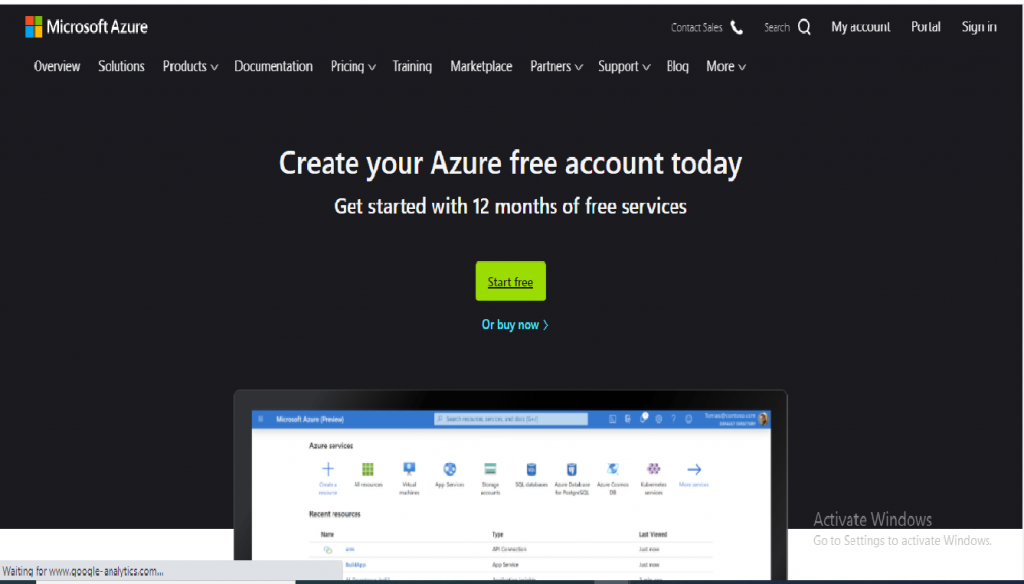 Step 3: Now, you will be redirected to sign in page. Here, you need to enter your Microsoft account credentials and click Sign in.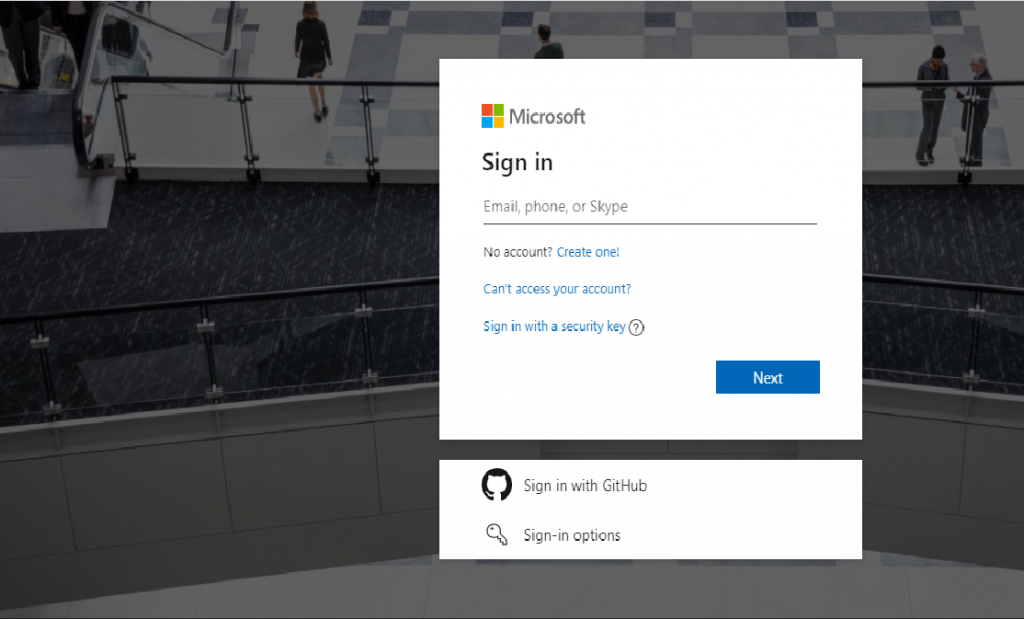 Note: If you don't have a Microsoft account yet, click Create a new Microsoft account.
Step 4: Once you have successfully signed in, you will be redirected to the Azure registration page. Enter your region, name, phone number, email address.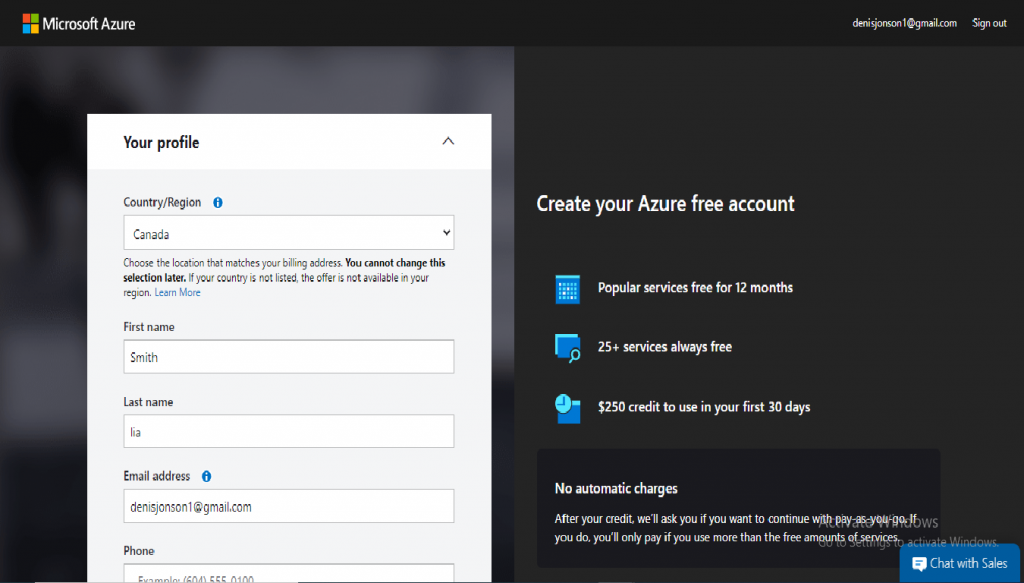 Note: You must use the same email address for Azure registration and Microsoft account.
Step 5: Verify your phone number by clicking Text me or Call me and enter the verification code received.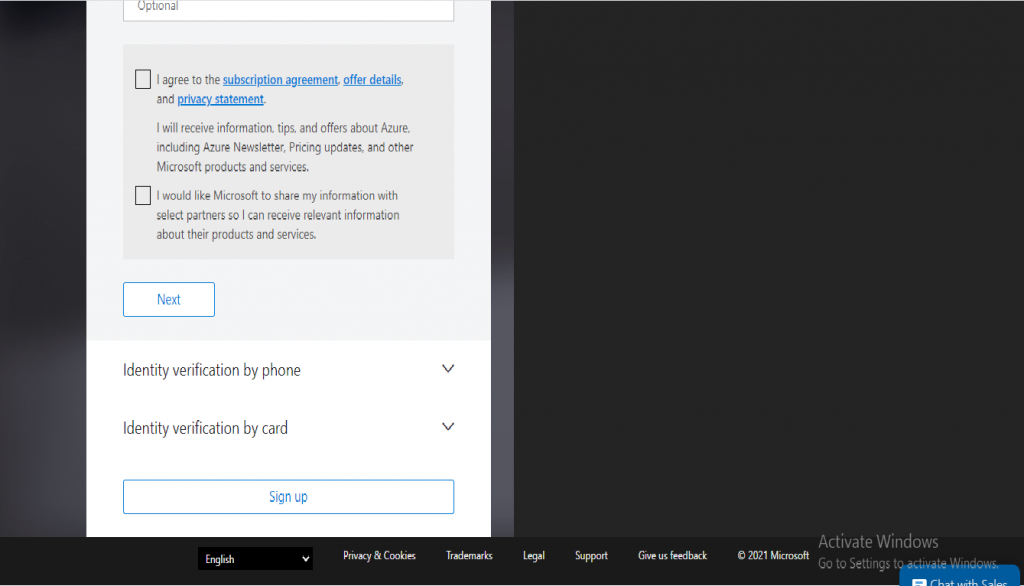 Step 6: After that, add the payment details. Make sure you have a Visa, Mastercard, American Express credit card and international payments must be enabled.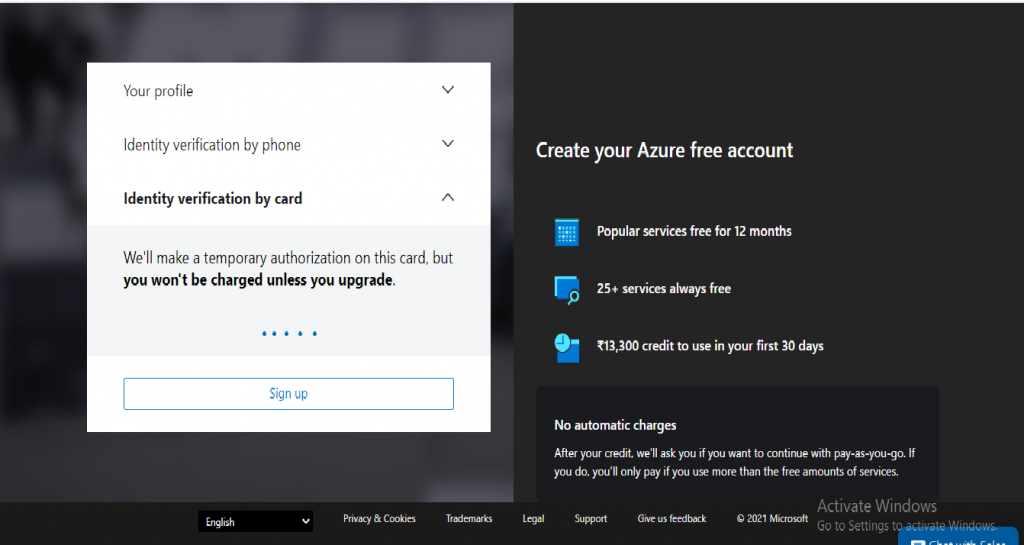 Note: You cannot create multiple free Microsoft Azure accounts, or one account expires on another account to get a free $ 200 credit with a single credit card.
Summary
After executing the above-stated steps, you can create a Microsoft Azure account completely free. In case you encounter any problems while implementing the steps mentioned above so that you can contact AppStudio. Our professional will assist you within minimum time.
Some Frequently Asked Questions
Q1. Is Azure from Microsoft?
Q2. How do I access Microsoft Azure?
Q3. Is a Microsoft account required to setup an Azure subscription?
Q4. Which is the most crucial application of Microsoft Azure?