Launched in 2008, Android is the biggest, most widely used operating system for smartphones in the world.
With more than 70% market share, Android OS is being used by 3.3 billion smartphone users across the world, who are consuming content, buying products and services and connecting with their friends and families, and more.
There exist more than 3 million applications on Google Playstore, which serves the needs of 3 billion Android users, and the number is growing at an exponential pace every year.
The global market for mobile apps crossed the $400 billion revenues mark in 2022 and is expected to cross the $600 billion threshold as more and more people are downloading apps and spending money to solve their pain points.
The top revenue-generating applications on the Android ecosystem are earning millions of dollars per month, and expanding the market.
This is the best time to launch an Android mobile app, since demand is at an all-time high, and there is a massive userbase of 3 billion smartphone users that needs applications right now.
If you are looking for the top 10 Android app development companies in Canada for 2023, then this blog has all the answers you are seeking.
How Did We Creative This List?
In order to derive the list of top Android app development companies in Canada, we did some deep market research and observed consumer behavior across different parameters.
Some of the critical factors we observed for this mega list:
Reviews shared on Clutch, Google & other prominent platforms
Feedback from previous clients
Company revenues, profits, and other publicly available information
Pricing and service charges
Customer base
Innovation and breakthroughs developed by the companies
Total Android application developed
Industries and niches covered by these companies
Overall consumer sentiments and insights
Focus on UX and UI
Team experience and expertise
Testing methodologies
Technology stacks suggested and deployed for clients
Based on these pointers, here we present the top 10 Android app development companies in Canada (2023):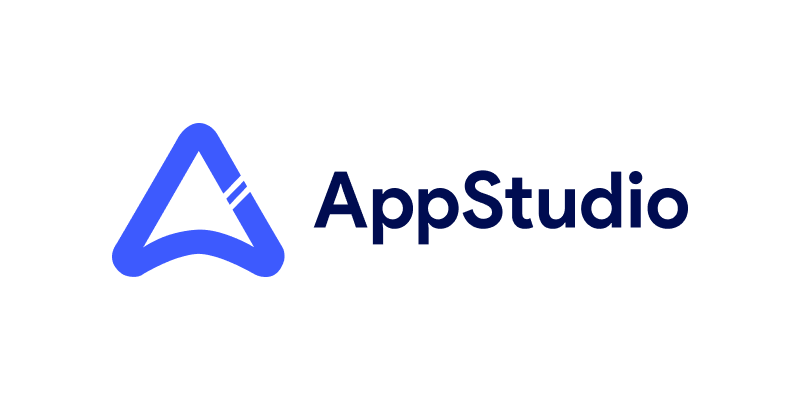 AppStudio is a renowned and respected name in the mobile app development industry in Canada, with over 14 years of experience in delivering cutting-edge innovation and success stories for hundreds of clients. Powered with a passionate team of 200+ Android developers, UX/UI experts, business analysts, and solution architects, AppStudio has partnered with some of the leading brands of Canada such as SirenMD, AWS, Braze, DotCMS, Ideal Protein, MFHomeCare, and more for unleashing digital and mobile transformation.

When it comes to mobile app development services in Canada, then Zazz is the name to reckon with: They not only launched app # 267 on the Google Play store but are also credited to have developed app #47 on Apple Play Store. Since 2009, Zazz has been spearheading a movement of digital and mobile innovation for hundreds of brands, that include Mcdonald's, KPMG, Riyadh Season, Walmart, and more. Zazz has more than 275 Android app developers, testers, designers, UI/UX experts, and solution architects, who have helped the company to generate $800 million+ in revenues for their esteemed clients.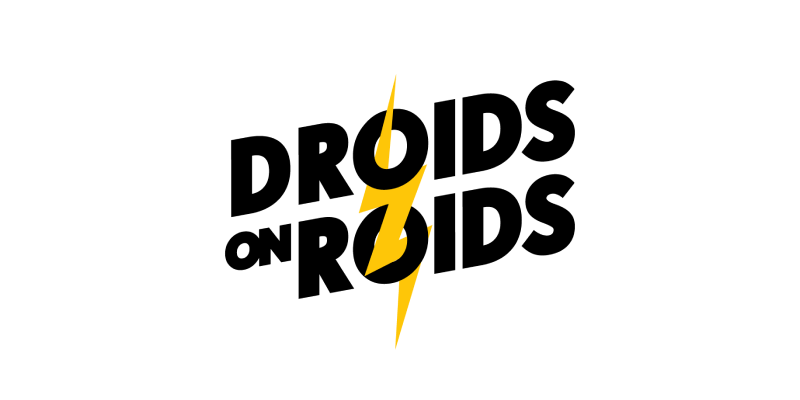 #3 Droids On Roids
★ ★ ★ ★ ★
USD $50 – $99 / hr
Located in Poland, Droids on Roids was founded in 2011, and have earned a respectable name in the mobile app development industry of Canada. They have a team of 70 app developers, who have expertise in developing Android apps across niches such as finance, mobile ecommerce, corporates, and more.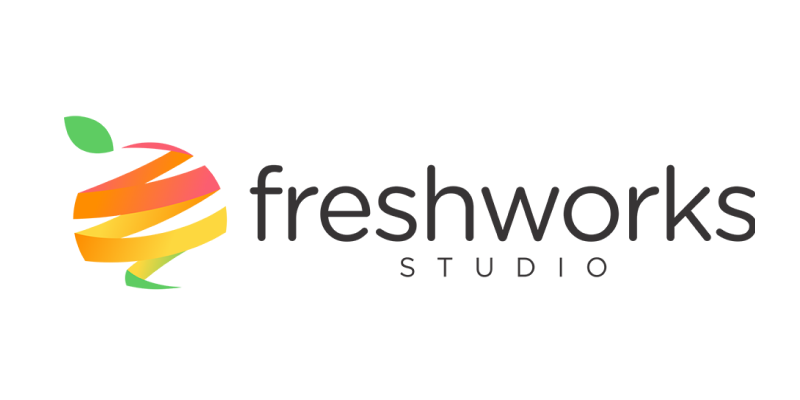 #4 Freshworks Studio
★ ★ ★ ★ ★
USD $150 – $199 / hr
Known for developing and launching a mobile app for tracking international tourists in Canada during the pandemic, Freshworks Studio is a Canada-based mobile app development company, that has garnered good reviews in the last few years. As of now, this company has 60 employees on-board and offers custom development of both software and mobile apps.

8-year old Data Rockets believes in the agile working model for delivering success to their clients. With a small team of 60 Android app developers, designers, and testers, Data Rockets was founded in 2014 and based out of Kitchener, Canada. Their area of focus is the Adtech industry, business services, and financial services.

Launched in 2015, Aloa defines itself as an Outsourcing Partner for digital and mobile platforms and has claimed to assist 200 businesses with mobile and software development services. As per available information, Aloa has expertise in sectors such as fintech, business services, and information technology-related projects.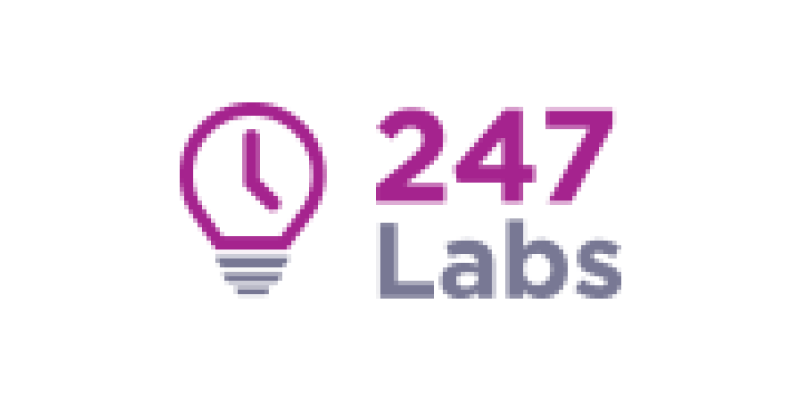 Toronto, Canada based 247 Labs has received some good reviews from their past clients for bringing in innovation and flexibility into their business operations. Founded in 2013, 247 Labs specializes in these industries and sectors: Healthcare, education, and fintech.
#8 Vog App Developers
★ ★ ★ ★
USD $100 – $149 / hr
Founded in 2012, Vog App Developers offers mobile, web, and software development services across Canada, with a strong focus on customizations and ROI. As per the information available, Vog App Developers have expertise across the supply chain/logistics sector, Information Technology, and business services.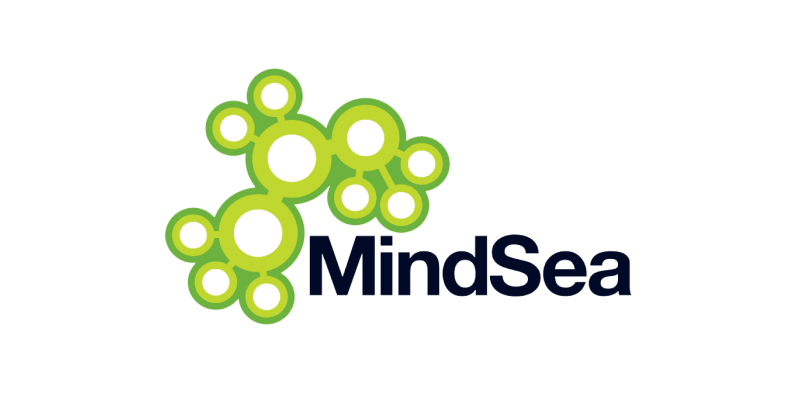 MindSea specializes in healthcare applications and platforms, with a very strong focus on protecting the data privacy of clients and patients. Founded in 2007, MindSea is based out of Halifax, Canada, and is powered by a team of 20+ app developers and designers.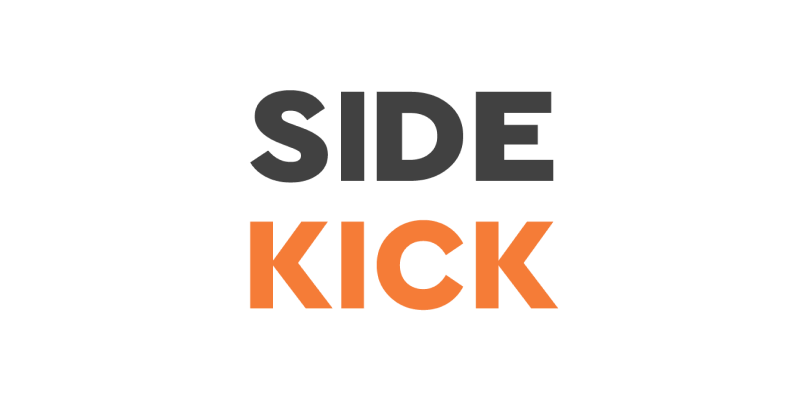 #10 SideKick Interactive
★ ★ ★ ★ ★
USD $100 – $149 / hr
With a small team of 12 members, SideKick Interactive has impressed us with its focus and determination to deliver cutting-edge software and mobile app development services for different businesses. As per available information, SideKick specializes in delivering native Android applications for different industries.
About AppStudio: Consistently rated among the top Android App Developing companies in Canada, AppStudio is triggering a mobile and digital revolution by offering world-class app development services for startups, enterprises, corporates, and SMEs. With deep expertise in Android app development, AppStudio is setting new benchmarks in service excellence by leveraging the power of technology and human-centric design philosophy.
Schedule an appointment with our Android App Developers and Project Managers to find out how AppStudio has to help you to unlock the secret of success and carve a unique niche for your band.