Every cloud consulting service provider in Montreal offers consultancy to move your infrastructure over to them. This is why several cloud consulting firms provide their services in auditing existing infrastructure, providing roadmaps for transitions and reaching certain milestones.
Cloud computing is the collective name for all IT models where the software and hardware are placed outside the company walls. This can, therefore, concern both software and your entire IT infrastructure. If you are looking for experienced cloud consulting companies, you are in the right place. Have a look at these top 10 cloud consulting companies based in Montreal.
Why Trust Cloud Computing?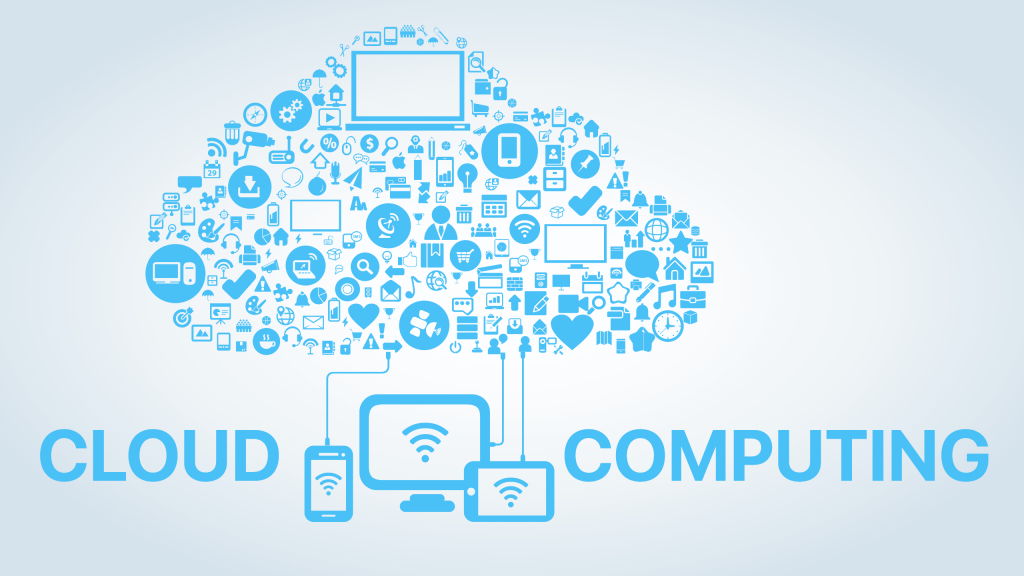 Implementing cloud computing is not an easy decision for manufacturers to make. In some people, there is an inevitable fear when they imagine the idea of storing production data off-site. Although their concern is valid, it can be easily tackled. The correct use of cloud computing will ensure that an organization's performance in production, efficiency and its entire business model can be improved. This is where companies like AppStudio come and play their part.
AppStudio has been providing cloud consulting services to companies for many years now. We have cloud specialists and analysts that provide unique and reliable cloud computing solutions.
Click here – Cloud Consulting Companies in Canada
Benefits of Cloud Computing that you could acquire while working with AppStudio: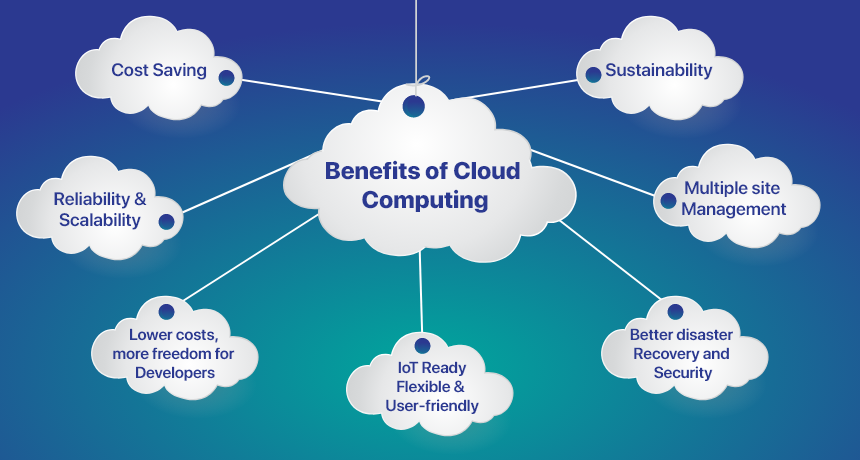 Cost Saving
One of the reasons for moving to the cloud is that you no longer have to worry about your own server infrastructure. Everything runs in the data center (or in the cloud) of your software supplier. This means that no major investments in server capacity have to be made in advance.
In addition, an administrator has to invest less time in matters such as maintenance and deployment of updates. By using cloud computing, you will get (and in many cases automatically) the latest and most current technologies. Much faster than having to manage and support all applications internally yourself.
Reliability
The main stumbling block is giving control away. Many business leaders and IT managers prefer a server that they can control. That is not illogical reasoning, but often more self-control also means more headaches. Working in the cloud not only means a strong guarantee on security and privacy but also more reliability.
If the internet connection fails, your employees can continue to work. If you are reconnected, your files will be saved automatically.
Scalability
One of the most interesting benefits of a cloud solution is the ability to scale quickly. You usually only pay for what you use. If your IT needs to increase unexpectedly or temporarily, you can easily rent extra cloud space, for example via Microsoft Azure. This is useful to catch peak moments, for example when your company launches a new product.
Lower Costs, More Freedom For Developers
Traditionally, local systems relied on servers, data centers, and a team of developers available to administer and maintain the system, which is a costly endeavor. Cloud architecture can reduce IT operating costs while freeing IT teams to innovate rather than correct errors and address server problems.
IoT Ready
When combined with content management, cloud-based architecture enables companies to embrace the IoT era more quickly and at a lower cost. This is crucial since virtually everyone has access to smartphone devices. By adopting the cloud, companies can interact with their customers or internal staff on any platform, when necessary. And to be able to offer a more personalized experience.
Flexible, User-Friendly & Available Everywhere
By switching to the cloud, you have more guarantee on the availability of your applications and documents. A company pays per user per month and therefore does not have to worry about hardware and software maintenance. Companies also take a major step forward when it comes to flexibility and user-friendliness. All users can access their information with their login data on any PC, based on their user rights.
Better Disaster Recovery & Security
It is obvious that businesses of all sizes invest in a robust and comprehensive disaster recovery program. But for small businesses and startups, that lack of initial capital funds and experience, investing in a recovery system is more of a distant dream. Fortunately, cloud computing architecture is helping these smaller organizations.
Furthermore, these cloud-based systems can save time and help companies avoid large initial investments in servers to store backup data.
Finally, cloud computing limits the risk when the hardware is lost or stolen in or out of the office. With data stored in the cloud rather than hardware, companies can access their data and restrict access where necessary, no matter what happens to their machines.
Multiple Site Management
There are companies that use cloud infrastructure to serve retail outlets while maintaining a consistent brand message. Plus, all sites and experiences operating on a single instance share the same database, content, and resources. This makes cloud computing a cost-effective solution for managing multiple websites or applications.
Sustainability
Going green is now more relevant than ever and your company will slash its carbon footprint with cloud computing. Cloud computing doesn't require you to invest in high-energy consuming physical servers. These servers can become a costly affair for both the company's wallet and the earth's environment.
Also, since cloud computing promotes remote work, you can potentially reduce emissions associated with your employees' commute.
Like all other technologies, cloud computing offers benefits but also risks and challenges. It is very important that the companies seeking cloud computing should hire a reliable and efficient cloud consulting agency. If you have any concerns or queries, do contact us now. We are here to help!
Closing Remarks on Cloud Computing Service Providers
All of the cloud consulting firms above provide their services for years and decades, have won many awards and awards, and have established themselves as reliable IT services and cloud consulting services. Their experience working with industry leaders and startups alike allows them to find solutions that work for all kinds of challenges and any project scope. Indeed, one of the cloud computing solutions Montreal will suit your project needs and budget and will help you achieve your business goals with the maximum return on investment!
Also Check-Out: