Technological advancements have engendered monetary benefits while inducing convenience to the economy. Several technologies are available to provide quick solutions to the challenges in various areas. The financial sector is one such industry that has witnessed tremendous enlistment with the help of technological innovation in the past two decades. A large mass of business individuals thrives on Fin Tech startup ideas to witness high ROI.
According to Statista, the total investment value of the fintech companies worldwide reached around 105 billion U.S. dollars in 2020. America was the hub of the highest fintech investment, generating 79 billion U.S. dollars of value (approximately 80 per cent of the total value. Evidently, the revolution in digitization in the finance industry has significantly augmented the economy.
If you are looking to kickstart a revenue-generating as well as a value-adding business, we have some refreshing fintech start-up ideas for you to consider. Here we go!
Successful Fintech Start-up Ideas to Achieve Business Triumph
E-Wallets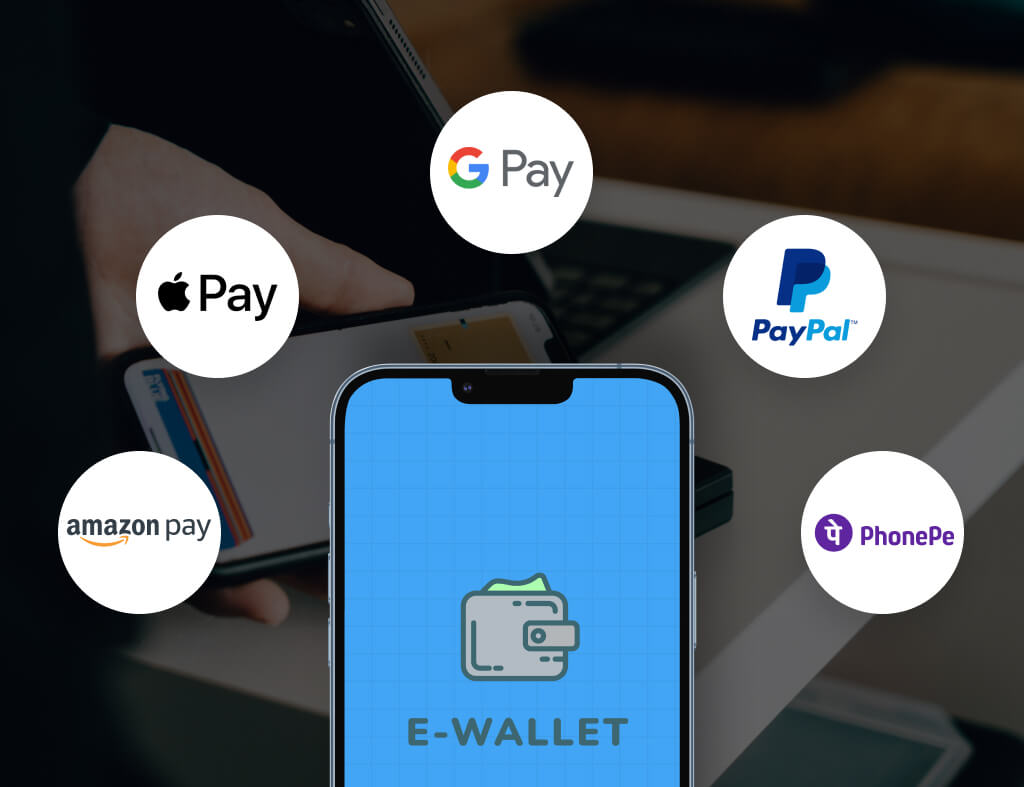 E-wallets are the most popular applications in the contemporary world. Whether it's a physical merchant store or other online mediums, these electronic wallets enable people to pay their bills in no time. While the E-wallets market was 16.65 billion US dollars in 2013, it is anticipated to reach an enormous value of 7581,91 billion dollars this financial year. This segment's current market leader in the east is AliPay and Apple Pay in the West. However, PayPal is one of the oldest eWallets that still holds a significant market share.
E-wallet is a boon for the end-users as they receive offers, cashbacks and diverse gift coupons if they pay via this digital wallet. Cash App, Venmo, Zelle, Dwolla and Google Wallet are some of the famous E-wallets swaying users with versatile features. This digital wallet market is touching the sky every quarter, and investing in the fintech app development business could give you higher yields.
One-Stop Banking Solution Applications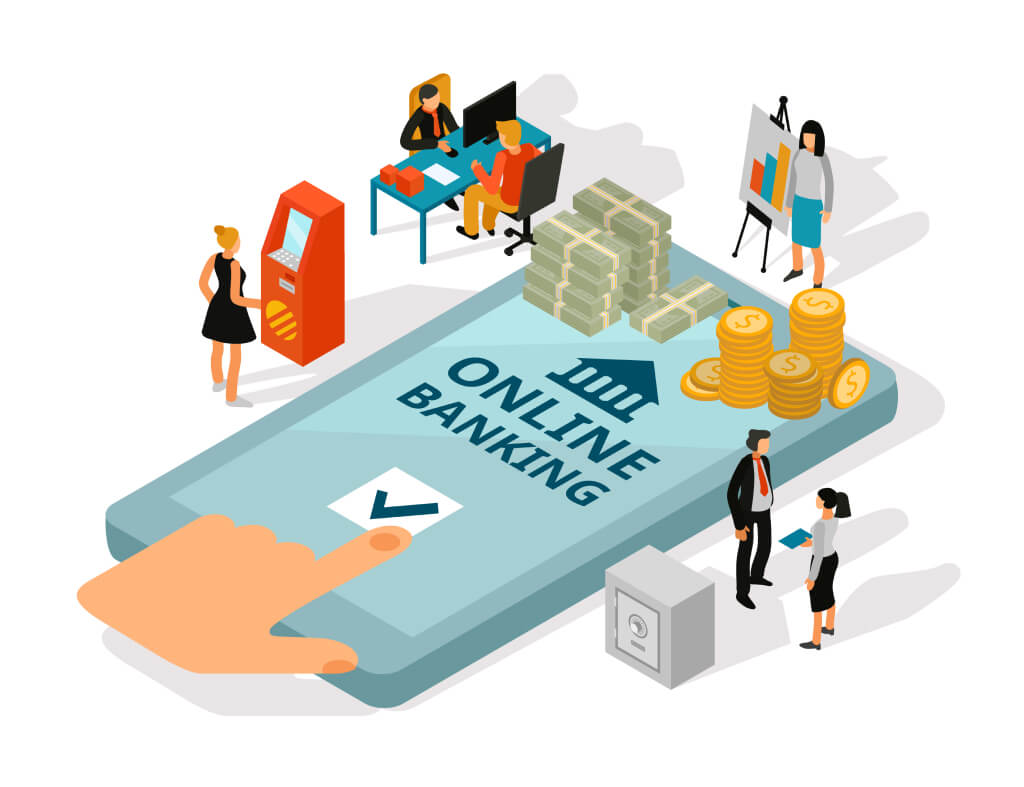 One-stop banking solutions take care of handling all the banking and investment needs like assisting with quick transactions, checking the balance, investing in different trading assets, and similar other tasks. The advent of the open banking and supporting legislation movement was a big aid to the Financial Institutions and Fintech Companies. The consumers could share their transactional data's information with any third party. API economy witnessed a huge boost after this. In addition, the Fintech companies had the authority to exchange data securely to portray a consolidated picture of their financials. As a result, Fintech banking apps could witness a great boom with an anticipated value of £7.2 billion in revenue in the upcoming years. In a nutshell, this one-stop banking app market will never see a downfall.
P2P Payment Apps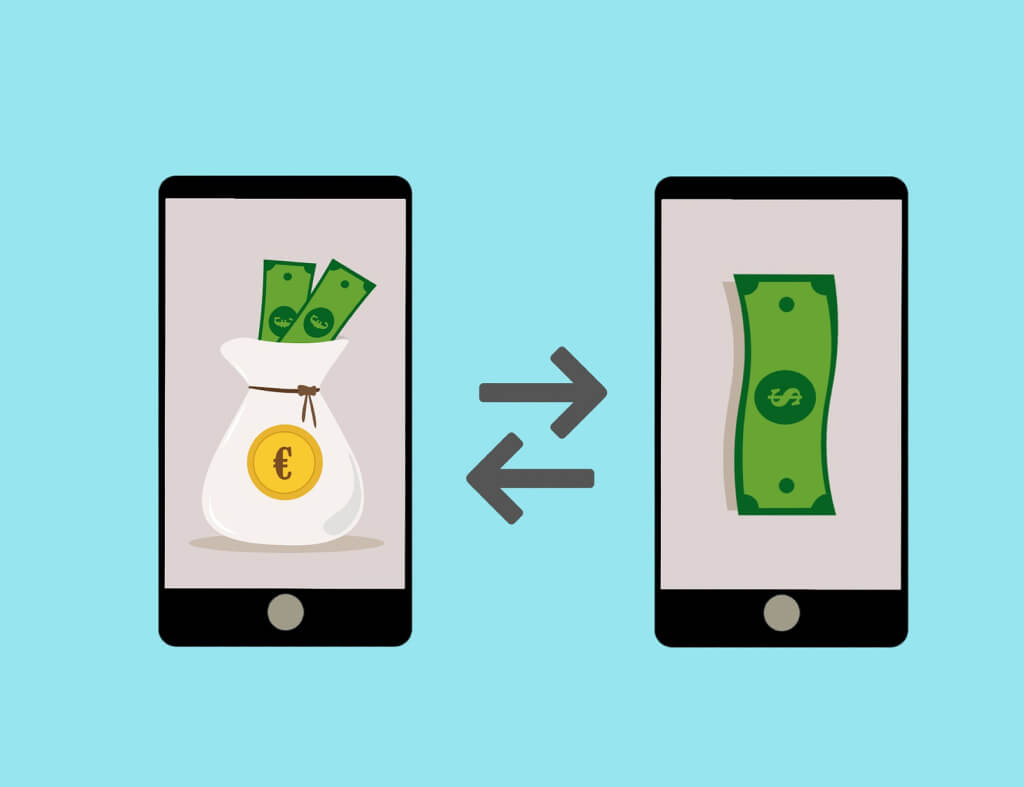 The upsurge of the peer-to-peer (P2P) payment market has induced huge success in P2P application development. Being the odds-on favorite of the financial market, it attracts eyeballs from every potential fintech business. This fact is backed up by statistical figures of 30% between 2020 and 2027. The market is all set to break the records with the increasing demand. The P2P payment apps have conveniently facilitated the quick transfer of money among bank holders. One major benefit that P2P applications bring to the table is eliminating the third-party intermediaries or transactional commission fees. Fintech mobility solutions use avant-garde technologies like NFC and biometrics (face and voice) to align the POS system software, boost risk management and offer the best customer experience. Venmo, PayPal, GooglePay, Apple Pay and Zelle are some of the commonly popular P2P apps wowing users.
Crowdfunding Applications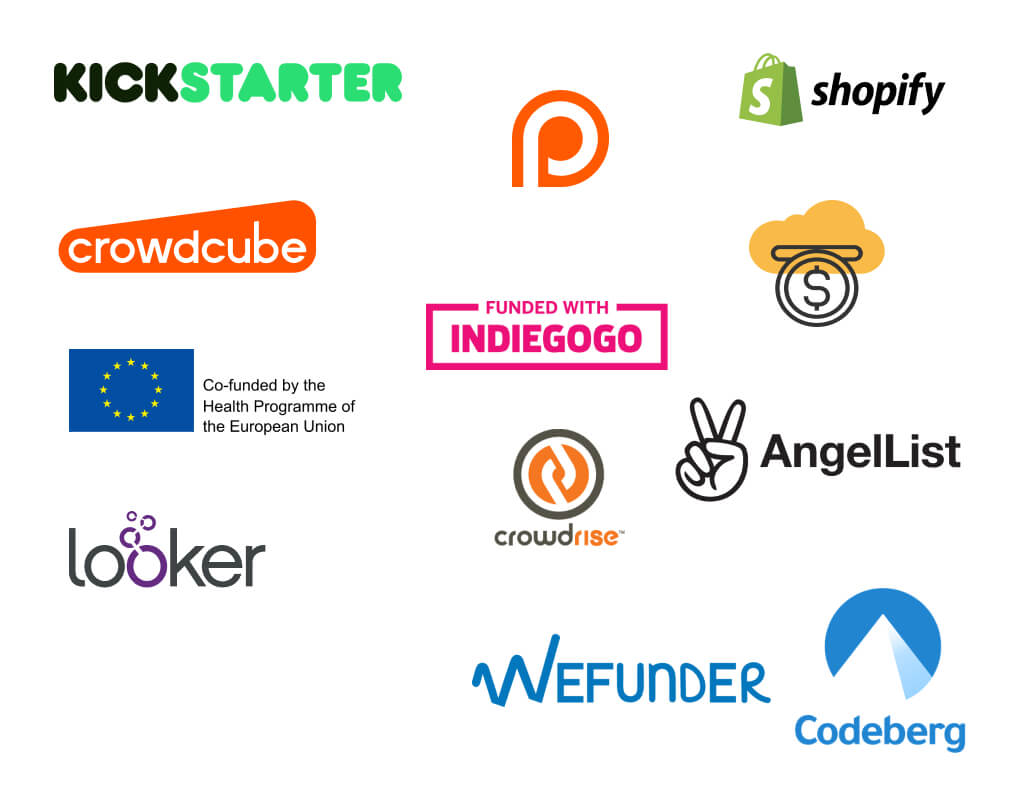 Crowdfunding is emerging as an astounding fintech start-up idea. Entrepreneurs see this as one of the best alternative funding models available on various digital financial platforms. They receive assistance in raising funds for their budding start-ups by integrated efforts from various individual contributors and venture capitalists. Currently, Kickstarter, Indiegogo, Crowdfunder and Patreon are increasingly popular crowdfunding platforms.
Also Read – Step-by-Step Guide to Developing a Fintech Application
Sourcing funds via crowdfunding applications are quite popular in the US and the UK. Reports state that around 17.7 billion US dollars were generated annually via crowdfunding. Crowdfunding is expected to see a global surge of 80 billion US dollars in a span of just one year. By 2025, the crowdfunding market can emerge as market-dominant with an expected value of 28.8 billion US dollars. If you are willing to kickstart a crowdfunding application business, you can evaluate options like donation-based, lending-based, reward-based and equity-based. Nonetheless, whatever option you choose, hiring a successful enterprise application development service would help you scale your business and attain desired profitability.
Cryptocurrency Exchanges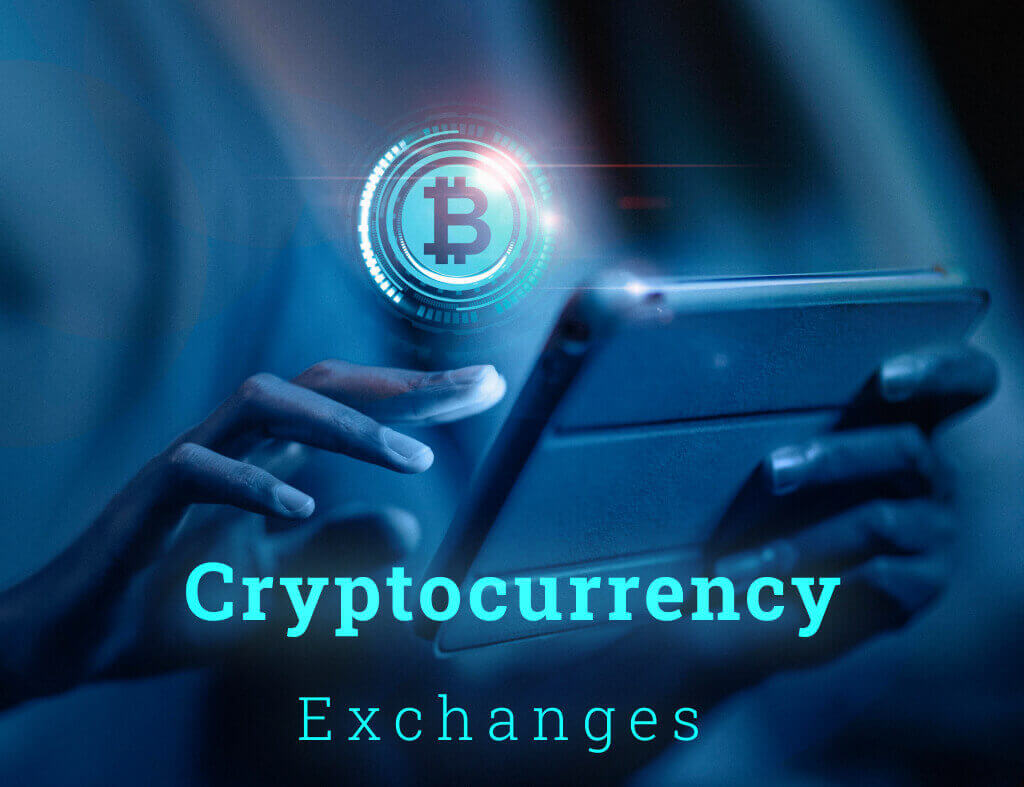 Investing in the crypto exchange platform is also a budding fintech startup idea. You can rest assured of optimum ROI in cryptocurrency exchange enterprise ideas as the market is anticipated to rise at a CAGR of 7.1%. The crypto exchange platforms make the trading process of coins like Bitcoin, Litecoin, Ethereum etc., for fiat currencies. Moreover, this platform also helps in exchanging cryptos with other assets too. You can also choose to create your crypto trading apps and act as an intermediary. Backing the said statement with the statistical fact of 254,455 gain from 2012 to 2o21.
Furthermore, the total crypto market is valued at 2.16 trillion US dollars, with around 15,000 bitcoin ATMs across the globe. Not to forget, approximately 70 million people use blockchain wallets worldwide. Indeed, the digital cryptocurrency business is worth investing in.
Winding Up
Pitchbook states that fintech-based startups have increased to 44.1 billion US dollars. With the current fintech market growing exponentially, several budding startups can look upto this market to achieve optimum profitability. Nonetheless, the backbone of a good business is great technical support. Thus, consider hiring a fintech development company that offers you end-to-end services and solutions. AppStudio is a leading fintech app development company that offers secure financial applications and software by harnessing the power of state-of-the-art technologies, tools and frameworks. Whether it is creating digital wallets or investment mobile apps, we aim to deliver feature-rich apps backed with fraud prevention mechanisms to ensure the safety and confidentiality of the user's data.
If you wish to associate with us as your technical partner, get in touch with us!
Frequently Asked Questions
Q1. Name Some Programming Languages You Use To Build Fintech Apps?
Python, C++, C#, C, Java and Ruby on rails are some of the eminent programming languages that we use to develop financial applications.
Q2. What Technologies are The Most Popular In The Fintech Industry?
Some of the avant-garde technologies that we use are Blockchain, Robotic Process Automation (RPA), Augmented Reality (AR), Quantum Computing, Prescriptive Security and Artificial Intelligence (AI).
Q3. Where Can I Hire A Fintech App Development Agency?
AppStudio is a premier fintech app development company that offers robust and secure applications to facilitate end-users with convenience and a better experience. If you hire us, rest assured that you will receive an end-to-end fintech mobile app with 24*7 assistance even after the final deployment.