There is a very interesting story behind the development and launch of iOS.
In 2005, Steve Jobs gave two options to his development team at Apple: Either shrink the Mac or enlarge the Pod.
Thankfully, his team chose the 1st option, and then the entire team led by Scott Forstall worked on the existing operating system of Mac computers and made it optimized for deploying on smartphones.
This way, the first ever iOS version was launched in 2007 for the first ever iPhone by Steve Jobs, and this literally changed everything for the mobile industry.
At the time of writing, iOS 16 is the latest version of iOS (April 2023), with the next version expected to be launched in September-October. Already 81% of all iPhones in the world are using the latest version (iOS 16), with the numbers growing at a fast pace.
Last year, 900 million iPhone users with the iOS operating system spent a whopping $86 billion purchasing applications and in-app purchases such as avatars, gaming credits, products/services, and more.
Although Android has 3 times more users, its spending capacity is almost 50% less than iOS users.
This translates to an exciting opportunity for entrepreneurs, who are planning to launch iOS apps across different niches: More and more iOS users are spending money on applications, and this is the opportunity to expand and grow your business by leveraging the reach and spending capacity of iOS users.
In this blog, we will share the top 10 iOS app development companies, which can help you with iOS app development, and kickstart your venture with confidence!
Without much ado, here are the top 10 iOS app development companies in Canada (2023):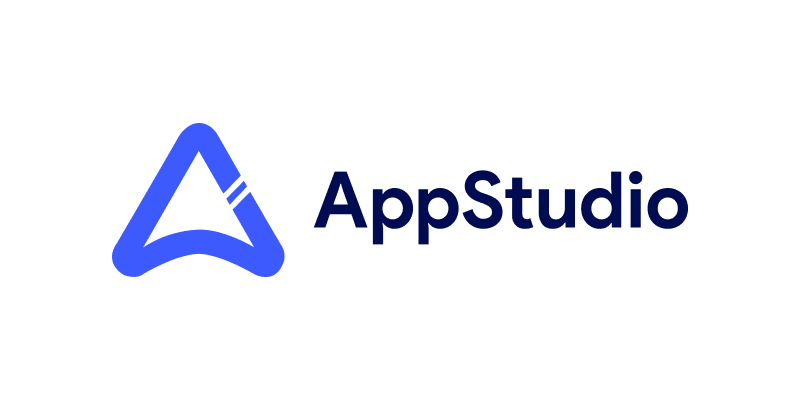 With a stellar track record of 13+ years in the mobile app development niche, AppStudio is the numero-uno organization in our esteemed list. Known for delivering powerful, scalable, and robust iOS applications that are aesthetic, user-friendly, and loaded with unprecedented and innovative features, AppStudio is setting new benchmarks with its vision and ideas. As per available information, AppStudio has triggered 100 million+ downloads, and generated more than $77 million in revenues for its clients and partners, with a stunning 94% satisfaction rate. Some of the leading brands from Canada that have collaborated with AppStudio include Amazon Web Services (AWS), Siren MD, Alpha MAtch, Braze, DotCMS, Dyna-Glo, and more.

Based in the USA, but massively popular with Canadian companies, Zazz has carved a unique niche for itself within the iOS app development industry with its intense focus on strategy, UI/UX, and technological stacks. They have delivered powered, scalable, and ROI-focussed iOS app solutions for leading Govt agencies, startups, enterprises, and Fortune 500 organizations all across the globe. With key clients such as Inclose, Ideal Smart, and Sparehandz, Zazz is unleashing a revolution in the iOS app development space, offering services right from conceptualization and idea validation to design, UX, UI, A/B Testing, full stack development, testing, and more.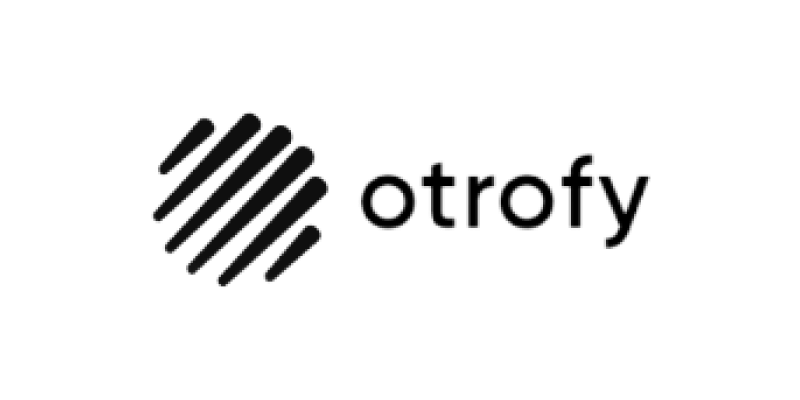 Canada-based Otrofy has delivered some noteworthy innovations in the space of iOS app development, along with website and blockchain-related niches. With an impressive team and focus on strategy and ideation, Otrofy is known to deliver quality services for small-scale businesses leveraging the capabilities of the iOS platform. In the past, they have developed travel apps, entertainment apps, and Proximity-Based Marketing Apps.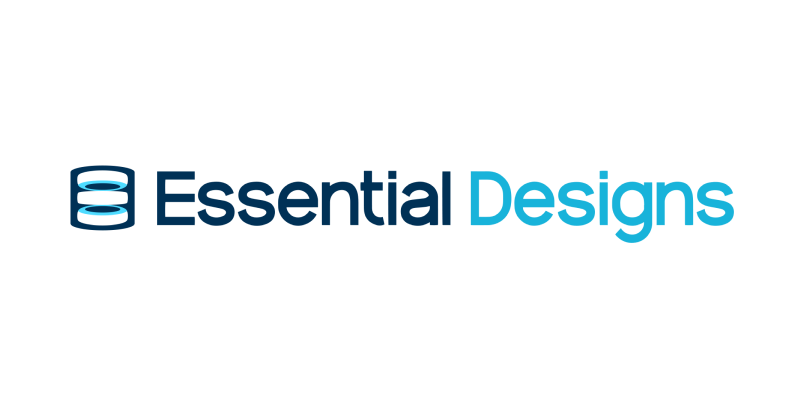 #4 Essential Designs
★ ★ ★ ★ ★
USD $50 – $99 / hr
Founded in 2008, Essential Designs is known for delivering solid product roadmaps for B2B businesses, with streamlined workflow and creative designs and UI which ensures more engagement. In the past, they have developed iOS applications for the healthcare industry, education, mining, and other industries.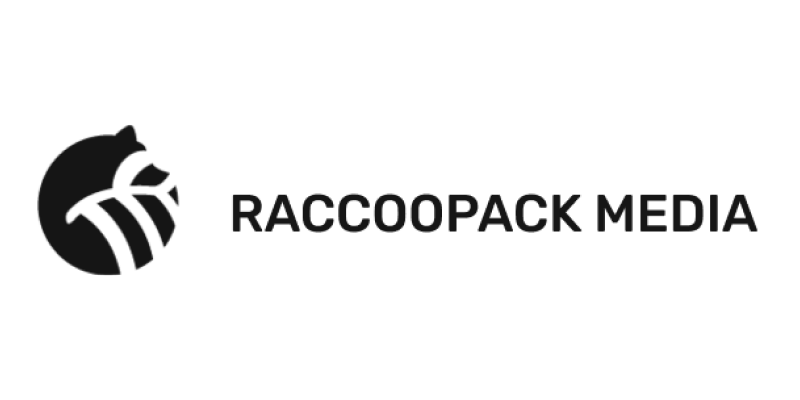 #5 Raccoopack Media
★ ★ ★ ★ ★
USD $50 – $99 / hr
With a deep focus and expertise in gaming apps and developing gamification-related solutions for businesses, Raccoopack Media has delivered some interesting iOS-based solutions for businesses in Canada and US. As per available information, they have worked for these industries: Healthcare, education, non-profit, and entertainment startups.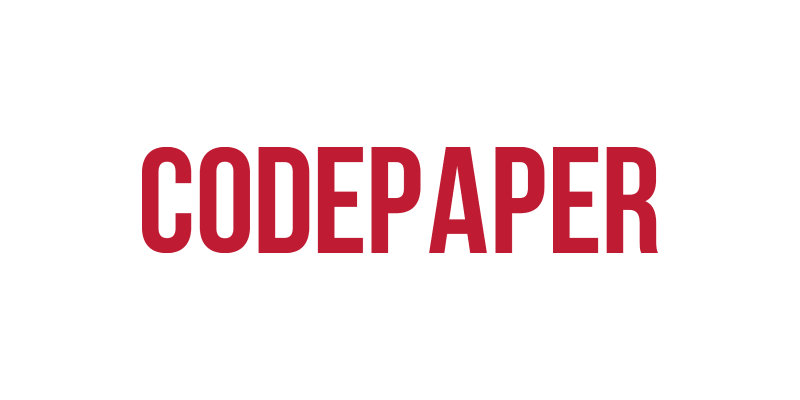 Specializing in niches such as fintech, digital media, and entertainment focussed startups and SMEs, Codepaper offers creative and tech-powered iOS app development services with an impressive track record. In the past, they have helped startups to increase their leads, enhance user experience, and drive more revenues.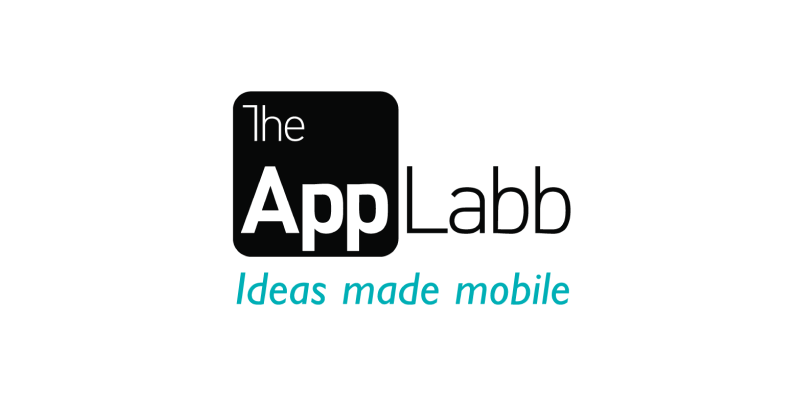 With a sharp focus on niches such as healthcare, real estate, on-demand services, real estate, and retail companies, TheAppLabb has surprised us with its innovative and ROI-centric iOS app development services across Canada. The company claims to have developed and launched around 500 odd applications for startups and SMEs based in Canada and USA.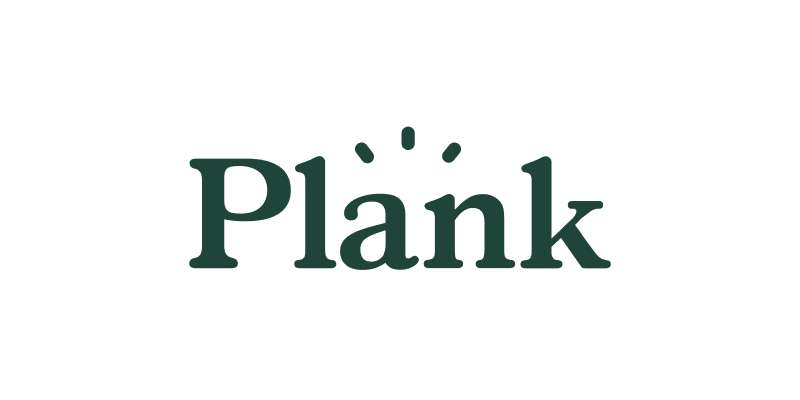 Plank claims to be a B Corp Certified agency, with a diversified focus on the development of the website, mobile apps, and other tech-enabled platforms. Within the realm of iOS app development, they have decent exposure and experience, with notable works for music festivals, nonprofit organizations, and residential communities.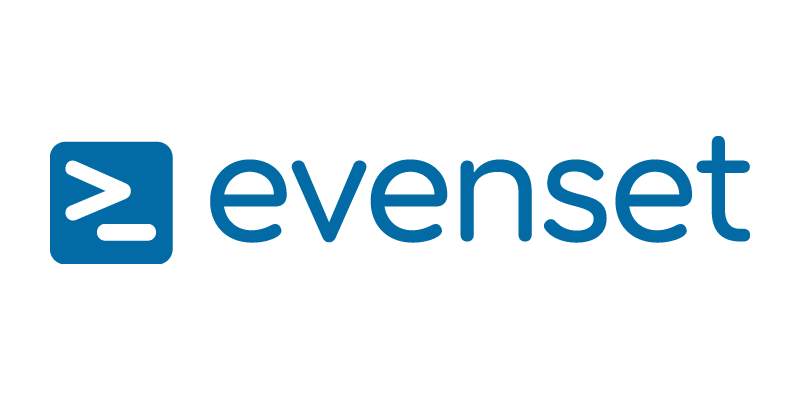 Based in Canada, Evenset Inc. claims to have worked on projects related to Cloud, real estate infrastructure, and the medical industry, with innovations related to user experience and user journey. The company has previously worked on regulatory consultation on building PIPEDA, HIPAA, GDPR compliant software.

In the last 8 odd years of their existence, DataRockets has developed 50 custom software solutions across 14 different industries such as FinTech, Education, IoT, and more. With a keen focus on enhancing user experience and productivity, this iOS app development company has worked on some of the leading technology platforms.
Need Consultation & Mentorship for iOS App Development Projects?
We at AppStudio are industry leaders in the entire mobile app development landscape, including iOS app development. Powered with a rock-solid team of 200+ designers, developers, business analysts, and system architects, we can provide state-of-the-art consultation and mentorship for your iOS app project.
Schedule a no-obligation consultation session with our team, and take the first step towards disrupting the ecosystem with ideas, innovation, and the power of passion!