Facebook has taken a step ahead to change its name to Meta. Facebook has already announced its plans to invest $50 million to make its dream of metaverse into a reality. The American tech giant also expects to create roughly 10,000 new jobs in Europe. There are multiple reasons why the CEO of the company, Mark Zuckerberg, wants to change the name. But before we dive into the reason for this rebranding move, it is more important to know what metaverse means. 
Metaverse is the point where physical and digital worlds meet. In this technologically advanced world, it isn't too hard to picture it, considering how many of us wish to fully explore it. Metaverse is a space that enables one to explore, escape and integrate oneself into a whole new being without leaving the real world. It is a digital space that allows people to interact and work in a dreamlike avatar state while feeling all the regular emotions. Let's move ahead to understand how the metaverse came into existence and how it will change the era of artificial intelligence.
A Brief about Metaverse
The term metaverse is a combination of 'meta,' meaning beyond, and 'verse' means the universe. Neal Stephenson, an American science fiction writer, first coined the term metaverse in his novel 'Snow Crash'. In the novel, the protagonist was in a computer-generated digital space. He accesses the digital space via a pair of augmented reality powered glasses. It was here that the protagonist ventured and was lost in a world of fantasy.
Facebook, with this transition too, wants to allure users into a virtual world away from their real world and help them explore beyond. Facebook, in its conference, discussed this revolutionary change and the plans of creating a virtual world with endless possibilities. Zuckerberg outlined his vision of rebranding the internet with this new technology and universe. He stated how he believes and wishes to renew the internet as a whole and how Metaverse will be its successor.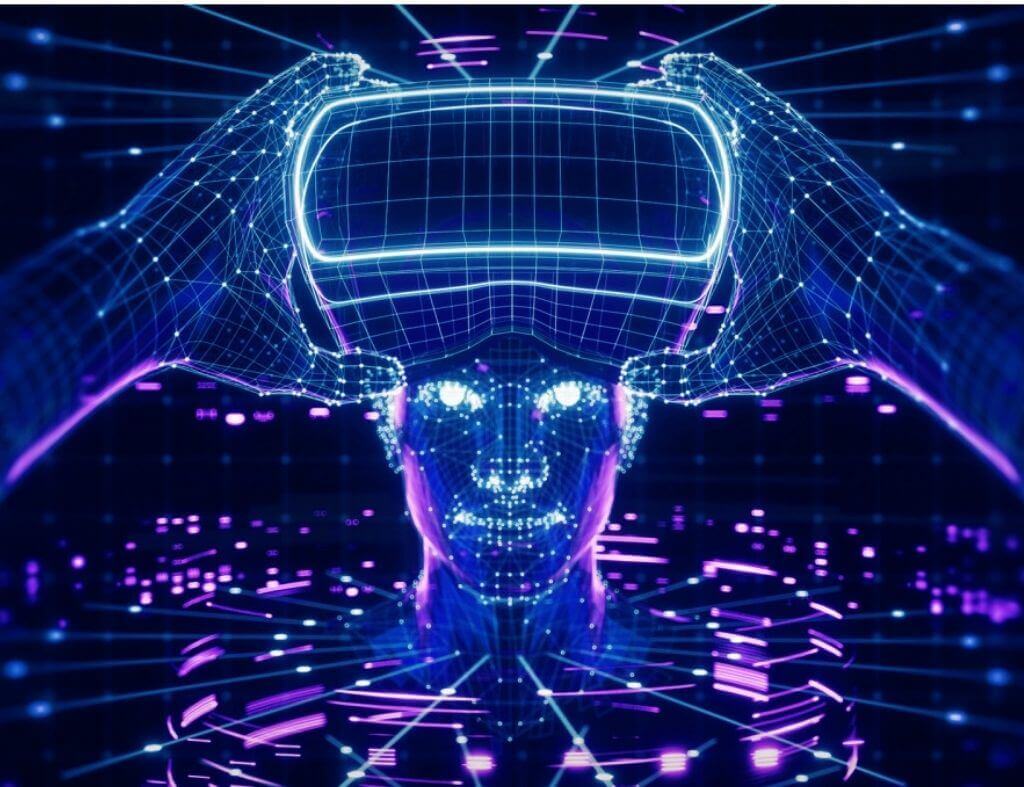 It aims at connecting people across all generations and geographical boundaries, drawing in inspiration from past technologies and their deficiencies. He seeks to make use of AR and VR technology to make the Metaverse a reality. Like the character in the novel Snow Crash, Facebook wishes to indulge and keep its customers transfixed. The chief scientist at Facebook's Oculus business, Micheal Abrash, stated in a blog post about the beginning of Metaverse taking a cue from the novel.
Passive Use of Metaverse
In the metaverse, one can attend school, hold meetings, and normally interact, just like in real life. Browsing stores, checking out clothes will also, through this parallel world, be simplified, thus reducing the carbon footprint from traveling. Metaverse is a three dimensional and multi-sensory counterpart of the internet. Incorporation of this type of technology has already found a place in various games like Fortnite, Roblox and more. In these massive multiplayer games, people in their avatar form interact with their friends in their respective avatars, buy virtual goods, attend shows, etc. Facebook, in its statement, recorded that the metaverse is much more expansive and inclusive to other actions.
Envisioning Metaverse for Facebook
Facebook envisions a virtual universe that can be entered via Facebook's Oculus VR headsets. This all is a part of augmented reality, where layers of reality and virtual state are intertwined. This is in conjunction with the recently launched smart glasses in a tie-up with Ray-Ban. The elements taken from both worlds are presented before the user, who can enter via similar glasses. The recent take-off of smart glasses received an overwhelming response that prompted the staff to further enhance this subject in the Meta.
Facebook has already been working on Horizon Workrooms, an app that lets users work and conduct work meetings on the professional front. This is a professional version of the undergoing Metaverse that enables users to attend virtual offices and hold scheduled meetings. Nick Clegg, the VP of Facebook global affairs, is already a part of this experiment holding meetings via Metaverse. His example of conducting Monday meetings in a metaverse office complete with a virtual whiteboard and assisting technology is applied anywhere. He described Metaverse as an interlinked world that could allow users to enroll and enter any set action at any point in the world. Further, in its conference, Facebook spoke of the 10,000+ jobs it was generating in Europe as a part of building Metaverse.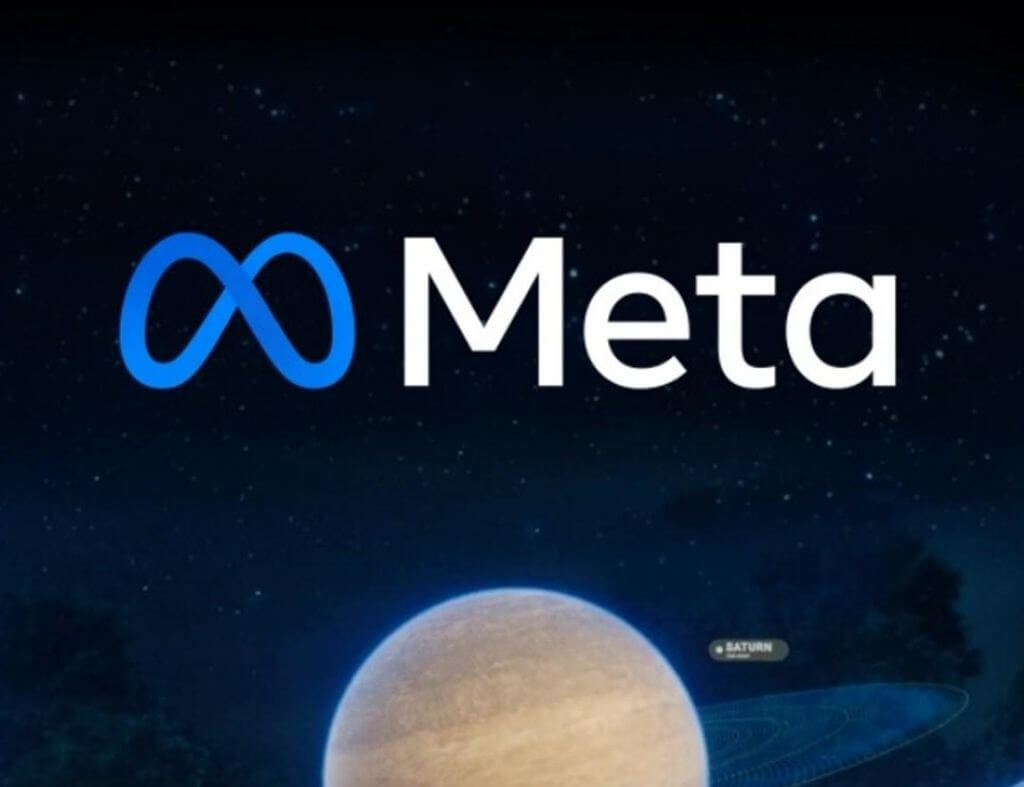 Key Takeaways from the Facebook Conference – Connect 2021
Horizon Home, is an early vision of Facebook's metaverse home base. Zuckerberg introduced it in his conference Connect 2021. When you put on your Quest headset, this is the first thing you see. Because the experience was not social, it was termed Home until now. With this, you will be able to interact, hang out and watch videos virtually together with your loved ones.
Gaming will take the plunge into different worlds with maximum functionality and automated technology. Gaming will always remain popular in the metaverse world. During the event, Facebook announced that Beat Saber was able to outshine $100 million on the Quest platform alone. There are more games and updates lined up for the month.
Facebook wants to make the Quest 2 the finest piece of gym equipment. Most of us are healthy freaks but lazy too. So we want to make things convenient according to us. This is where VR exercises come in. It is releasing its Quest 2, a new set of accessories to help maintain the touch control as the person will sweat. It will also come in handy for maintaining the exercise optimized facial interface.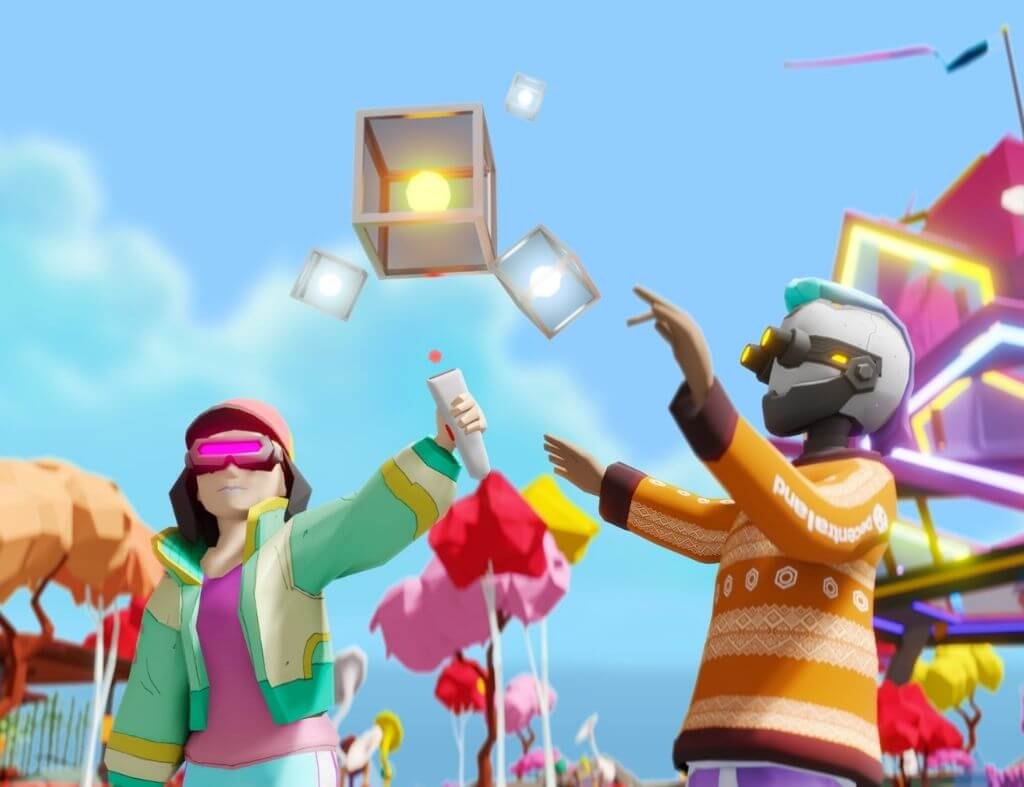 Tech Giants are Running on Building the Metaverse Idea
During Microsoft's fourth-quarter results conference call, Nadella remarked that as the world is moving towards high-end technology, we are leading towards a new layer of work, the enterprise Metaverse.
Epic Games revealed in April that it had raised $1 billion in funding to pursue its metaverse goals.
The zeal with which IT firms are hurrying to fill this digital frontier will fundamentally alter the future of employment and the workplace.
The metaverse replaces Zoom calls by allowing you to communicate with coworkers in a virtual environment that feels almost genuine.
Up until now, the most convenient way to indulge in the Metaverse is through video games. Last year, the virtual Travis Scott concert brought about the boom in developing the true meaning of Metaverse. Nearly 12 million people were excited to watch the virtual concert. This brought the new dimensions of Proto Metaverse for Fortnite players.
Final Word
The adoption of virtual reality will soon revolutionize the workforce. Workers will no longer think of working from home or the office as everything will be virtual and accessible everywhere. However, after confirming its presence by big tech companies and giants, it still faces a few unexplored questions and issues that need to be addressed timely to bring the technology into consideration. The technique is complicated and works best when various avenues are experimented with, and problems are fixed precisely. With this, Metaverse will conquer the segment of our lives very soon. Gaming, intersecting, working, enjoying, communicating, and more, soon METAVERSE will augment everything giving us the edge to explore the virtual reality of the world.
If you want to tap into the buzz around virtual reality, contact AppStudio, an award-winning virtual reality app development company.