A service account is a special type of Google account that helps users to authenticate and authorize data. It helps users run workloads on virtual machines (VMs) and run workloads on on-premises workstations or data centers called Google APIs.
Different Methods to Manage Google Cloud Account
Creating a free Google Cloud account ‌ offers you directly to have $300 credit on GCP services and 5GB storage. All you need is a Google Cloud account ‌ with a different email address. You can easily manage your Google Account:
Keep Track of Service accounts
If you have multiple service accounts, there might be instances when you lose track of which service account you are using for what purpose.
The display name of a service account is mainly used to capture all the additional information required to maintain its various information. It is important to define the purpose of your service account or contact persons that you want to connect with. In the case of new service accounts, you need to populate the display name while creating it. For existing service accounts, use the serviceAccounts.update() method to change the display name.
Identify unused service accounts
Usually, the unused service accounts create some security risks, so it is recommended to disable all your unused service accounts. You can also delete the service accounts that will be no longer required in the future and can easily identify unused service accounts by any of the below-given methods:
You can use the Service account insights for this purpose. It tells you all your service accounts that have not been authenticated in the last 90 days.
How do I create a Service Account?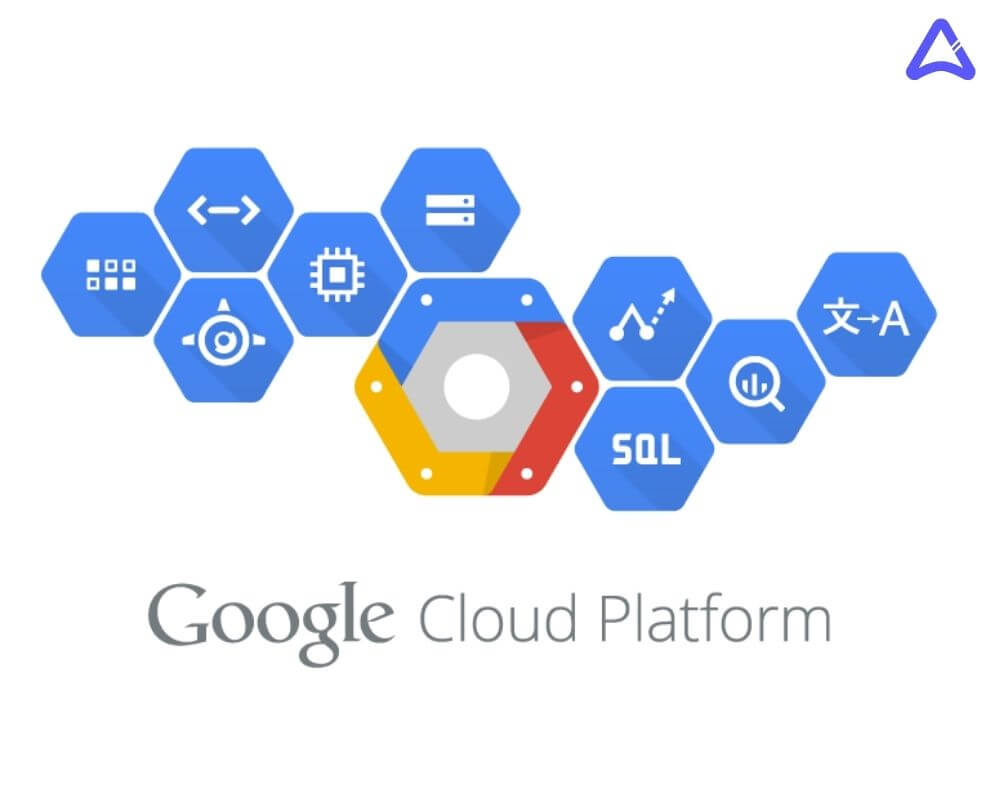 Creating a service account is a very simple process. It is just like adding a member to your project. Generally, the service account belongs to the applications instead of any individual end-user.
Step 1: Visit https://console.cloud.google.com/ and go to the Service accounts page.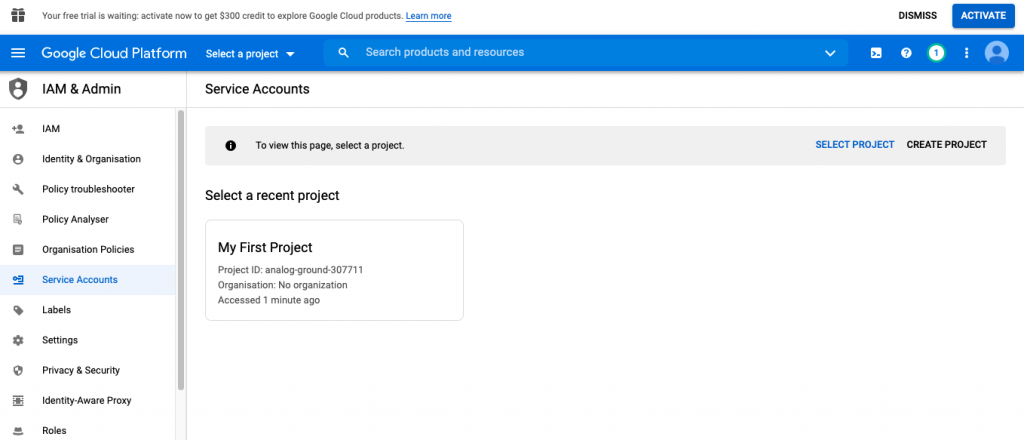 Step 2: Select a project and tap the Create service account button.
Step 3: Enter a service account name to display in the Cloud Console. Here, you can enter the description of the service account (It is optional).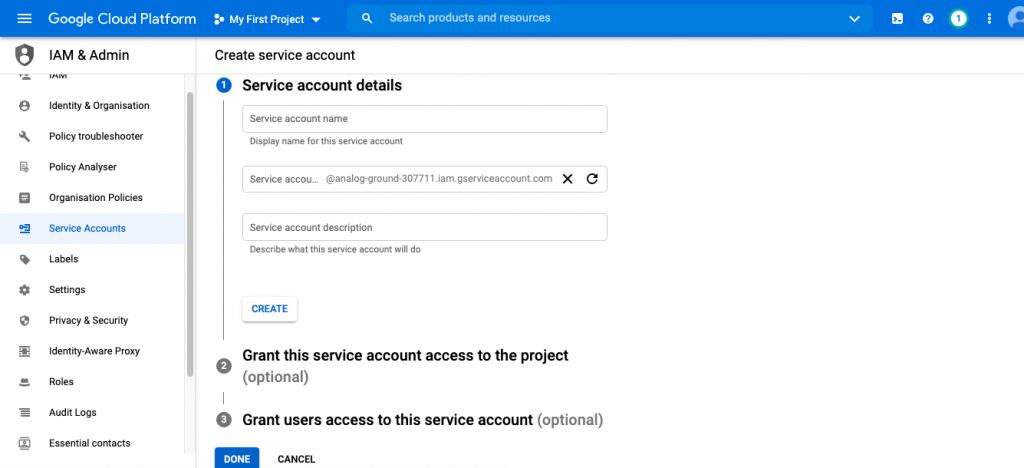 Step 4: If you do not want to set access controls, click the Done button to finish the service account creation process.
Wrapping Up:
After performing the steps mentioned above, you can create your Google Cloud account. If you are facing any problem while doing so, then contact AppStudio to get instant help. Our professional experts will help you immediately. 
Frequently Asked Questions
Q1. How does Google cloud vary from Google Drive?
Q2. How much does the Google Cloud Platform cost per month?
Usually, the unit cost for a Basic HDD tier instance is $0.000274 per GB per hour in the Oregon region. Though this cost varies per region and time duration, it costs approximately $0.20 per GB per month. Therefore, this cost is 2,048 GB * $0.000274 per hour or about $408.80 per month.
Q3. What is the advantage of using Google cloud?
The Google Cloud Console offers a web-based graphical UI to users that help in managing your Google Cloud projects and resources. To use the Cloud Console, you need to create a new project or select an existing project and use the resources you create for your project.