To achieve long-term success in incorporating healthy habits into our daily lives, we need to be consistent and dedicated. Most people, however, find it challenging to continue once the initial motivation has worn off. This is where gamified health apps come in!
The gamification of health and fitness apps incentives small tasks and motivates users throughout the process in various ways.
Some are motivated by a sense of community and socialization. In contrast, others are motivated by receiving prizes for accomplishments, competing, or looking at individual successes' statistics and metrics.
As technology advances, gamified apps, devices, and therapies will eventually emerge in every area of the healthcare industry making behavioral changes easier and more enjoyable than ever.
What is Gamification in Healthcare?
The concept of gamification refers to the implementation of game principles and design techniques into non-game activities. Gamification in apps enables audience participation and interaction while making monotonous chores more exciting and engaging.
Gamification combines two of the most important assets in healthcare: people and technology.
The first mainstream implementations of health gamification were wearables like the Fitbit and Apple Watch and apps that tracked and rewarded exercise, food, and overall wellness. The next generation of healthcare gamification apps will focus on more in-depth monitoring and managing chronic conditions like hypertension and diabetes.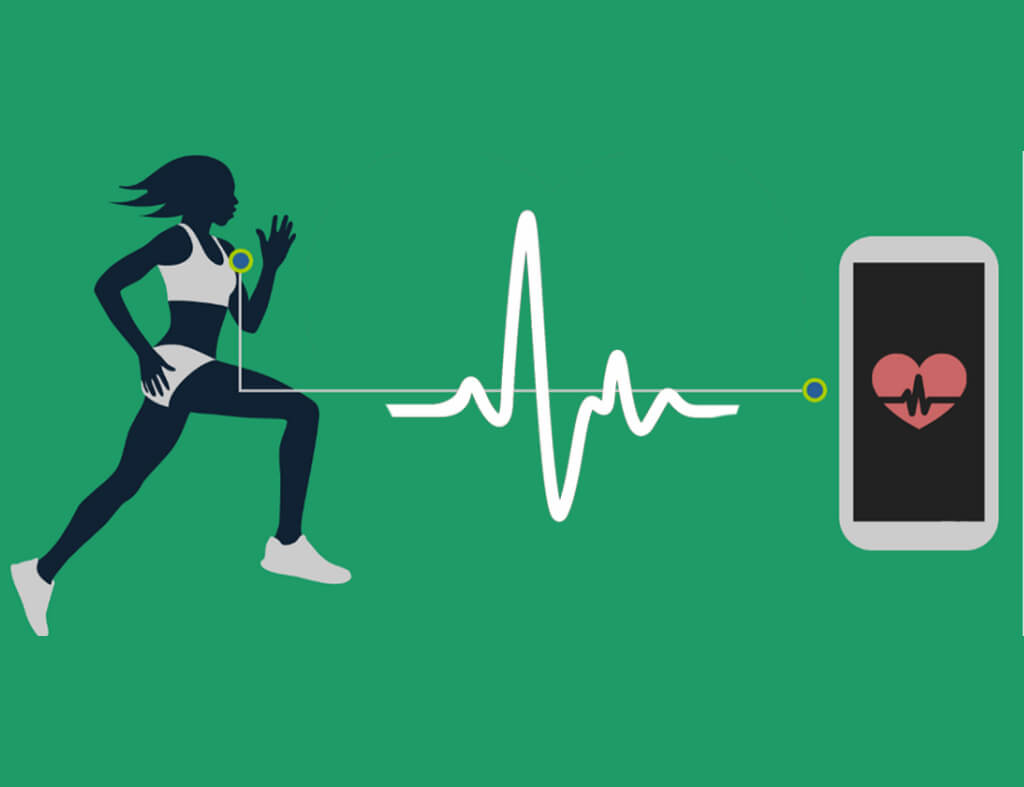 Revolutionizing Healthcare By App Gamification
The gamification of healthcare is so much more than just making wellness appealing. Healthcare is a serious industry wherein the results drive the approach and the incentives. When contemplating how to engage complex and high-risk patient populations or burnt-out personnel, healthcare organizations seek to tackle behaviour change.
Here is how gamify apps transform healthcare for all the parties involved, whether patients, physicians, or insurance companies.
Empowering Customers
Digital tools that encourage healthy behaviour, from medication adherence to discharge instructions, enable users to customize and control their treatment plans. When users realize they are in control, they become more motivated. They are then more likely to stick to their goals for longer. Furthermore, gamified apps with incentives, badges, and points give users additional encouragement to pursue the path toward their goal.
Let's look at the example of Medisafe, a healthcare app with over 5 million users that reminds patients to take their medication. The company estimates that two-thirds of hypertension, diabetes, and depression patients started taking their pills regularly after using their application. Users can customize their in-app experience by changing the colours, themes, and music, and they can win incentives for recording prescriptions and other health-related data.
Clinicians may begin to transform healthcare quality and outcomes by using technology and gamification of health apps. They help interact with patients beyond singular episodes of care and motivate them outside the physical boundaries of a hospital.
Engaging Physicians and Medical Staff
Technologies such as patient population management solutions that link directly into the electronic health records transform how healthcare organizations operationalize and track care management in the provider context. Consider chronic care management (CCM) services and the necessity to track non-face-to-face patient contacts.
Health and wellness gamification has the potential to increase physician and case manager involvement in technology used to track patients to keep people healthy and better forecast who is at risk. Additionally, with healthcare application development, patients can easily book appointments and complete other paperwork freeing medical staff from those responsibilities and allowing them to do what they do best: help people.
The gamification of medical education enables medical practitioners to keep growing their knowledge through a flexible and customized model. With the gamification of education apps, it is possible to recreate real clinical events and provide healthcare professionals with a more dynamic learning environment. This will provide individuals with practical aspects of patient management and allow them to see how different variables affect the condition and treat the patient more holistically.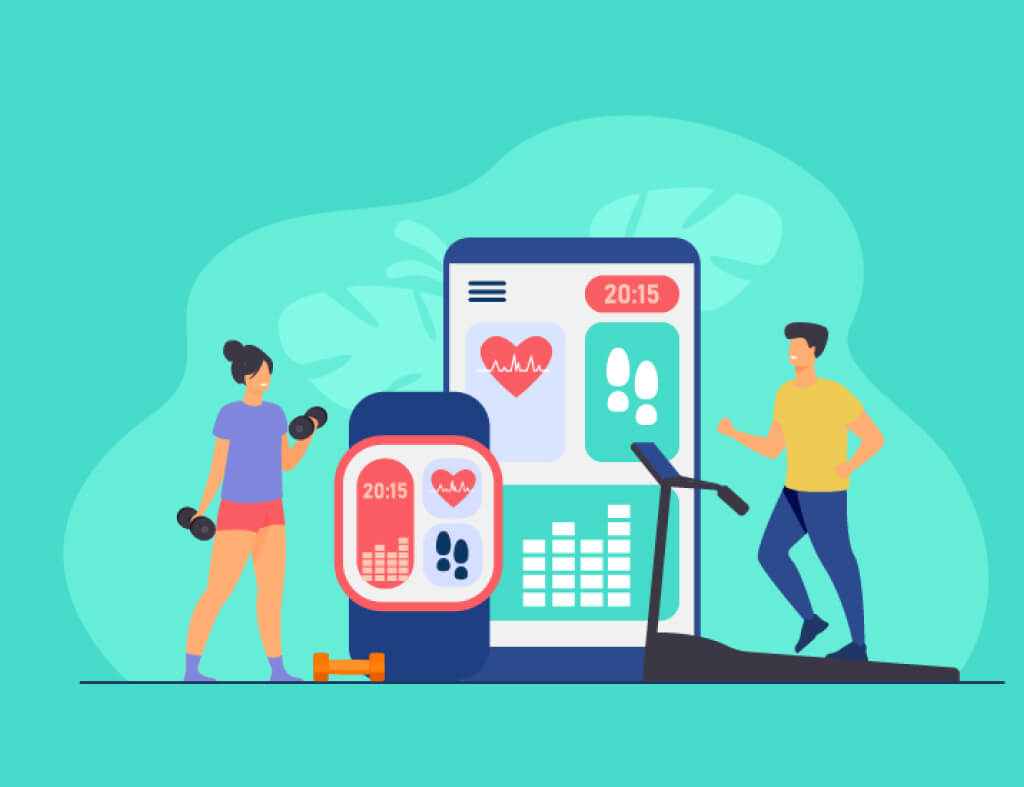 How to Gamify Your Existing Healthcare Application
To facilitate the process of gamification of current healthcare apps, we have detailed a stepwise procedure below:
Identify the Primary Objective of Your Gamified Application
Before beginning, it is of the utmost importance to establish the goals you hope to achieve. There are many gamification ideas in the market, but you have to identify a particular problem that your app will address. That could be anything from encouraging daily meditation, incentivizing adhering to a prescribed diet, or even gamify exercise and rehabilitation.
Selecting the Appropriate Gaming Strategy
After attaining clarity regarding the purpose of your application, the next stage involves creating a well-thought-out and meticulously crafted app development strategy. This should include all the game aspects that you wish to include in your gamified application.
You can build your app's gamification strategy on the two fundamental principles of mechanics and dynamics. The mechanical principle drives user activity. For example, in a gamified fitness app, if a person burns 1200 kcal, they will receive a badge.
Dynamics are the game's behaviours and patterns, which can be seen in the personalized options available for the user and their general user experience and connection.
It's important to keep a few points in mind during gamified health and fitness app development:
App users should receive immediate feedback from the health provider in the form of achievements, prizes, or recommendations.
The application should allow users to track their progress and compare their original performance to their current performance.
Designing Your Application
To make your gamified application appealing and interactive, you will need to incorporate certain design elements, like:
Avatars act as virtual representations for your users. Having a visual representation is important for increasing user engagement because it satisfies their demand for self-expression.
Users are encouraged to consistently use an application by presenting them with new challenges and quests. Challenges should be refreshed frequently to present the user with enough possibilities to stimulate them to utilize the application.
Users are motivated to finish difficult tasks when they are rewarded. They can be activated when a user meets personal goals, takes quizzes, shares posts with friends, or invites others to join the app. You have the option of rewarding your users with points or in-app currency.
People are sometimes enticed and persuaded to use an app to compare their performance to that of others. Leader boards provide a clear image of how other participants rank.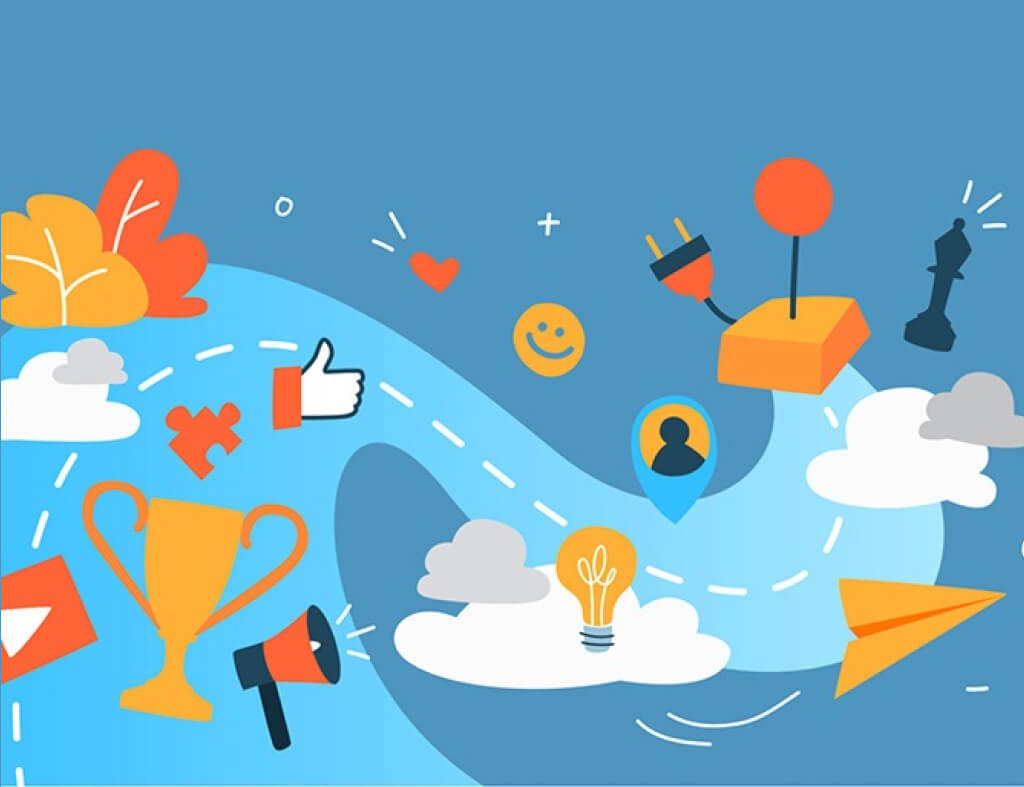 Implementation
The ultimate goal is not gamification. It is simply a tool to assist your users in remaining motivated. Gamification should not distract you from the main goal that the user hopes to achieve with your application. Remember that you're creating a healthcare app with game components, not just a game.
After development, you should select which devices you want to support and who your target users are so you can market your application appropriately.
In addition, privacy must be prioritized, and most healthcare apps are subject to stringent regulations. It would be advantageous if you possessed HIPAA certificates (Health Insurance Portability and Accountability Act). You should also add passwords or other types of user authentication, and encryption should be enabled on mobile devices.
Examples of Gamification
There are many gamified healthcare apps already available on the market and being used by many. Let's take a look at a few of them:
Many patients who have spinal damage or dysfunction and must use a wheelchair are at risk of cardiovascular disease. Exercise is difficult for them, and the fact that they spend most of their time sitting just makes matters worse.
Fortunately, there is GameWheel, an interface that allows a wheelchair to be connected to a computer and used as a controller in specific games. It is useful in both inspiring patients to exercise more and rendering exercise sessions more productive. As a result, the players' heart rates, oxygen consumption, and ventilation were higher than their non-playing counterparts.
Patients' failure to take their medications on time is a common problem; up to half of them either forget to take the meds regularly or do not register the prescription at all. This problem becomes even more essential to solving in the event of life-threatening disorders.
"Re-Mission" placed the player in command of the "Roxy" nanobot, which has to combat cancer using chemo blasters, radiation guns, antibiotic rockets, and other weapons adapted from real-life medical treatments. It was a big success, so "Re-Mission 2," a suite of free-to-play online games, was released.
These games raised treatment adherence rates and patients' self-efficacy – the belief that the condition may be conquered.
mySugr is a great example of a gamification diabetes management application. Aside from a customized recording page for the patient to modify, it also contains a bolus calculator to calculate insulin.
The mySugr app challenges might help you add some enjoyment and incentive to your daily diabetes routine. These tasks encourage the user to get more involved in various activities, ranging from everyday logging and workouts to blood sugar checks.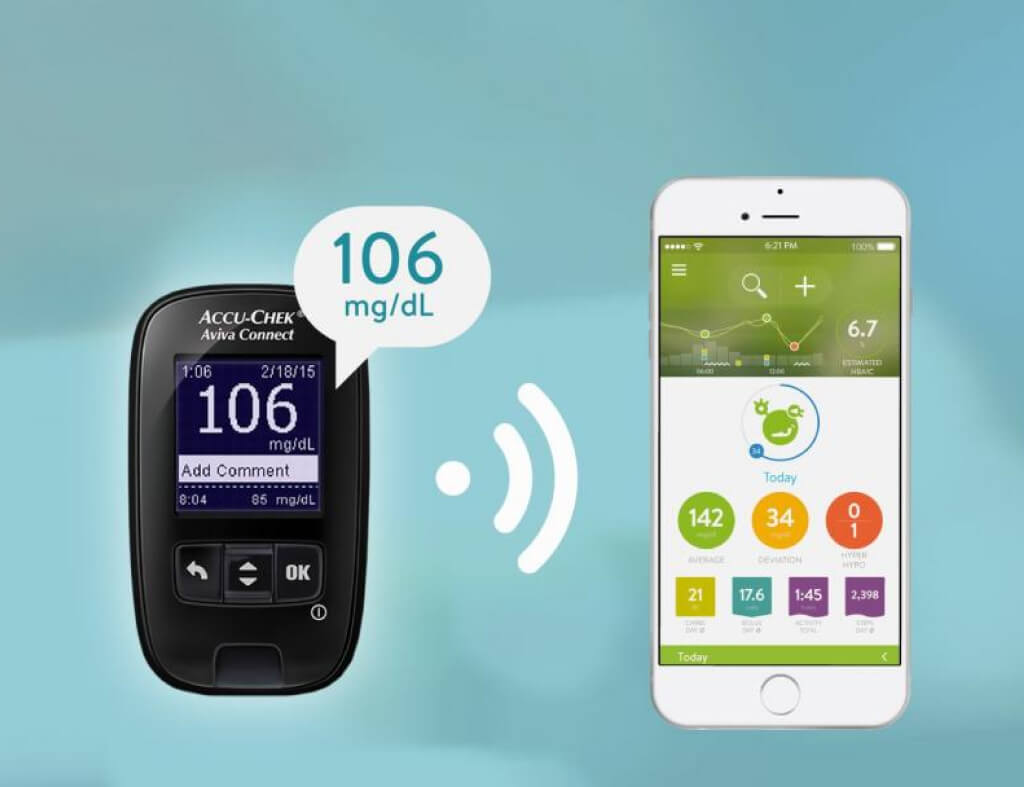 CaféWell is a gamified health and wellness application. Its primary goal is to provide information and assistance to people who desire to live a better and healthier lifestyle.
The app offered individualized programs tailored to focus on your specific needs to eat healthier, incorporate exercise into your daily life, reduce stress, or walk that additional mile. Healthier choices and alternatives are rewarded by points, badges, and a special mention on the leaderboard.
The Final Word
Employers, insurers, and healthcare providers are putting greater effort into keeping individuals out of the hospital by assisting them in the self-management of their health. As a result, the market needs high-quality, sophisticated solutions that make being healthy more enjoyable.
Gamification produces measurable and observable results both for the user and the business. After implementing gamification features into their products, organizations have witnessed a rise in social media engagement and app download numbers. Users meanwhile have reported observing a positive impact on their health and daily habits.
To reap the full benefits of gamification, select the best app development company in Canada. At AppStudio, we have assisted businesses to bring their vision to life with specific gamify techniques designed and fitted to your specific objectives and target audience.