Recently, Facebook Messenger has introduced a screen sharing feature for app users on iOS and Android. Besides, the functionality can be accessed on the Web and desktop via Messenger Rooms. Like Zoom & Skype, more and more people share their mobile or desktop screen and activities with their friends on Messenger.
However, other application users can share their screens with up to eight people in a group video call. But, the Messenger Room supports up to 16 people at a time. Earlier in July, Facebook was reported to be working on plans to combine its Messenger with WhatsApp, for enabling communication between these two apps.
Facebook states that the screen sharing feature makes it easy to connect with your loved ones, even when you are physically apart. Also, Facebook plans to broaden the number of people with whom you can share your screen to 40+ people. The social media giant is also planning on adding some control features soon.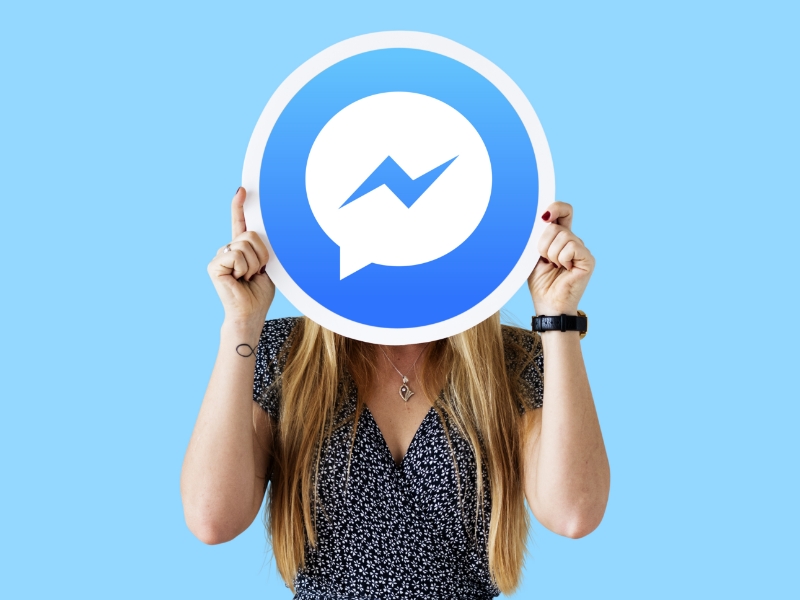 Those functionalities would let the Rooms developers decide whether to limit the ability to share screens to themselves or permit all participants to do the same. When this new feature comes out, the different online chat apps will communicate with each other. However, it is still unclear how Facebook plans to preserve data encryption and user security when the amalgamation takes off.
After this screen sharing feature, almost every Android & iPhone application development agency started working on their application enhancement. It results in users will get the simple and smoother upgradation of their downloaded applications. 
Steps to Use Facebook Messenger Screen Sharing on Android & iPhone Devices
Follow the steps listed below to use the FB messenger screen sharing feature.
Initially, open the Facebook messenger app on your device.
Then, start a video call by opting for one or more contacts and selecting the camera icon.
Now, when you are on request, swipe up on the toolbar at the bottom.
Lastly, from the expanded menu, simply click on the Share your screen option.
Once you and other people on the video chat, you all will be able to see a live view of whatever is on your phone display. the messenger video chat interface will move to the upper right corner of your phone, so you'll still be able to see your friends on camera while showing them what's on your device.
Besides, to provide better user experience, all the iPhone & Android application development companies are working on their app enrichment. So, device users can upgrade their editions to use screen sharing feature without any omissions. 
How to Use & Create FB Messenger Room Functionality
Here, you will get the guide to creating a room from your phone. You have to ensure that the latest edition of the Facebook Messenger mobile apps downloaded from the App Store or the Google Play Store.
Now, follow the instructions listed below:
First, open the Messenger application on your iPhone or Android device.
Click on the People tab, which is located at the bottom right of the screen.
Then, click on the Create a room option, and choose the people whom you require to join.
This is a fantastic functionality, you can quickly join a room from your device. However, to use this functionality, there is no need to download any additional application.
Time to Wrap up
As Facebook released its new update, the mobile app development agency prepared itself well for the enhancements. Moreover, above here, we discussed all the major or minor factors related to additional features of screen sharing in Facebook messenger. Thus, read & understand how the Facebook screen sharing feature is rolling out globally for Android and iOS devices.
For new app creation or get any kind of help contact us, our experts would like to assist you.