WordPress is one of the most popular and preferred content management systems to build a website. It has been used for other application domains, such as PDS – Pervasive Display Systems. By creating a user account for a feature-rich blog-publishing platform, WordPress, you can get to use various templates, plug-ins required for creating a blog post.
Nevertheless, if you somehow failed to figure out how to create a WordPress account, the following step-by-step guidelines will help you out.
Let's get started!
Quick Steps to Create a New User Account in WordPress
Step 1: Visit wordpress.com and click on the Get started button.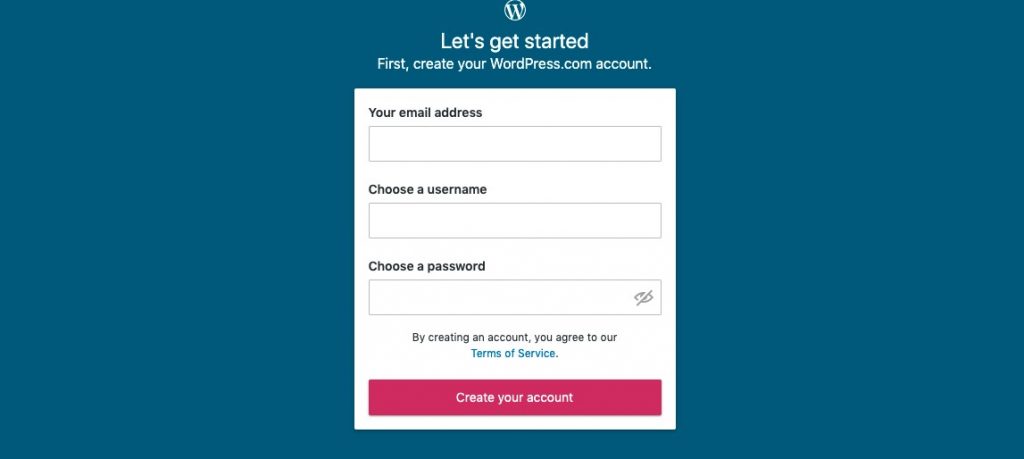 Step 2: After entering details like email address, username, and password. Then, click on the Create Your Account button.
Step 3: Set a password and confirm it for the new user.
Step 4: Indicate whether you want to send the password to the new user by email. If you don't need this option, you will need to notify the new user about the login credentials on your own.
Step 5: Enter your site's name or some keywords that describe your website.
Step 6: Select the plan that you want to purchase.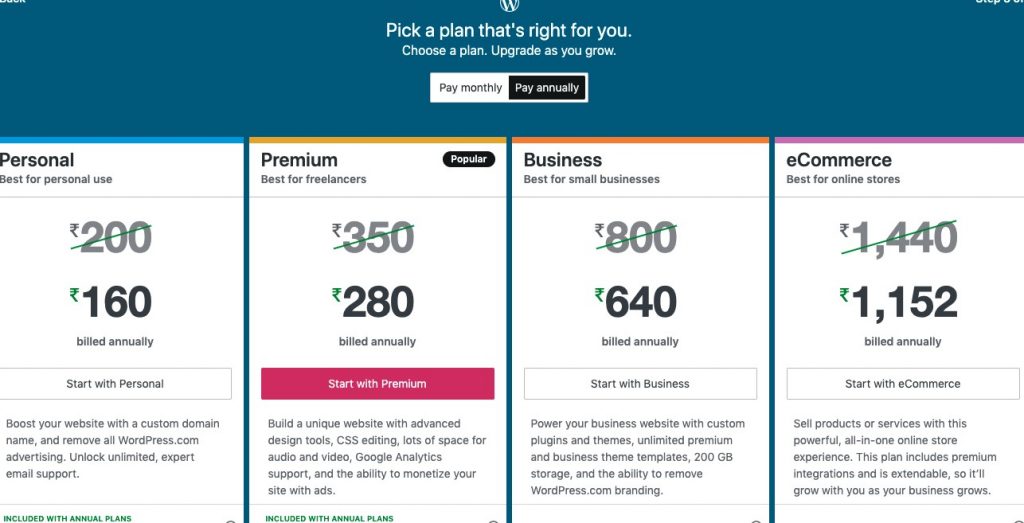 You must follow the steps mentioned above to know how to Create a WordPress account at its best. Hope you find this short guide quite informative!
Wrapping Up:
After successfully creating your WordPress account, it is very important to note your login credentials somewhere. You can further them to access all other features and functionalities. Companies like AppStudio can guide you through this account creation process. Get in touch with their professional experts to troubleshoot your issue.
Frequently Asked Question
Q1. How much do the WordPress accounts cost?
Q2. Does WordPress require Coding?
Yes, website developers must have some coding knowledge to make changes to their websites. However, having a complete coding background is not needed.
Q3. How is WordPress beneficial to users?
WordPress is a popular blogging tool that can be used as a powerful website builder and a robust content management system (CMS). The best part about WordPress is that it can be used to make almost all types of websites.