Event management is a lucrative business if you know how to deliver top-notch services to your clients. Since it is a growing market, you ought to play your best game to stay ahead of your competition. And, one way in which you can do it is to build an event app.
Event planning software has become a popular choice among wedding planners, event organizers, and businesses involved in event management. According to a report published on Markets and Markets, the event management software market is expected to grow to 6.4 billion USD by 2026. 
This data indicates that more and more event planners are investing in developing an event app to streamline their work process and better serve their clients.
If you want to make it big in the event management industry, creating an even app is your best bet. Here's how you can get an event app that can help you achieve your business goals.
What You Need to Know About Building an Event App
To build a successful and popular event planning software, you need to know some important aspects of app building. You should consider a few important points. For example, the app features, platform, technology partner and cost of development. They can scale up your event planning business.
Features of an Event Planning Application
When you plan to develop an event app, you must first determine a few things. They include the type of app you want to build, your target audience and the features you want. We have mentioned some of the essential features that you must include.
Event List
An ideal event management app design must have events feed to display the list of events organized. This list will come in handy when clients are browsing your completed projects.
Gallery
Every event planning app must have a gallery to add photos and videos of the events. After all, it is one of the most crucial event management tools. Furthermore, these images are necessary to attract clients. These images give them an idea of how capable and successful your event management company is.
Easy to Navigate Interface
As the leading mobile app development company, we understand that the key to building a successful app is to build an easy to navigate interface. The app must have a visually appealing design that would allow users to search for what they are looking for without struggling.
Social Media Integration
Social media integration is an essential feature that can make or break your app's popularity. Clients and attendees like to make new connections in an event and share their experiences on social media platforms like Facebook, LinkedIn, or Twitter.
With social media integration, you can allow users to share your app with their friends or add other users to their group, increasing your customer base.
Push Notifications
Whether you're choosing iPhone application development or building an app for the Android platform, push notifications are the must-have feature of every app. It encourages your users to keep coming back by notifying them about updates and informing them about upcoming events.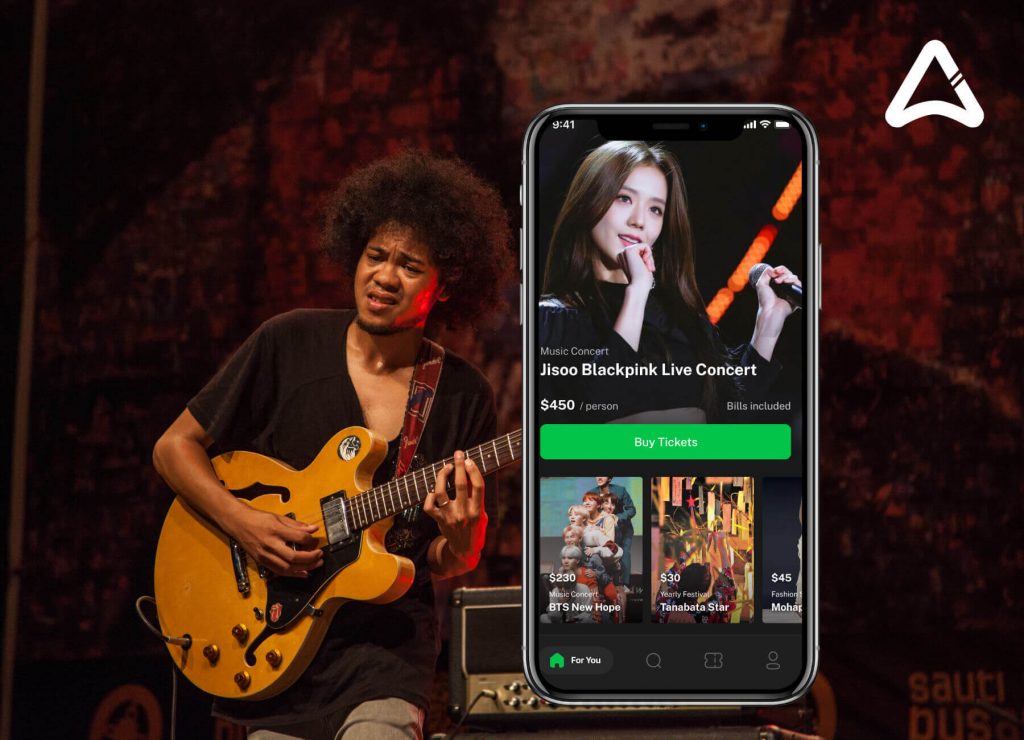 The Cost of Event Planning Management Software
The cost plays a crucial role in developing an event planning application, whether you're building event planning apps for Android or iOS. However, determining the cost of event app development is pretty complex because many factors are considered. For example,
The type of business model, your target market, and the services you are offering are significant for determining the event app development cost. It also influences the time taken for development.
If you have a customer service model, the cost will be higher because your app needs additional external APIs. On the contrary, if you're building an app for internal operation, the cost will be lower because it requires fewer functionalities.
Features
An event design app with basic features core to the app's functionality is more affordable to build than the one with enhanced features that improve user engagement.
For example, if you create an event app with features like user registration, profile creation, search, and basic admin panel, the cost will be lower. However, adding more complex features, like push notifications, payment gateways, and offline mode, can increase the development cost.
App Platform
To create an event app, the building platform is essential. If a significant part of your target users are on iOS, you should choose an iOS application development company or else go for Android. iOS app development costs a bit more than Android app development.
UI/UX Design
The UI/UX design is key to determining the cost of event management software. No matter how flawless the app's backend is, if the user interface and user experience is not exciting enough, your event app will fail to engage users.
As far as cost is concerned, a complex UI/UX for a large scale app will cost more, whereas a simple UI/UX will be an affordable choice.
Animations and Visual Aids
If you incorporate visual animations, sample videos or interactive animations in your event app, it might significantly increase the cost. And, simple functionalities will cost much less. But, adding engaging visuals is undoubtedly a plus point for event apps and can increase the number of downloads.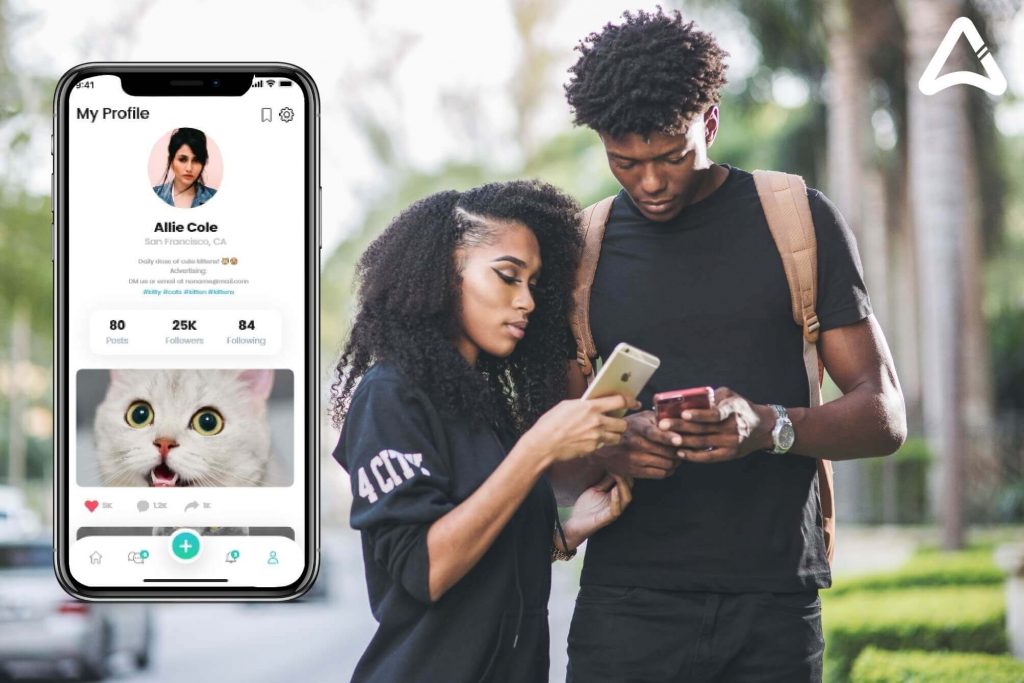 So, What Should You Do to Build an Event App?
Once you have decided the number of features you need and have an idea about the cost, you should contact an event app development company. Again, hiring experienced professionals is necessary to help you with the project. After all, a company that has experience working with online event planning templates to create an app can help you.
Contact an app development company and get an estimate for your project. They will help you devise a strategy and choose the best platform for development based on your requirements and target audience.
The Final Word
Whether you're a startup or a bigwig in the event planning industry, an event planning application is a must to take your business to the next level. It will help you streamline your work and expand your customer base.
The choice of building an event planning app for iPhone or smartphone depends on where your user base is. All you need to do is get in touch with a technology partner, and they will take care of it.
To build an event app that scales, contact AppStudio. We are one of the most sought-after destinations for event planning application development. Contact us to learn more.