Highlights
As per online reports, if WhatsApp users don't comply with service terms in 2021, they could lose access to their accounts.
The Facebook-owned platform will also launch a new feature that will reportedly help WhatsApp announce specific information to users within the app but will not involve advertising.
The new policy will also talk about how businesses can use Facebook-hosted services to manage and properly store their personal WhatsApp chats.
7 December: New warning for whatsapp users might lose their account if they are not ready to accept terms & policies in 2021. However, WhatsApp instant messaging app has launched a new handy feature which allows WhatsApp to enter – app announcements around new updates.
As per a popular site, the feature is called in-app notification, and it will be used to make new updates and announcements on WhatsApp. WhatsApp is making all the latest announcements via its blog. However, users will soon be able to get this in the app. Updates in this application can redirect users to specific websites or even require them to take certain actions. Therefore, WhatsApp will never use this functionality for advertising purposes.
Overview of Why WhatsApp Users Can Lose Their Accounts?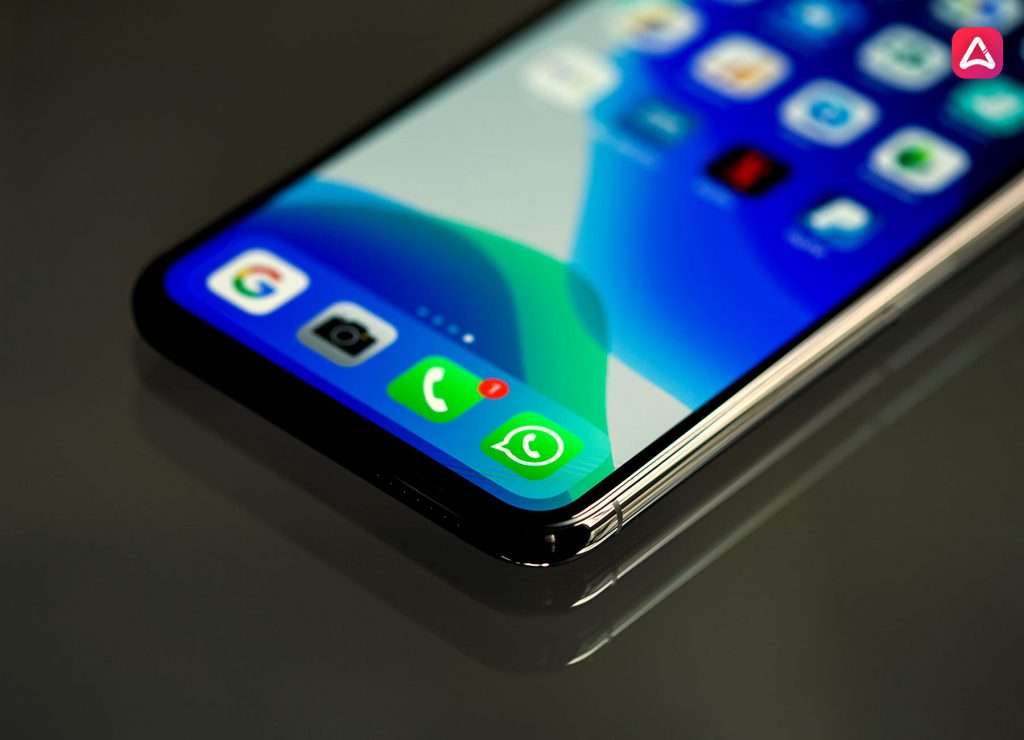 The new policy update will provide users with information about the WhatsApp service and how it processes user data. Also, it will explain how small or fortune businesses can use Facebook-hosted services. If you do not agree with these changes, the report reads, you can delete your WhatsApp account.
Steps to Delete Whatsapp Account: Go to Settings >> Click on Account option >> Select the option Delete my Account.
WhatsApp has released updates for Android and iOS versions. The platform will soon announce a series of new features for both platforms. However, a well-known mobile app development company stated WhatsApp adds essential elements to its Business application. This platform will help business owners to announce specific information to users in the application without involving advertisements. Moreover, the in-app announcement feature will be used to inform feature changes, news, and other information.
What Are The Whatsapp Terms of Service
If you are a Whatsapp user located in Canada, their terms consist of binding arbitration provisions. It states that, unless you opt-out and exclude certain types of disputes, Whatsapp. You agree to fix all disputes through connecting individual arbitration. This means that you waive any rights for the conflict to be decided by a judge and that you waive your right to participate in a class action, class arbitration, or representative action. Also, to read about Canada's specific arbitration provisions, read an upcoming segment.
Understand Special Arbitration Provision for Canada users
Suppose you are a Whatsapp user located in Canada. In that case, you must be subject to binding individual arbitration of all disputes. However, except those involving intellectual property disputes and those which can be brought to small claims court.
However, this means you waive your right to resolve the dispute in court by a jury. This segment also limits when you must initiate arbitration or, where permitted, court action. Finally, AppStudio, a Canadian agency, states, this section overrides your right to have your dispute heard. And resolved as a class action or representative suit.
Time to Conclude
WhatsApp will now begin continuously notifying users about new changes through in-app announcements. This feature is said to be active, and there is the first announcement from WhatsApp that changes its terms of service. This is where things get interesting, the information reads, by selecting an Agree option. You accept the new terms, which take effect on 8 February 2021. After this date, you must accept the new terms to continue using WhatsApp, or you can remove or delete your account.
This could be about a simple formality that users have to comply with. But WhatsApp informed, the Independent that the user must agree to these terms to continue using the app. New terms of service regarding the WhatsApp service and how to process your data. Also, it's about how businesses can use Facebook-hosted services to manage or store their chats.
The details of this updated requirement are unknown, but there will likely be some significant changes given the need to approve them. If you are still hesitant to regret this topic, then contact us without spending too much time. Our experts are always ready to help you.