Mobile apps that are designed for enterprises and corporates have a specific structure and usability since they cater to a large user base of employees, across different verticals and business operations.
Enterprise app development companies need to induce scalability, since thousands of employees are supposed to use these apps, often at the same time. Businesses and corporations deploy these applications to support their internal operations, improve productivity, and enhance employee communication and collaboration.
These apps are typically built to address enterprises' specific needs and requirements and are used on mobile devices such as smartphones and tablets.
If you are searching for the top enterprise app development companies, then this blog will help you to find out their USPs, their methodologies, and their distinct advantages.
Here are the top 10 enterprise app development companies: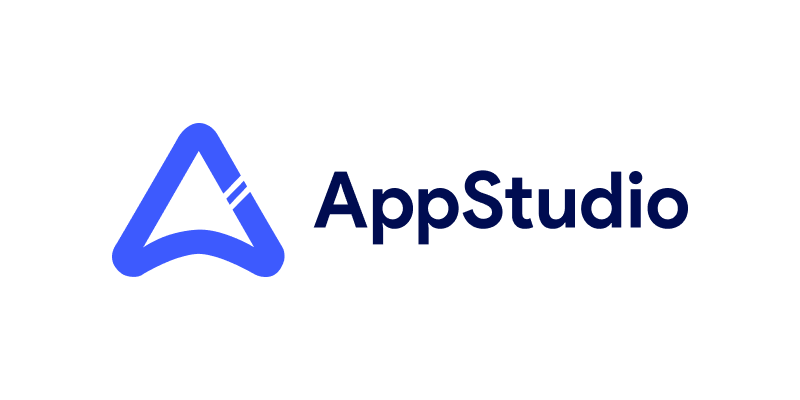 With more than 14 years of experience, and a passionate team of 250+ programmers, designers, UX/UI experts, testers, business analysts, and solution architects, AppStudio is a force to reckon with, when it comes to enterprise app development. They have conceptualized and developed some of the most sophisticated and powerful enterprise mobile apps for Fortune 500 organizations, corporates, and businesses, which are being used by thousands of employees, most often concurrently, providing cutting-edge solutions and services. AppStudio's specialization lies in deploying scalable, powerful, and ROI-focused technologies, that deliver unprecedented results for enterprises and corporates.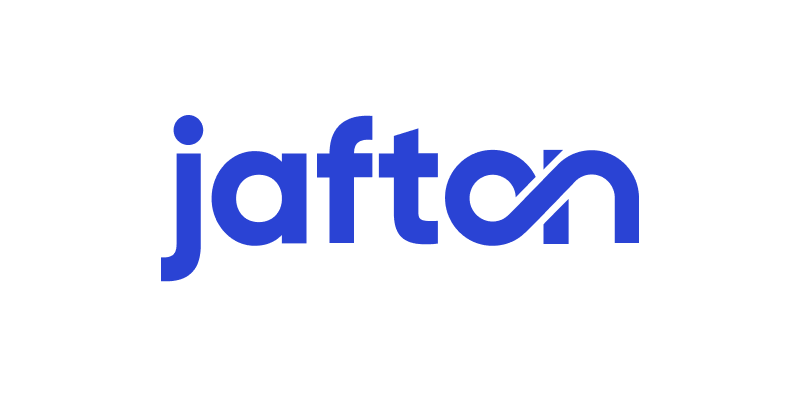 Jafton is a mobile app and web app development company that helps businesses bring their ideas to life. They have an impressive team of around 100+ developers and have helped their clients to increase their productivity and ROI at a good scale. Jafton takes a people-centric approach to development and works with its clients to understand their needs and goals. Jafton is known to deploy the latest technologies to build and design enterprise apps that are user-friendly and effective. As per the information available, is committed to providing its clients with the best possible service and has a proven track record of success.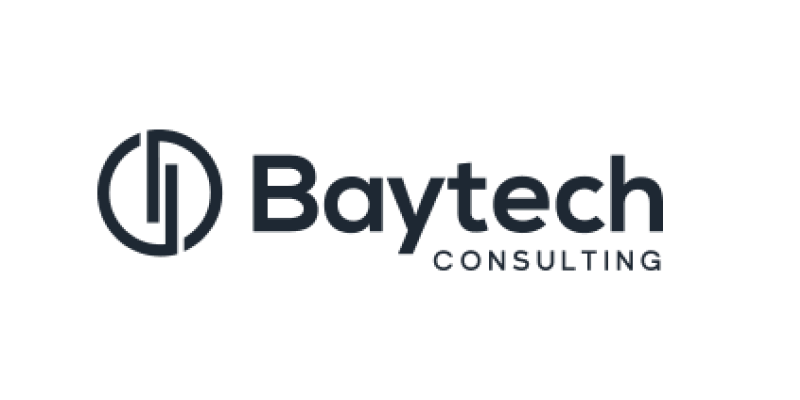 #3 Baytech Consulting
★ ★ ★ ★ ★
USD $100 – $149 / hr
Baytech Consulting is a well-established custom software and enterprise app development company with several years of experience. Their team includes talented designers, developers, architects, and project managers. Leveraging cutting-edge technologies and industry best practices, the company specializes in crafting customized and ROI-focused enterprise app solutions that help businesses to fulfill their business objectives.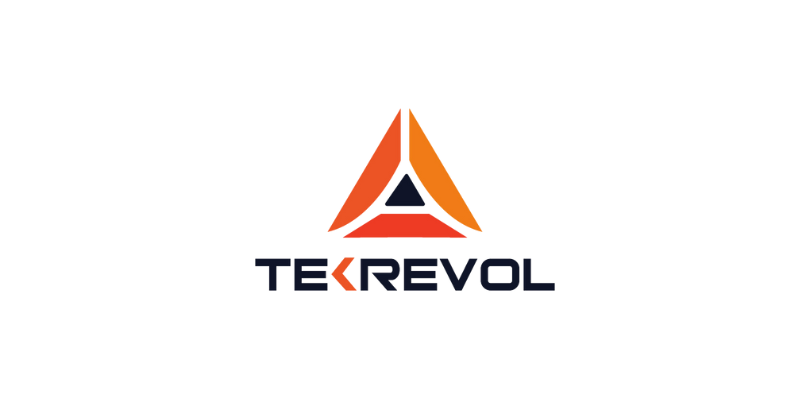 TekRevol is a well-known enterprise app development company, offering product development services, innovation strategy, and technical consultancy. They specialize in corporate SaaS, cloud, mobile, and wearable apps and games, along with other niches and categories. TekRevol has a team of experienced professionals comprising creatives and engineers, cloud architects and data scientists, product strategists, and digital marketers. The company is striving to create a tech-led impact in the global business ecosystem with strong business value, emerging technologies, and hyper-scale solutions.

Zazz is an experienced enterprise app development company that delivers cutting-edge mobile app development and consulting services for enterprise-scale mobile, Web, and cloud applications. They have over 275+ employees who work for clients across the globe. It is a team of developers and designers who have years of experience in delivering next-gen enterprise solutions. They offer a variety of services, including strategic design, solution architecting, UI/UX design, development, and QA. They are committed to providing their clients with the best possible service and have a proven track record of success.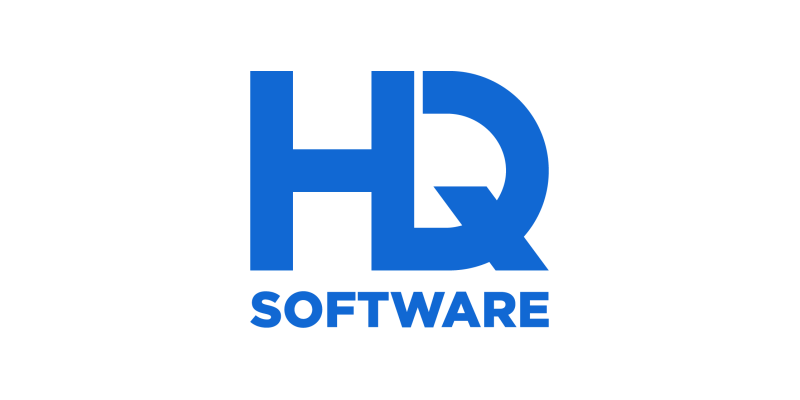 HQSoftware is a software and enterprise app development company with years of experience in fulfilling clients' specific needs and objectives. They have a team of 100+ developers and have worked with clients from startups to large enterprises. HQSoftware specializes in custom software development, enterprise mobile app development, and web development. They also offer a variety of other services, such as UI/UX design, QA, and DevOps.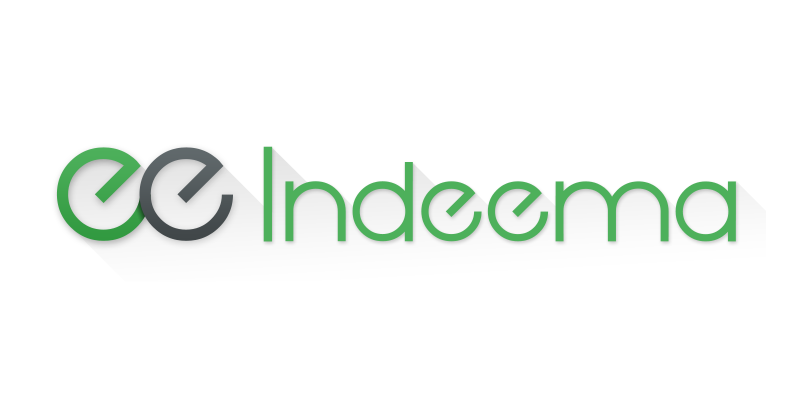 #7 Indeema Software
★ ★ ★ ★ ★
USD $50 – $99 / hr
Indeema Software is an app and digital platform development agency that provides IoT development, R&D, MVP development, UI/UX, mobile development, web development, DevOps, cloud services, and post-production support services. Their team helps businesses to leverage the power of digital and mobile to unleash next-gen innovations. They have a team of experienced engineers who are passionate about building innovative solutions that make a difference. Indeema Software is committed to providing its clients with the best possible service and support. They are a trusted partner for businesses of all sizes who are looking to transform their operations with digital technology.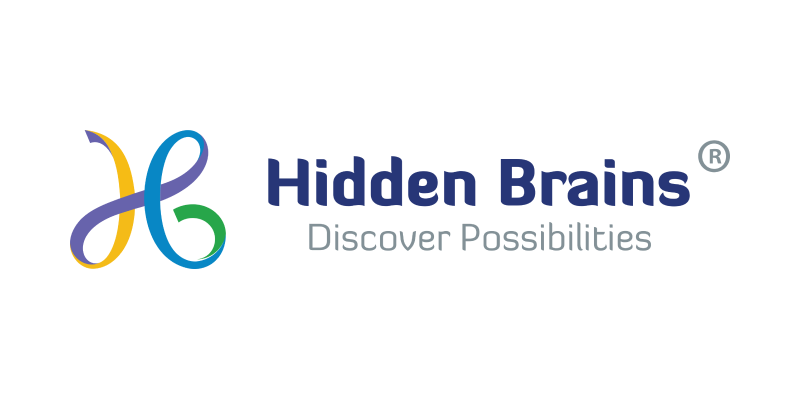 #8 Hidden Brains
★ ★ ★ ★ ★
USD $25 – $49 / hr
Hidden Brains is a mobile app development and IT consulting company based in Ahmedabad, India. With a track record of 19 years, they have a team of more than 500 professionals skilled in various technologies like web and mobile development, cloud computing, and DevOps. This agency helps corporates to embrace technology and improve their operations. They provide a broad range of services including custom mobile app development, IT consulting, and managed services.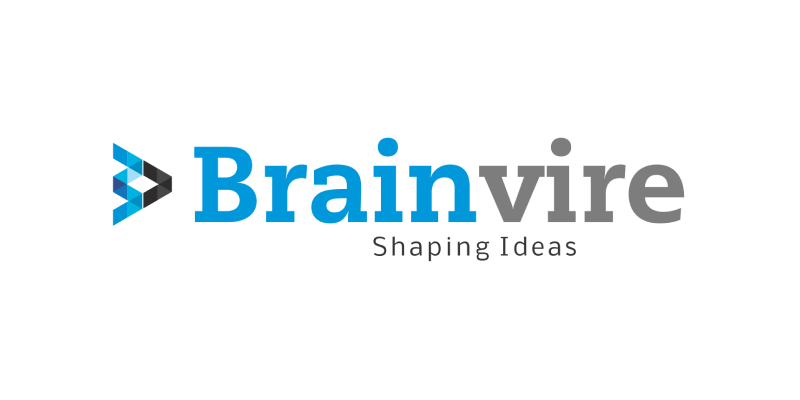 #9 Brainvire Infotech Inc
★ ★ ★ ★ ★
USD $25 – $49 / hr
Brainvire is a well-known enterprise app development company based in the USA. With a strong presence spanning years, they specialize in delivering innovative enterprise app solutions, tailored to meet the unique requirements of businesses. Brainvire's team of skilled professionals works diligently to understand clients' goals and challenges, offering a wide array of services, including custom software development, web and mobile app development, eCommerce solutions, cloud computing, and digital marketing.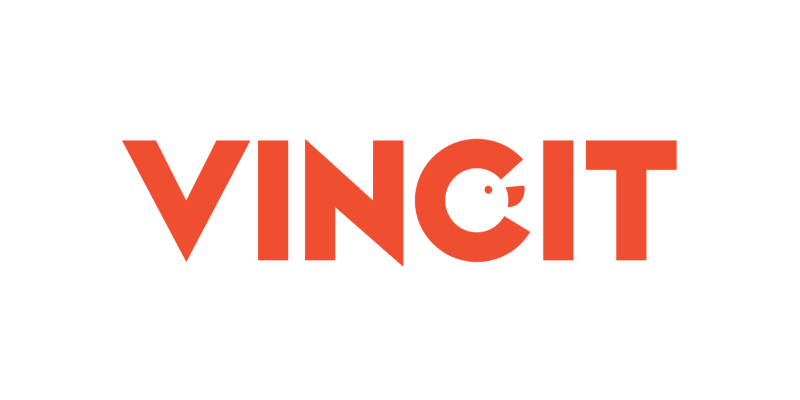 Vincit has a sharp focus on delivering result-oriented enterprise app solutions for large corporations. Their team of dedicated professionals excels in various areas, including web and mobile app development, cloud services, and user experience design. They collaborate closely with clients to understand their specific needs and objectives, ensuring the creation of customized solutions that drive business growth.
Still not sure about the top enterprise app development companies?
Schedule a no-obligation consulting session with our team at AppStudio, and find out how our skilled and experienced team of professionals can help you to take the right decision for developing enterprise mobile apps.