The more a business expands, the greater is the need for knowledge and professional skills across every role and function. Today, businesses need to streamline their employees' skills to match the growing demands of the market. Thanks to eLearning platforms, now this can be done with ease.
If you look at the present scenario, the business circle is highly saturated and competitive. Thus, it is necessary to provide training to your employees, and forward-looking organizations should leverage an eLearning platform since it offers a higher level of flexibility.
No matter the number of employees in your organization or the type of training programmes you have, custom corporate eLearning development can offer you many advantages. For example, rooting for custom training can significantly improve your employees' morale and productivity.
So, suppose you want your employees to learn or achieve particular behavioural changes unique to your business needs. In that case, it's vital to create your own eLearning platform tailor-made for your employees.
This informative blog will tell you about the best features that you must include in your custom corporate eLearning development project necessary for your business to bloom to its full potential.
All-Important Features to Incorporate in Your eLearning Platform
As the most reputable eLearning mobile app development company, we'll help you understand the technical jargon and make the apt decision for you. We've rounded a list of the key features you must include in your custom corporate eLearning development project.
Intuitive and Interactive Interface
An eLearning platform design should be easy-to-use and interactive. Employees must be able to quickly log in and start navigating through the training programmes in a few clicks and get hooked all around the process.
As a leading application development agency, we know the value of top-notch UI/UX designs. It's great to have personalization options when you develop eLearning platforms to provide professional training courses to your employees with a personal touch.
A dashboard with easy organizing, monitoring, managing, and reporting functionalities is vital to improving engagement.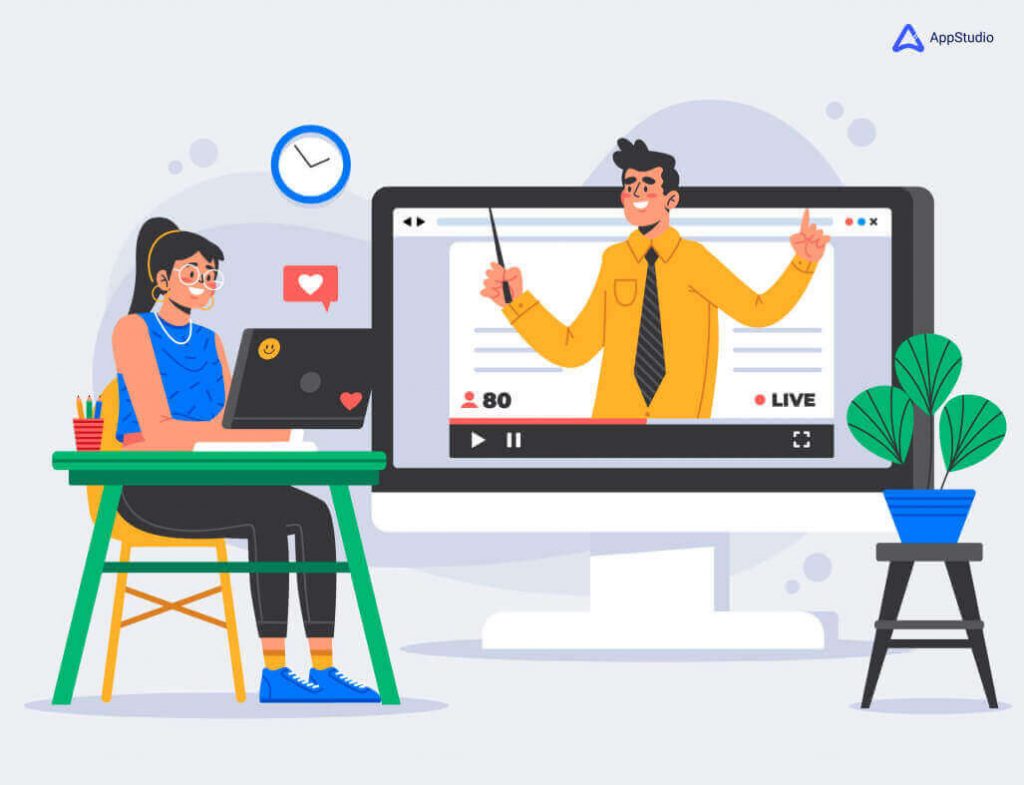 Make your eLearning platform responsive. It enables your employees to access the courses from any device at any time. For example, they can access the platform whenever they have time if they are busy during office hours.
Before developing an eLearning platform, test the responsiveness of the platform and any pre-built content within this.
We have been in the Android and iPhone mobile app development industry for many years. And, we have witnessed how mobile apps have grown in popularity. That's why it is advisable to build a mobile-friendly e-learning platform so that your employees can carry on with their training programmes on the go without any fuss.
Analytics and Report Chart
This is probably the essential feature you must include in your custom corporate eLearning development project. Tracking your employees' progress can aid you in finding out how to refine your employees' learning experience.
This is why instant analytics for learning outcomes should be available to executives and managers. You should not just settle for standard data reports. Ensure the system permits you to build and export personalized reports for specified data.
The eLearning platform design should also provide your employees with the opportunity to assess and gauge their development through several assessments and generate feedback and reviews for improvement.
You might have other software that your new eLearning platform will need to blend with, like your CRM or HR database. Your eLearning development project should share data with your existing systems to curb extra resources and time.
If you integrate external APIs with your eLearning platform, this data can be shared automatically without any hassle. It will save money, time, and effort and automate your overall process.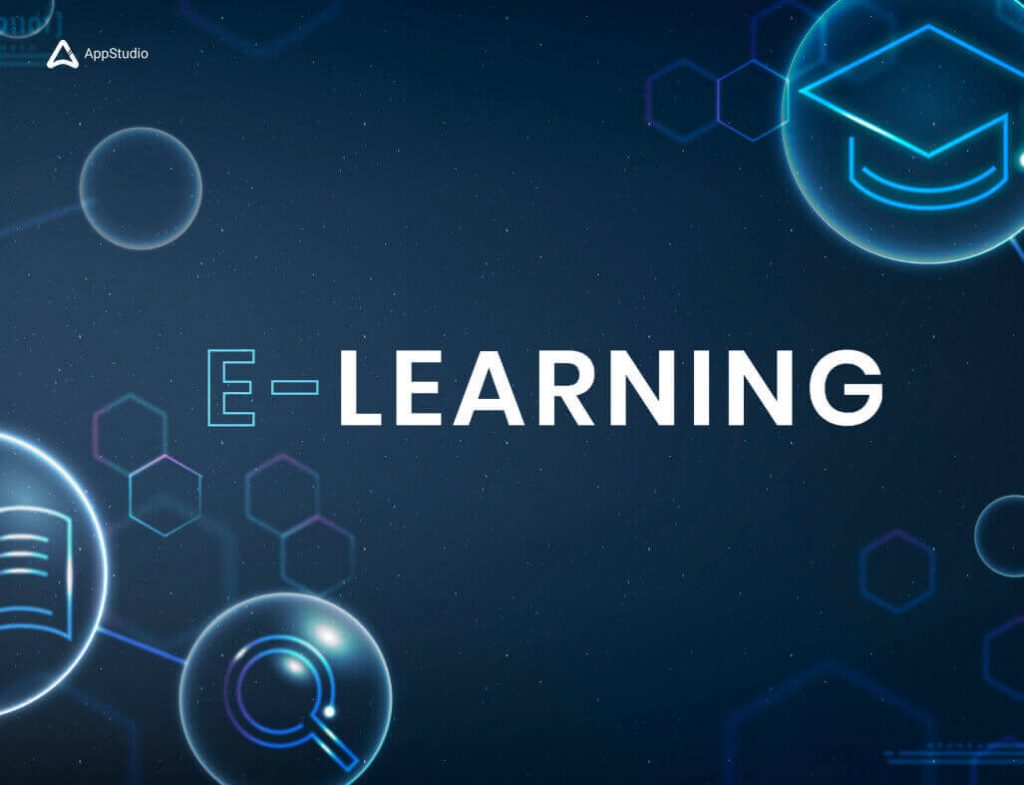 Building an eLearning platform that will tick every box of your business's present and future requirements is challenging. So, you must make sure the platform is flexible to meet the changing requirements of your business.
The essential thing is to scale your eLearning platform with regard to functionality and the total number of users. It's better to get hold of your employees' progress roadmap to recognize how this learning platform can help them in the future.
The eLearning platform should assist your employees on their present and future needs with the ever-changing trends.
Collaboration and Social Learning Tools
Incorporating social learning tools can be the game-changer for your custom corporate eLearning development project as it can set the stage for the future and drive profits.
To make your eLearning platform highly effective, put forward more than just offering L&D-defined (Learning and Development) courses and content. Today, countless organizations see the advantages of social and collaborative learning that are steered by their employees.
Collaborative learning motivates the sharing of peer discussions and best practices via content that your employees develop and engage in without the requirement of L&D to drive or spearhead.
Add social learning tools, like group discussions, live video diaries, personal blogs and forums, via your eLearning platforms. It will ensure that your company is ready to sail towards the future of learning and set a good example in the global marketplace.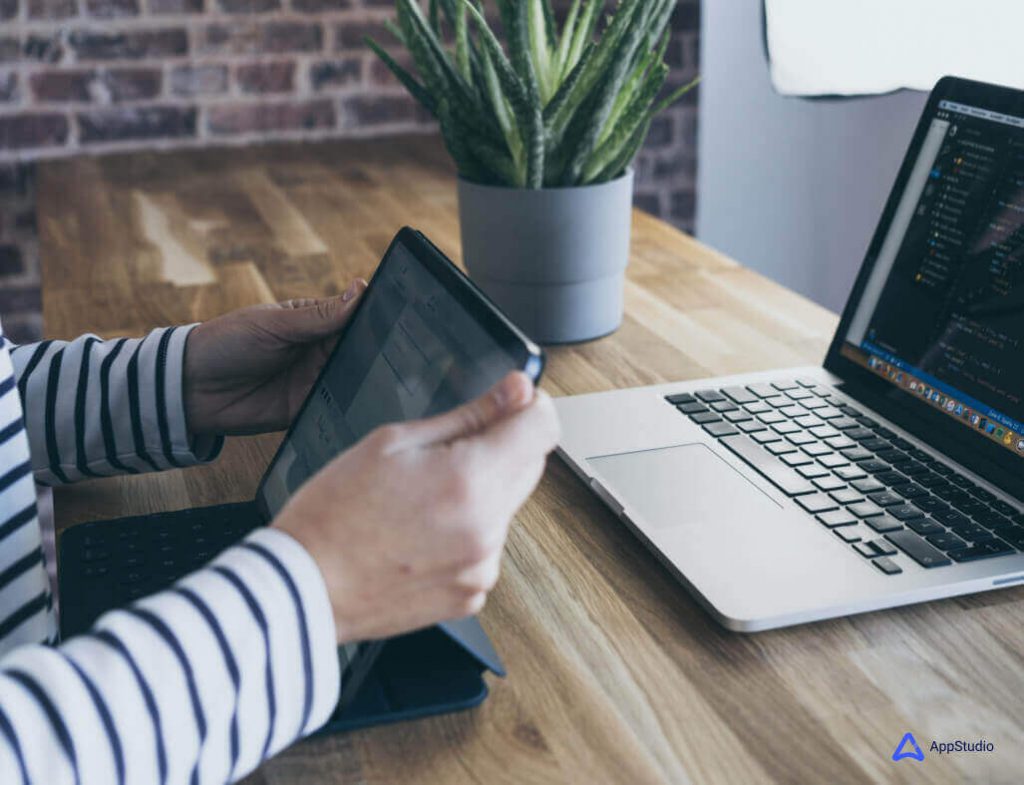 Variety in Learning Resources
Having a traditional eLearning platform with old-school training methods can limit the engagement. It's like going to the age-old days of ineffective and clunky training management systems. So why would you want that, right?
To keep your employees hooked with your eLearning platform so that they can develop further, give them access to PDFs, word documents, audio and video files, images, and online courses and live courses. It ensures that your employees learn in diverse ways and better themselves for the present and the future.
The Bottom Line
Employees are the most valuable resource that are vital for the success of your business. Creating your eLearning platform can bring a remarkable difference to your employees' training experience. It's probably the only strategy that's going to stay big-time.
The secret to building a custom corporate eLearning development platform isn't an uphill journey. Instead, it is an interesting platform that drops-ship unique features to help your employees improve and grow to their full potential.
You need to make the training experience an entertaining and amusing one that perfectly meets your business needs and ensures long-term benefits. It's better to consult the most reliable app development company that provides top-notch custom corporate eLearning development solutions.
AppStudio, a premier web and mobile app development company. We can help you build an interactive and intuitive eLearning platform that can boost employee engagement, ensuring the best ROI. For more info, contact with Our eLearning Development Team.