AI technology has transformed the way machines work and carry out various tasks, from simple to complicated. Driverless cars, virtual doctors, smart home appliances, and facial recognition are all examples of AI-powered machines.
No industry remains untouched by the excellence of AI technology. The success and potential of AI have made it the go-to choice for product integration. In fact, the market range of products integrated with AI is expected to hit 15.7 trillion to the global economy by 2030.
The impact of AI has been felt in many fields, like science in cancer research, toxicology, and agrobiotechnology; automotive in self-driving solutions, easy navigation and identifying defects in-car components; and education in predictive algorithms and building personalized learning plans.
AI's growth in technology resulting in the emergence of powerful software and tools has rendered it an unstoppable force.
The inclusion of AI in apps has helped track sales records, offer improved customer care, and provide personalized services with a few clicks. It has also resulted in the rise in demand for artificial intelligence companies to build robust AI-powered solutions.
Introduction to AI Technology
Artificial intelligence has been remarked as a branch of computer science to enrich a computer system that functions and works like a human being. It encompasses several other tools like statistics and probability that serve as a strong reference while conducting real-world surveys.
Machine learning application development offers it a brilliant edge in learning and coping with the major trends. Integration of AI into a system makes it capable of building products that serve in the best capacity of the wider population.
It further consists of various reactive machines that offer self-awareness, theory assumption, and expansive memory, to name a few. Artificial intelligence companies these days provide an all-inclusive and upgraded version of services to work on better-improving businesses.
Thanks to the AI industry, machines are now smarter, more adaptable, and inclusive to personalized needs. It has come a long way from its malicious portrayal in a dystopian world to maintaining a balanced utopian world.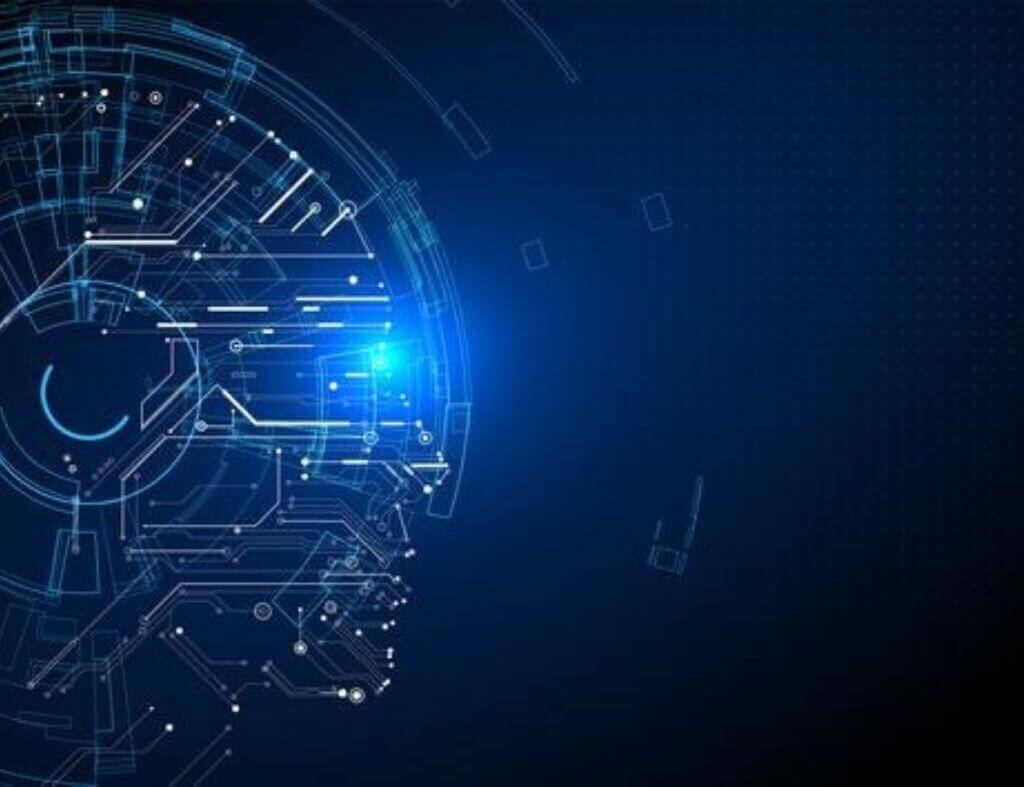 How Artificial Intelligence (AI) Technology Is Shaping a Modern World
Even with the extensive description detailing its potential misuse by leading technologists, it hasn't failed to show its impactful side. The role played by artificial Intelligence app development companies in presenting a powerful picture of AI has worked for many industries. Some of them are listed below:
Healthcare
The biggest industry that has felt the impact of artificial intelligence is undoubtedly the healthcare industry. It has advocated for building new technology that saves lives and cuts major costs for patients.
The AI industry has provided the necessary tools in building diagnostic and disease prevention solutions in the healthcare sector. From electronic health records (EHR) to tracking devices, AI has created a wave of unimaginably trendy and life-saving gadgets. Easy accessibility and tracking of patient records at all times are ensured while utilizing these gadgets.
A very widely discussed and successful example of an AI healthcare application is the treatment of Alzheimer's disease. It was demonstrated by the ease of accessibility of a home assistance device, namely the Amazon Echo Dot.
The AI gadget turned out to be an effective tool for patients with Alzheimer's as it provided notifications and messages reminding them about medications, greatly improving their health.
According to a leading AI healthcare app development company, the vast growth of AI healthcare technology has shifted the paradigm to a more suitable and life-saving alternative for many.
It has posed as a great tool to avail various services, like online doctor sessions that prevent potential risks to a patient. Various other intelligent care solutions and in-built AI in apps have helped detect and provide timely intervention.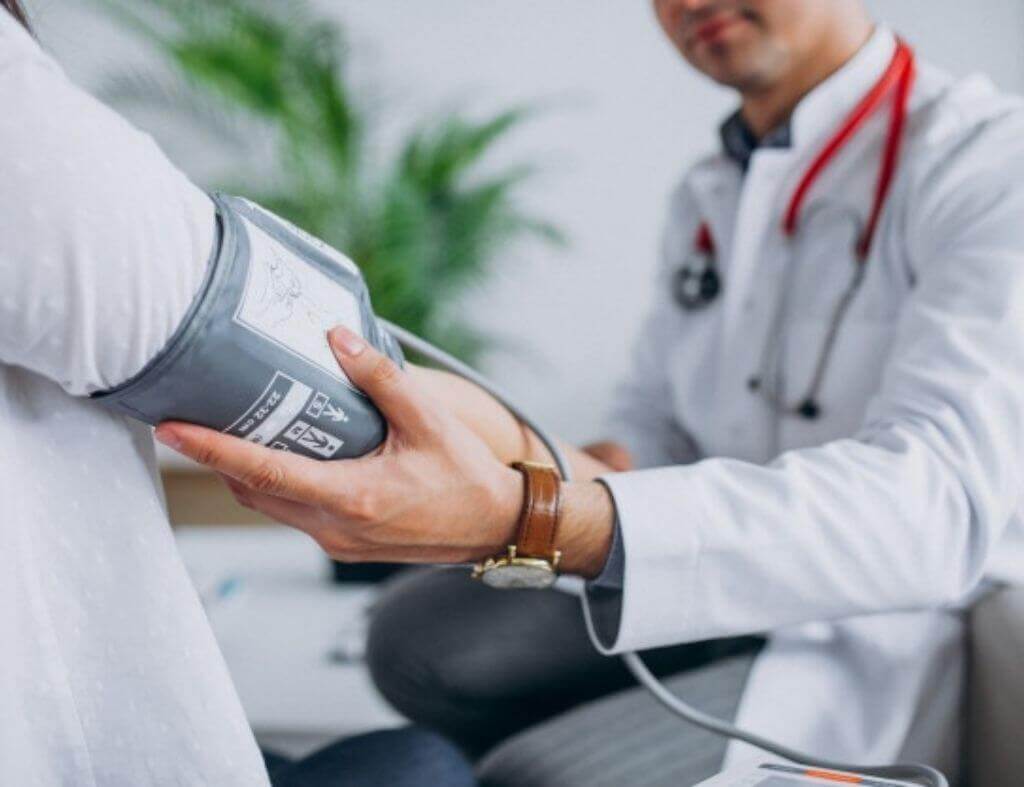 Agriculture
Agriculture has been grossly transformed over the years, thanks to the implementation of AI technology. And it has become a vital force in providing for the growing demand of the population.
These days, there has been a rise of several iPhone and Android application development services building mobile apps accessible to agriculture businesses that help in detailing the weather conditions, soil toxicity levels, temperature, etc.
This data collected over some time is important in analyzing the right time for sowing and plant growth. It helps understand and provide insights to determine the best conditions to obtain a bountiful harvest.
The inclusion of AI technology improves the accuracy and efficiency of other tools and machines used in agriculture. The recent introduction of precision agriculture is proof of all the tactful and resourceful solutions artificial intelligence businesses provide.
The use of AI sensors built by the top artificial intelligence companies helps target weeds and other invasive pests to control the damage. It also aids in determining the content of herbicides used and suggests a cost-effective and green solution for it.
Some agribusinesses hire companies offering Data Science application development to create apps that help connect farmers and scientists and encourage them to work together. Also, robots built using AI control and eliminate the need for chemicals, thereby reducing the expenditure and also ensuring a healthier harvest.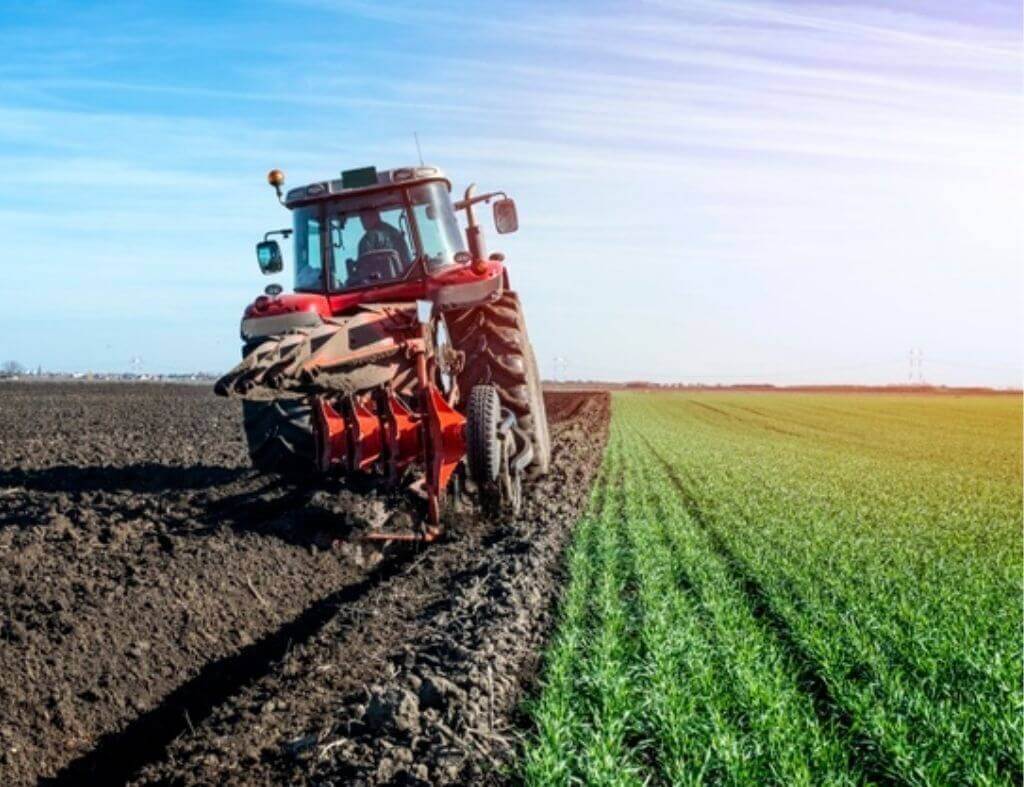 Education
Revolutionizing the education industry revolutionizes a generation. Top artificial intelligence companies rely on building artificial intelligence apps that transform education.
Based on a human perspective, incorporating a suitable intelligent entity over time will only aid in building smarter individuals. It also serves as a tool to improve teaching techniques. There's a huge demand for mobile app development solutions to build safe and secure apps for children that enhance their social skills.
It mainly focuses on building a personalized experience for both the teacher and the student involved. The addition of AI in apps helps provide a tailored and systematic course helping the student improve over time.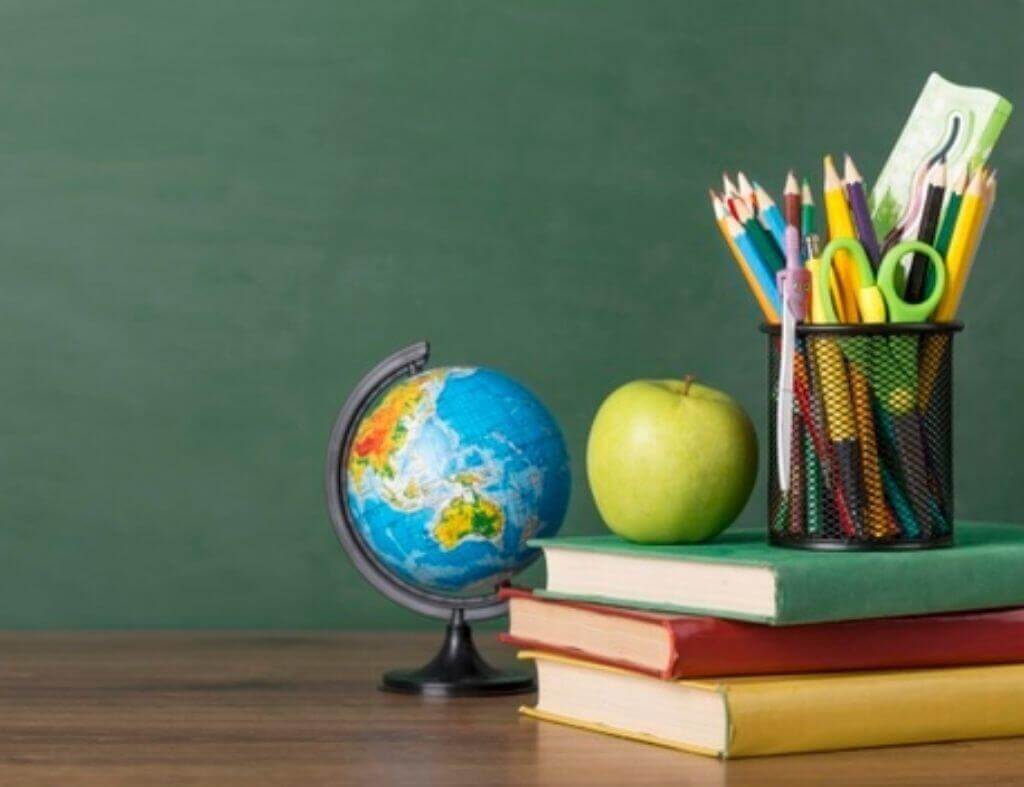 Marketing
AI technology is the game-changer for the marketing sector. From creating personalized advertising content to making purchase suggestions based on the previous purchase, artificial intelligence is leaving no stone unturned in enhancing user experience and changing how people buy and businesses sell products.
AI is a versatile tool for marketing. It can take care of a wide variety of repetitive marketing tasks in one go, that too without errors. Sending sales emails, building customer profiles, and maintaining the sales data are a breeze with AI apps. With artificial intelligence, businesses can customize and improve shopping experiences by following the smallest details, making a big difference.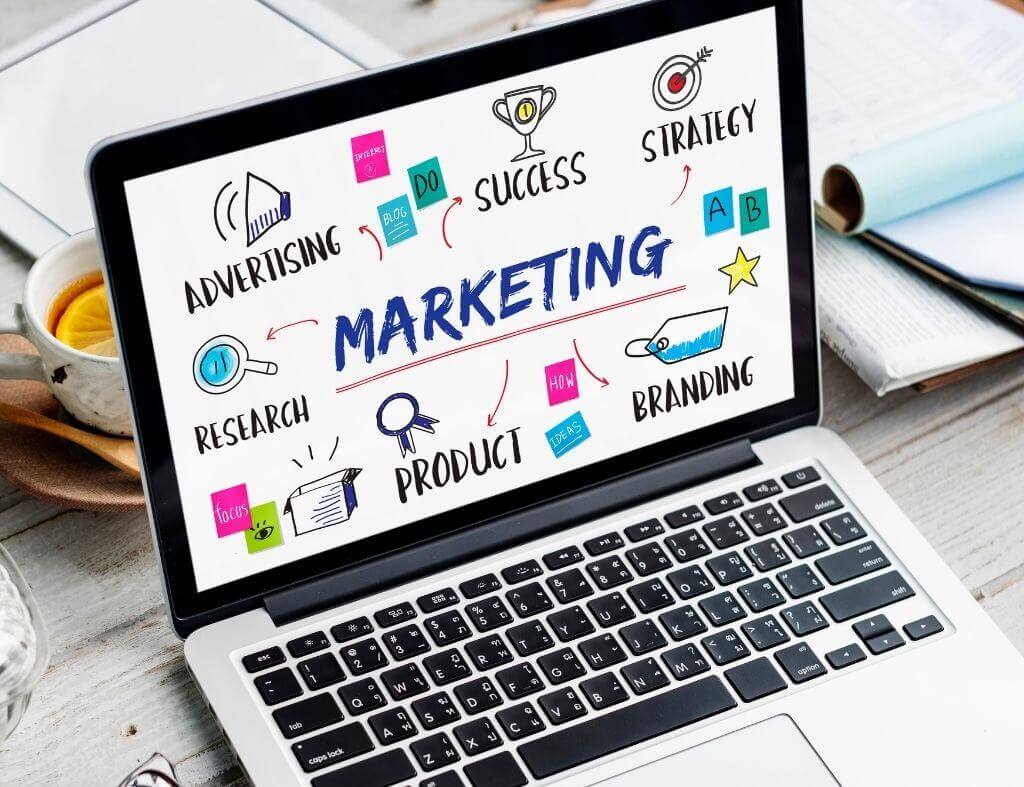 Final Word
It's a no-brainer that AI technology benefits every industry and is helping them evolve for the better. Incorporating AI solutions into your business will be a profitable step for you, no matter the industry you belong to. All you need to do is capitalize on artificial intelligence's impact on various businesses, learn from their success stories and implement them into your business. Get in touch with AppStudio, a leading artificial intelligence app development company, and start working on your AI app.