Mobile apps have become the go-to savior for finding any product, service or solution while making our lives easier. Video editing is one such category made extremely convenient by mobile applications. Traditionally, editing a video was tedious. One had to use a designated software from the desktop and carefully work with the features to attain a perfectly edited video. But not anymore! With the advent of high-end yet hassle-free video editing apps, you can edit various videos with the comfort of your mobile plugged in with highly convenient and easy-to-use features.
Since the users can now easily edit videos without a hitch, a significant amount of time, money and effort are saved. While numerous video-making apps are available, finding the best-suited video maker app is essential. Factors like budget, your editing expertise, the app's platform, and the type of editing you want – play a significant role in finding that apt video editor. Confused? Worry not! We have curated some of the best video maker apps you can use.
If you are an entrepreneur seeking to integrate a video editing app into your business, take help from any reputed mobile app development company to impart a memorable experience to your end-users.
The 5 Best Video Editing Apps to Consider
Make way for the most sought-after and best video editing apps to install. These easy-to-use applications have indeed made lives easier for individuals indulged in creating and editing videos on a daily basis. Read-on!
LumaFusion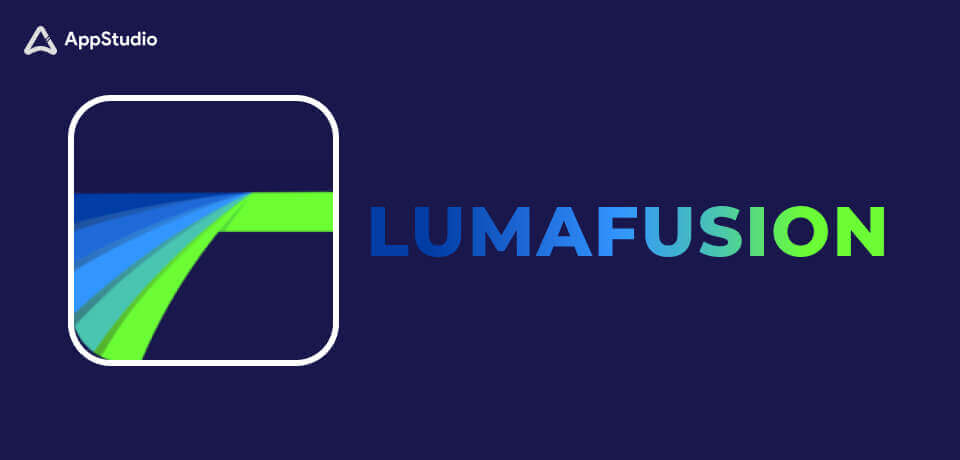 Being one of the best video editing apps for iPhone and Android devices, LumaFusion is a mobile editing app encompassing functionalities of desktop software. This is commonly popular amongst editors seeking to edit and bring finesse to large video projects. Though embedded with a few complex features, LumaFusion is a flexible, multi-tasking video editor. You can add multiple videos, titles, graphics and audio along with a multitude of overlaid effects, voiceovers and music. Moreover, you can lock, hide and mute the tracks – whichever way you want.
Furthermore, even when juggling a 4K footage, the magnetic timeline offers higher flexibility and responsiveness. The overview option lets you jump onto any video part at any time while editing. Other features like audio mixing effects and color-correction tools are worth experimenting with. All in all, LumaFusion is every editor's first choice while looking for the best video editing app for iPhone and Android devices.
KineMaster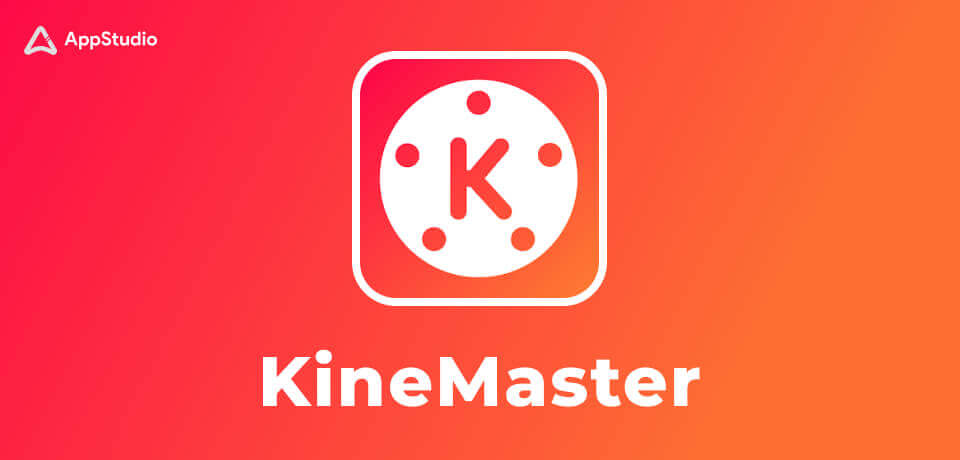 KineMaster may not be a free video editor for Android and iOS devices, yet it exceptionally offers outstanding features for users to edit videos. The free version comprises a few elements, with a watermarked version. However, you will have to pay a reasonable price of around 23 US dollars annually to unlock the high-end features.  Importing clips is a cakewalk, and the screen space is vast. 
iMovie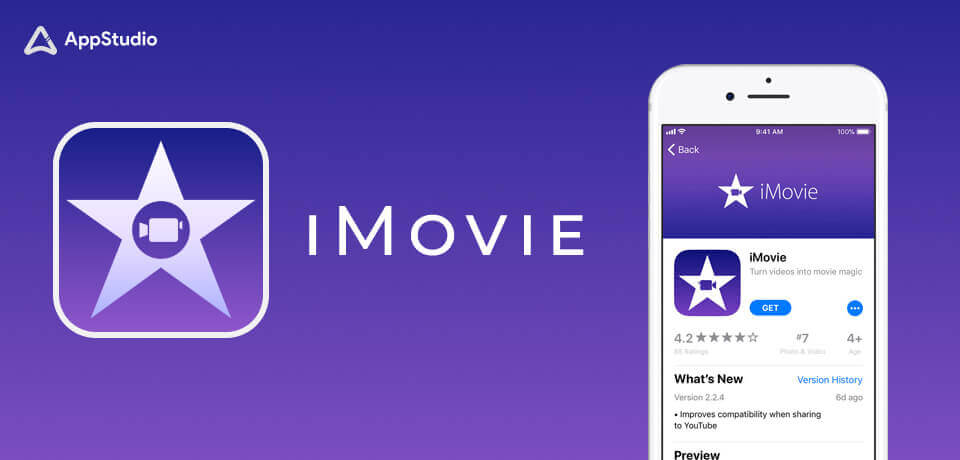 However, editors must note that sometimes you might have to compromise with the speed while using iMovie. Several features have been specially introduced for novices, including interface and trailer templates that assist them in film construction and shot types. That doesn't mean this app is not worth using for the editing experts. It is an apt platform for instant merging clips and enjoying an efficient and user-friendly interface.
PowerDirector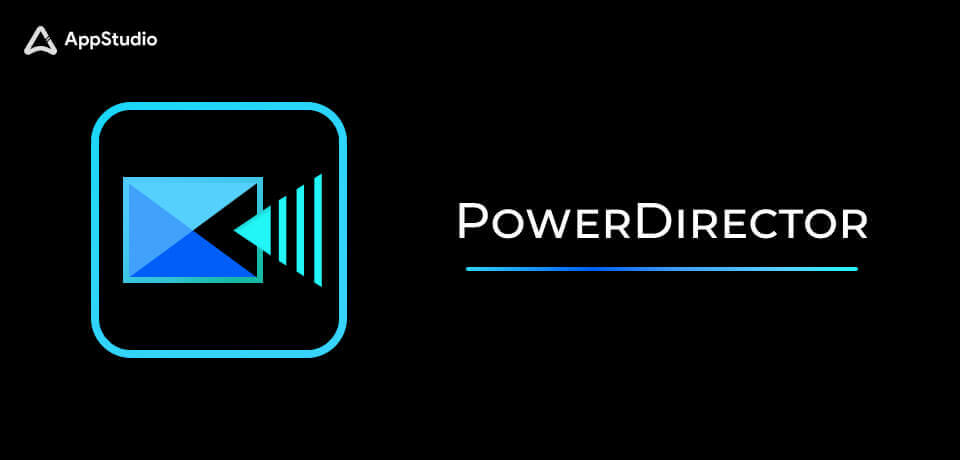 Like KineMaster, PowerDirector also works better after you avail yourself of its paid version. Once you avail of the advanced version, it is a smooth functioning app to work on. The moment you import clips on PowerDirector, those will automatically be aligned on the timeline. Then, start editing the video with an array of tools available and witness the app's responsiveness and decluttered frame. To make the app fun, comic-like bubbles are added along with other enticing add-ons.
PowerDirector is a good fit for keen amateurs, while the pros can use PowerDirector to sketch ideas and iMovie for engendering the finished product. Though this app is available on both platforms, iPhone users are suggested to choose LumaFusion or iMovie over PowerDirector for an enhanced editing experience. Business owners can take an iPhone application development company onboard to build splendid apps like PowerDirector, KineMaster, and more.
Clips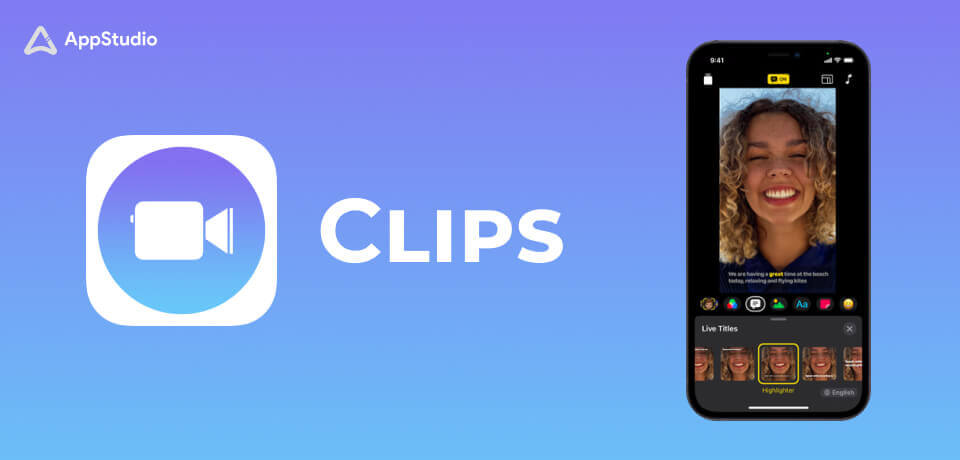 Clips, the most preferred free iPhone video editor app, is a perfect blend of simplicity and ingenuity. These apps works as a boon for individuals on the go seeking to make quick videos to keep up with the viral trends. That being said, its interface is unconventional yet offers you the best editing experience. clips is a comprehensive video editing platform that lets you directly shoot a video and import existing shots. Several influencers consider Clips as the best app to make reels and tiktok videos.
While working on Clips, you need not add your video fragments to the timeline. In fact, you can position it within the viewport, click where you want to start and press the record button to capture the part you want.
How can AppStudio help you?
AppStudio is well acquainted with the fad of recording and editing videos is crazy amongst GenZs and Millennials. Thus, we create applications and help you envision the most unique and engaging app idea. Our deft app developers and designers build robust, secure, highly scalable apps and power-packed with high-end features. As a result, our applications are instant hits on the AppStore and Google Play and impart a one-of-a-kind experience to the end-users. 

Frequently Asked Questions
Q.1 Which is the Best Video editing App for iPhone?
While there are numerous apps compatible with the iOS platform, iMovie and LumaFusion are the two eminent apps popularly used by the iPhone users for editing large video files accurately.
Q.2 Can I edit Videos on The Free Version of KineMaster?
Though KineMaster offers you few features for free, using the paid version would help you in availing the exemplary features. Importing video clips is way easier and the screen space is wide. The large preview option embedded with vital elements like setting, undo, etc. gives you an utmost convenient editing experience. Not to forget the camera-like record button having essential media icons on its side.
Q.3 Do you make Both Android and iOS Editing Apps?
AppStudio is an end-to-end mobile app development agency offering a wide range of app development services to diverse verticals. We have a team of exceptionally talented developers who are adept at building applications for both Android and iOS platforms by leveraging the power of Kotlin, Java, Xamarin and other eminent programming languages.